New Time
Mining and Natural Resources in a Minority Parliament
Register Now
Friday, January 24, 2020
7:30 AM
Keynote Speaker:
Pierre Gratton
President and CEO
Mining Association of Canada
Members
Individuals: $79 + GST
Table of 8: $750 + GST

Non-members
Individuals: $158 + GST
Table of 8: $1,500 + GST
Schedule:
Registration and Buffet Breakfast: 7:30 - 8:00 a.m.
Program: 8:00 - 9:00 a.m.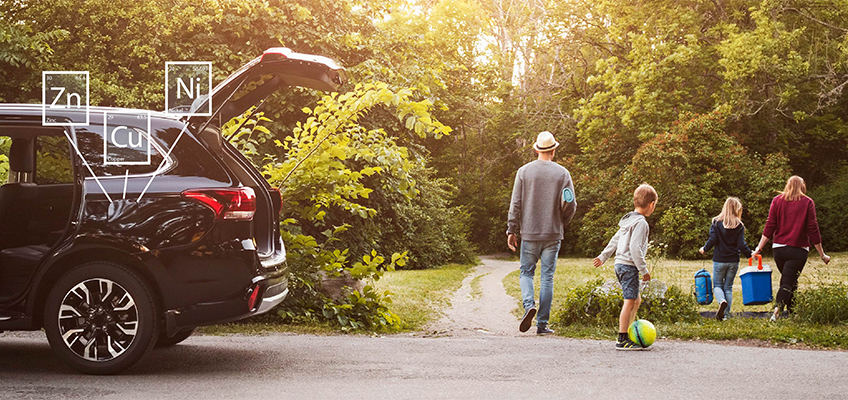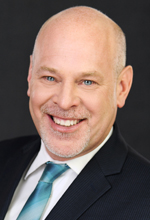 Pierre Gratton
A new minority government presents challenges, especially for those in the natural resources sector.
After an election that saw scant mention of economic competitiveness by any party, industry groups are asking themselves how well this current political configuration will address looming economic headwinds.
For the natural resources sector, the politics of pipelines endures and the upcoming Parliament will address issues like UNDRIP (United Nations Declaration on the Rights of Indigenous Peoples) legislation, the implementation of C-69 and the Fisheries Act, a review of the Canadian Environmental Protection Act, a new Clean Fuel Standard, and the ongoing challenges of addressing species at risk.
At the same time, the new government offers potential benefits to mining's long-term growth, with promises of expanded investments in infrastructure, including industry electrification, innovation, and addressing the industry's looming human resources challenges.
In his annual address to the Greater Vancouver Board of Trade, Pierre Gratton, President and CEO of the Mining Association of Canada, will bring a national perspective to how, through engagement with the 43rd Parliament, critical issues will need to be positioned in order to influence whether or not billions of dollars in potential new mining investment choose Canada.
Join us to learn about the latest trends in Canada's mining sector and how the industry should position itself to capture the minds of policymakers from all political parties.
About the Speaker
Pierre Gratton was appointed President and CEO of the Mining Association of Canada (MAC) in 2011. His decades of experience in Canada's mining sector, exemplified through his current role and his previous position as President and CEO of the Mining Association of British Columbia, has made him one of the leading voices in the industry. Based in Ottawa, MAC is the national organization for the Canadian mining industry and its members are engaged in mineral exploration, mining, smelting, semi-fabrication and supply.
Mr. Gratton was instrumental in the development of Towards Sustainable Mining® (TSM), MAC's flagship program that is gaining international recognition and adoption. TSM focuses on enabling mining companies to meet society's needs for minerals, metals and energy products in the most socially, economically and environmentally responsible ways. Since its inception in 2004, TSM is now used in seven countries on five different continents.
Mr. Gratton is First Vice-President of the Interamerican Mining Society (SIM – Sociedad Interamericana de Mineria), Chair of the Raw Materials Committee of the Business and Industry Advisory Committee to the OECD and the Co-chair of the Green Mining Initiative Advisory Committee. He also serves as a Trustee of the Arctic Inspiration Prize and is on the Board of Ottawa's Thirteen Strings Chamber Orchestra.