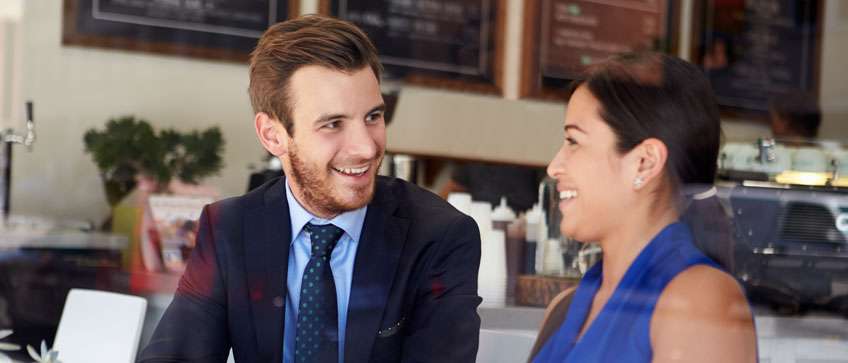 Thank you for your interest in becoming an Ambassador.
Ambassadors are a vital volunteer group of businesspeople who welcome first-year Members to the Greater Vancouver Board of Trade.
As an Ambassador, you will help acquaint new Members with the Board of Trade's events, benefits, and services while encouraging them to get engaged and make the most of their membership.
When considering Ambassador applications, we look for the following criteria:
Individuals who are current Members of the Board of Trade in good standing
Individuals who can commit to monthly meetings and regular follow-up with Members
Individuals who represent the diverse industries, skill sets, and experiences of our broader membership
Preference will be given to individuals who have been a Member of the Board of Trade for at least one year
There are limited Ambassador positions available, so we may not be able to accept all qualified applicants.
If you are interested in applying to become an Ambassador, please complete the application form below.