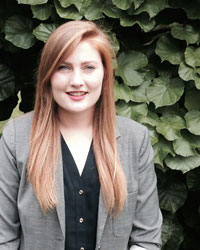 Marketing Manager
Stella Custom Glass Hardware
Jennifer is passionate about entrepreneurship, small business marketing, and business education for youth. Her entrepreneurial nature finds her involved in many work and community projects. Her Bachelor of Business Admin Degree and Marketing Communications Diploma landed her a role at Stella Glass Hardware which is part of architectural projects such as Vancouver's Skytrain Stations and the Richmond Oval. There, she works to craft the marketing collateral and continuously improve the customer experience with smart strategies.
---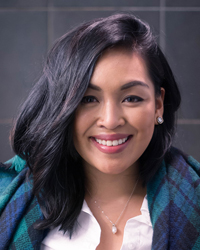 Cherlyn Garay
LinkedIn
Production Manager & Producer
Camp Pacific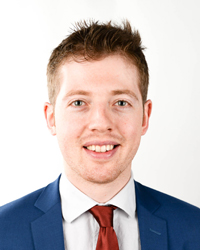 Brandon Chapman
LinkedIn
Financial Security Advisor
Freedom 55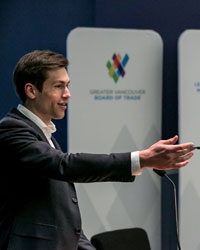 Clayton Dendy
LinkedIn
Risk Advisory Consultant
Deloitte Canada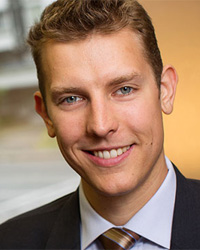 Brandon Hastings
LinkedIn
Associate
MacLean Law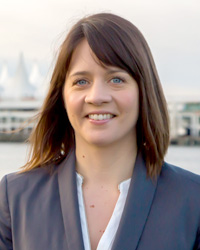 Marie Hunter
LinkedIn
President
Hunter Digital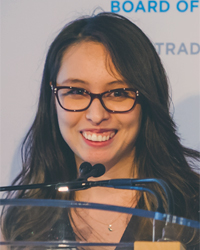 Yumi Mooney
LinkedIn
Supply Chain Performance Coordinator
Port Metro Vancouver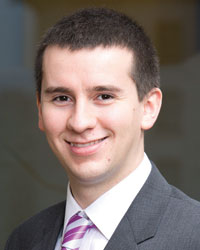 Kyle Krystalowich
LinkedIn
IT Risk & Advisory
EY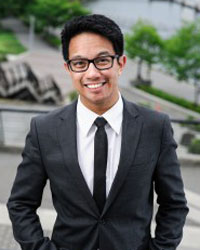 Fred Bantados
LinkedIn
Operations Manager
TIO Networks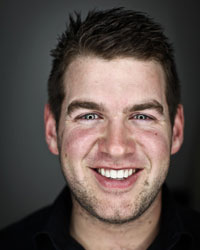 Geoff Livingston
LinkedIn
Marketing Manager
Noravera Visuals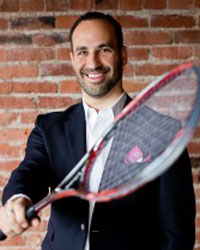 Bryan Hack
LinkedIn
Director
Tacit Management Consulting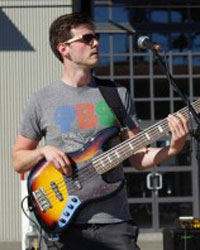 Marcin Samiec
LinkedIn
Technology Manager
Fresh Tracks Canada Inc.