About our Partners
Leaders of Tomorrow would not be possible without the incredible support of our program partners. They are the cornerstone of the Greater Vancouver Board of Trade and enable us to serve the Greater Vancouver business community with valuable and insightful programming.
Why partner with us?
Engage and develop your team with one of Canada's most active and reputable business associations
Gain exposure and ongoing brand awareness with a targeted demographic of established and emerging leaders
Host a function with program participants to share your expertise while building your profile
Contribute to the program direction and support local organizations that positively give back to your community
If your company is interested in getting involved with the Leaders of Tomorrow program, please contact today for more information.
Working with the Greater Vancouver Board of Trade has provided us an opportunity to build our brand with key influencers and decision makers. They understand our unique goals and work relentlessly to support our objectives.
Tim Edwards
BCIT School of Business
Platinum Program Partner: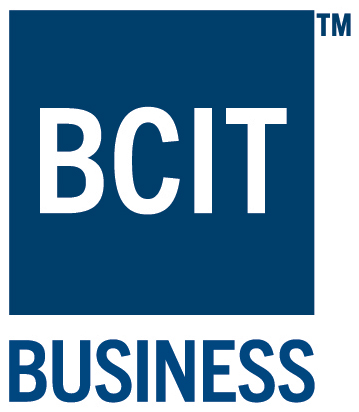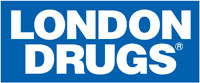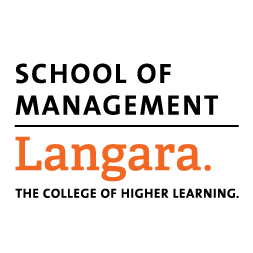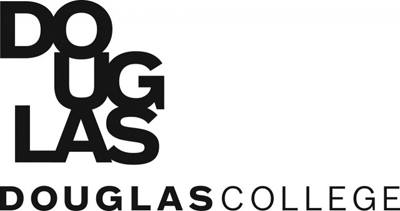 Become a sponsor of LOT