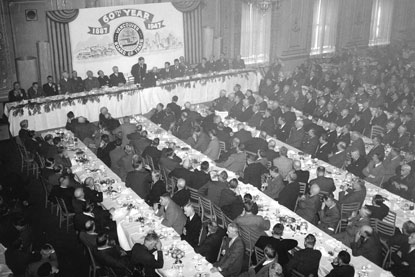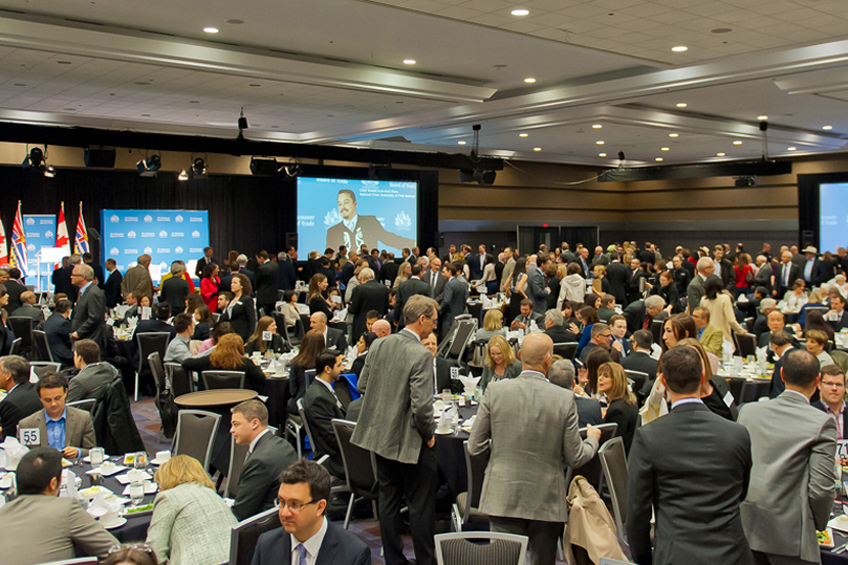 We accelerate business success
The Vancouver Board of Trade ̶ Western Canada's most active and influential business association ̶ accelerates business success by advocating and influencing public policy, developing business leaders, connecting businesses and presenting thought leaders.
We engage with decision makers to develop Vancouver as a vibrant hub for commerce, trade, travel and free enterprise. And we've been doing it with tangible results, for more than 128 years.
We have the ear of government, businesses from all sectors and of all sizes, and have solid connections with thought leaders and movers-and-shakers.
We impact those who work, live or visit here
Our efforts and influence have resulted in major and lasting benefits to businesses, residents and visitors alike. Some of our notable successes include:
The Canada Line to YVR
The Nexus pass that expedites passage between U.S. and Canadian borders
Bringing many elite speakers to Vancouver, such as Bill Clinton (more than once), Hilary Rodham Clinton, Stephen Harper, Richard Branson, and many more who have addressed the business community with their thought leadership and knowledge.