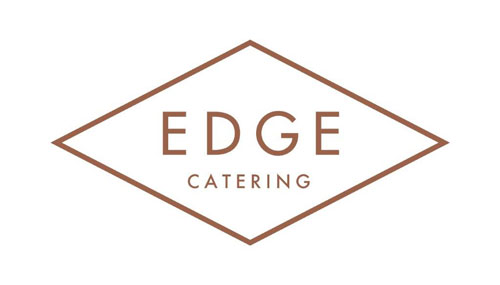 Monthly Feature
Edge Catering
With the holidays right around the corner, take advantage of this great member benefit to get your holiday staff party catered by Judy herself!
Find out more
---
Categories
If you're interested in offering a benefit to Members of the Greater Vancouver Board of Trade, please email or call 604-640-5460.
Not a Member? Join now and access these benefits today.