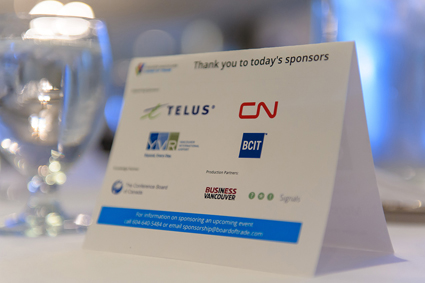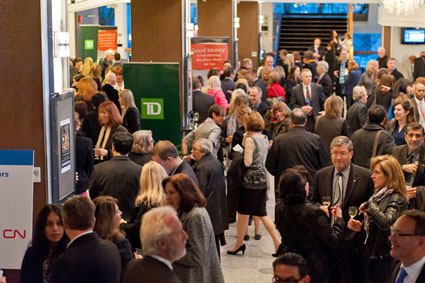 POWER YOUR BRAND. AMPLIFY YOUR MESSAGE.
With more than 5,000 Members, 120+ events annually, and access to B.C.'s business community and international thought leaders, partnering with the Greater Vancouver Board of Trade just makes sense.
If you're seeking a business sponsorship platform, we offer unique opportunities around our marquee events, Signature Programs, advocacy initiatives, publications, or other influential activities.
Our approach is to meet with you to understand your goals and needs, so we can tailor a plan to reach a pre-qualified market and drive value and return on investment.
Let's discuss what we can do for you.
Request More Information