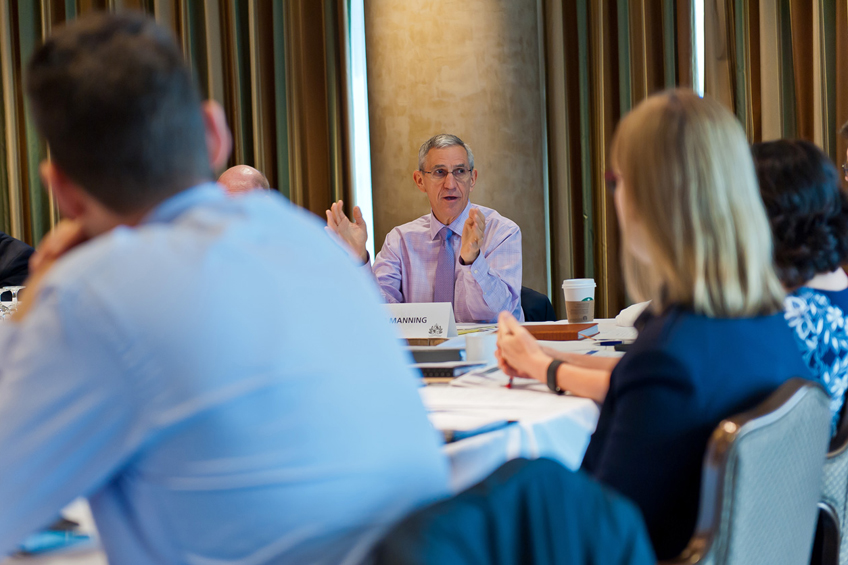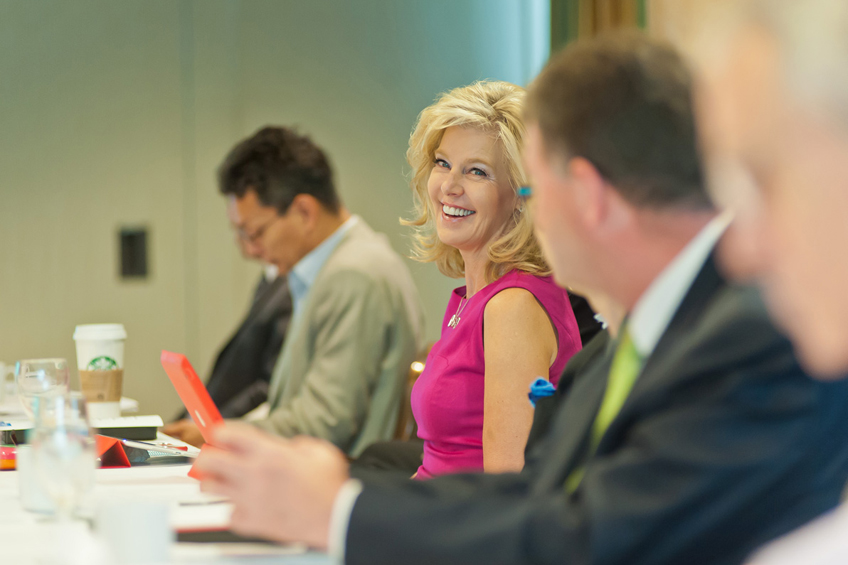 Our Mission and Basic Principles
Since 1887, the Greater Vancouver Board of Trade has a rich history of actively engaging in public policy development and advocacy to promote, enhance and facilitate the development of the region as a Pacific centre for trade, commerce and travel.
Our organization believes that the market system is the only system that works effectively in the allocation of scarce economic resources for efficient and stable economic growth and job creation. We recognize the imperfections of the market system and support the need for publicly provided services such as social services, health services and public education. Our organization supports the philosophy of less government involvement in the business sector and believes that governments should not do what can be done in whole or in part by the private sector.
Our Governance Structure
Our unique public policy committee structure balances the priorities of our grassroots Members with the strategic direction set out by our board of directors, policy council and management team. At the direction of the board of directors and supported by management, the Policy Council is the Greater Vancouver Board of Trade's lead public policy and advocacy vehicle, charged with ensuring our policy development and advocacy adheres to the organization's mission and basic principles.
Active Committees
Get Involved
Think you would make a strong addition to one of our public policy committees? Tell us more about yourself and your experience.