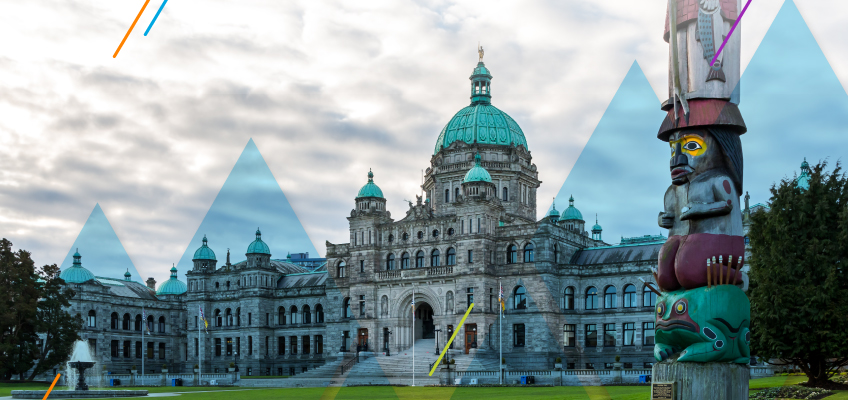 On Tuesday, February 28, the B.C. government released the 2023 provincial budget, titled "StrongerBC for everyone".
On the day of the Budget, the Greater Vancouver Board of Trade released a statement, grading the Budget an overall 'C-' in terms of economic vision, fiscal prudence and tax competitiveness. It was disappointing that the Budget made scant mention of small business, innovation, manufacturing, or the rising cost of doing business.
The Budget did propose, however, investments focused on areas related to public healthcare, mental health and addictions care, housing, and public safety. We were pleased to see a significant investment of $480M for the Future Ready Plan to be announced later this year. The Budget announcement of the plan appears very aligned with the recent GVBOT report Solving B.C.'s Workforce Challenges.
Today, we are sharing in-depth analysis from our policy team which provides additional context in regard to Budget 2023 and how it will impact your business.
You can view this analysis here:
Download the GVBOT Analysis: B.C. Budget 2023 to learn more.