Recordings
---
Agendas
---
Tuesday, October 20, 2020

9:00 – 9:10 a.m. | Welcome Remarks

President & CEO, Greater Vancouver Board of Trade
President and CEO, Pacific Blue Cross

9:10 – 9:40 a.m. | Opening Keynote

Vice President, Public Health and Chief Medical Health Officer, Vancouver Coastal Health
Moderator: Award-Winning National Health Writer and Author, The Globe and Mail

9:40 – 10:25 a.m. | Session 1: The Future of Health Care Delivery and Administration

Assistant Professor of Teaching, Vancouver School of Economics, UBC
Acting Chief Medical Officer, First Nations Health Authority
Senior Vice President and Chief Operating Officer, Pacific Blue Cross
President, Doctors of BC
Moderator: Award-Winning National Health Writer and Author, The Globe and Mail

10:25 – 10:30 a.m. | Closing Remarks

President & CEO, Greater Vancouver Board of Trade
Thursday, October 22, 2020

9:00 – 9:05 a.m. | Welcome Remarks

President & CEO, Greater Vancouver Board of Trade

9:05 – 9:35 a.m. | Opening Keynote

CEO, Digital Technology Supercluster
Moderator: President & CEO, Greater Vancouver Board of Trade

9:35 – 10:25 a.m. | Session 2: Innovation and Technologies Shaping Care

Director, Babylon by TELUS Health
Founder, CEO and Chief Medical Officer, Careteam Technologies Inc.
President and CEO, LifeSciences BC
Moderator: Senior Vice President and Chief Revenue Officer, Pacific Blue Cross

10:25 – 10:30 a.m. | Closing Remarks

President and CEO, Pacific Blue Cross
President & CEO, Greater Vancouver Board of Trade
Slido
---
Resources
---

Add Virtual Care to your group benefits plan – Give your plan members access to 24/7, on-demand doctors and a care manager for referrals to specialists along with prescriptions delivered to their door. Click here to learn more.

TELUS Health believes in the power of technology to create better health experiences for Canadians. Connecting health teams, streamlining workflows, and empowering patients to manage their health are just some of the ways our digital solutions promote collaboration and efficiency. Please visit Babylon by TELUS Health to learn more.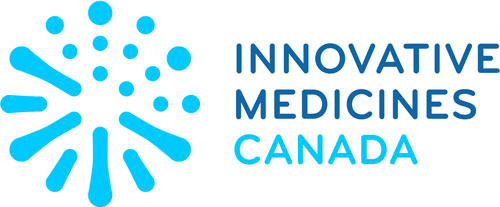 Hope is hard work. COVID-19 is a global crisis unlike any we have encountered before . In an unprecedented collaboration between government, research institutions, life science organisations, and health care professionals we set out to discover innovative medicines and vaccines to overcome today's critical health challenges. Please visit Hope is Hard Work to learn more.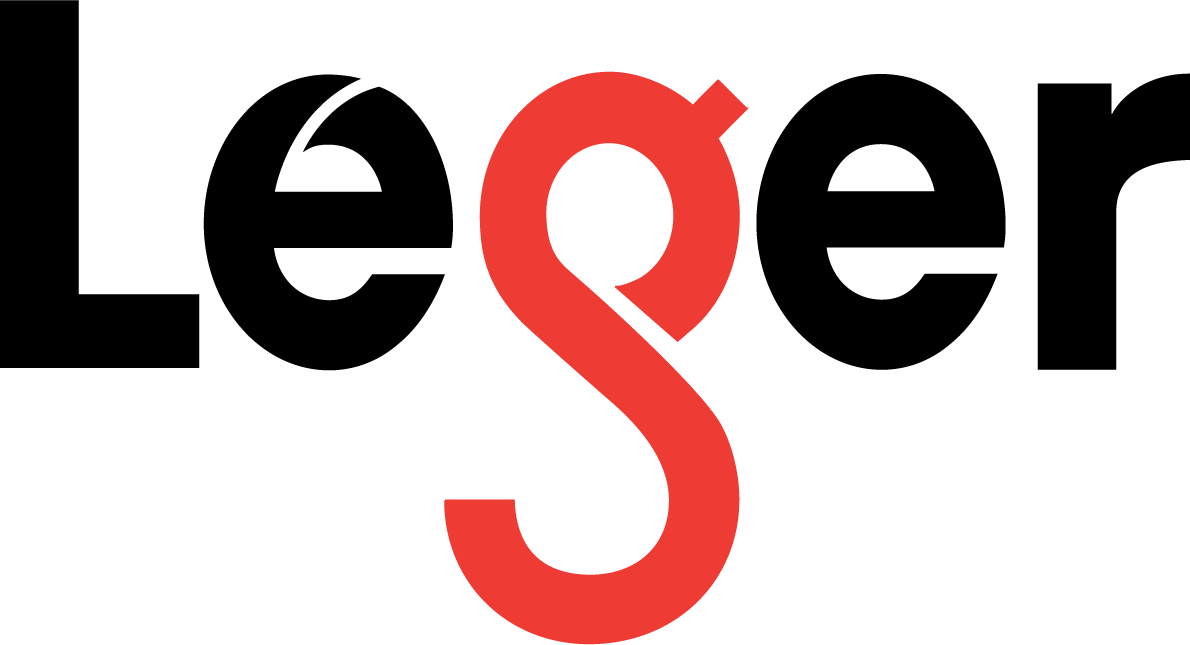 Leger is the largest Canadian-owned market research and analytics company with more than 600 employees in eight Canadian and US offices, and has been working with prestigious clients since 1986. Leger partnered with the Greater Vancouver Board of Trade to conduct the 2020 Health Care Forum Survey—read the survey findings here.