Cyber Security: Protecting your business in a digital world
Register Now
Friday, October 20, 2017
7:15 AM
Keynote Speaker:
Danny Timmins
National Cyber Security Leader
MNP
Members
Individuals: $159 + GST
Table of 8: $1,526 + GST

Non-members
Individuals: $209 + GST
Table of 8: $2,006 + GST
Schedule:
Registration: 7:15 a.m. - 7:45 a.m.
Program: 7:45 a.m. - 12:30 p.m.
Networking Lunch: 12:30 - 1:00 p.m.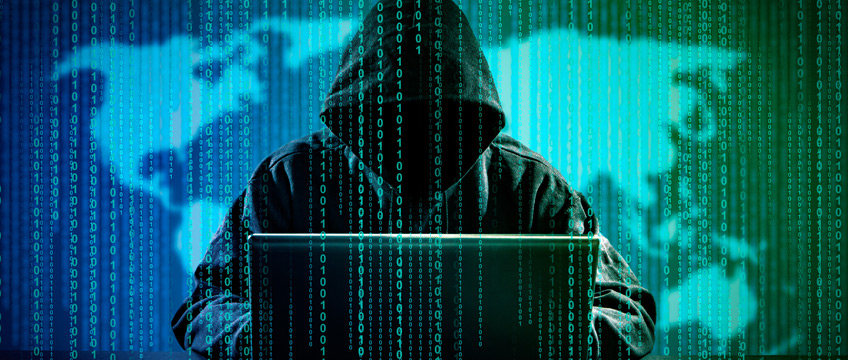 Every day headlines are filled with stories of cyber attacks wreaking havoc on businesses across the globe. From data breaches to ransom-ware and viruses, cyber attacks have become a reality of doing business in the 21st century.
In this half-day Cyber Security Forum, the Greater Vancouver Board of Trade will bring together some of North America's leading industry experts to explore the threats facing businesses in the digital age.
As the Internet expands exponentially, it is increasingly urgent for businesses of all sizes to prepare and protect themselves, in order to remain resilient in the face of cyber threats.
Why Attend:
Gain an understanding of cyber security risks and the principals of prevention.
Learn how to assess your cost exposure, as well as insurance and financial obligations.
Acquire knowledge on building an Incident Response Plan (IRP), your legal response, and PR strategy.
Keynote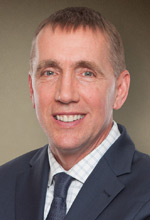 Danny Timmins
National Cyber Security Leader
MNP
Additional speakers to be announced
Sponsorship Opportunities
Do you want to gain direct access to the senior-level audience at this event? As a sponsor, you will benefit from enhanced visibility, which can lead to new business and increased brand recognition. We offer a wide range of opportunities. To discuss how we can help boost your business, call Lisa at 604-640-5484 or email .