Small Business Council
Thrive Series: How B.C.'s political landscape could impact your small business
Wednesday, July 19, 2017
7:00 AM
Schedule:
Open Networking and Breakfast: 7:00 - 7:30 a.m.
Presentation and Questions: 7:30 - 8:15 a.m.
Networking Roundtable: 8:15 - 9:00 a.m.
*Free street parking until 9:00 a.m.
---
Attention New Members
If you're new to the Board of Trade, arrive at 7 a.m. to learn how to make the most of the benefits, privileges, and marketing opportunities now available to you as a Member of Canada's most active business association.
Your first breakfast is complimentary when registering through your Account Executive. If you have any difficulty registering online, please RSVP with Sarah Strong .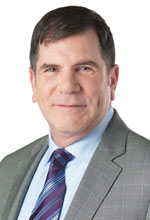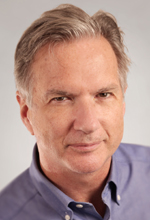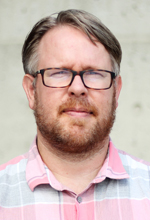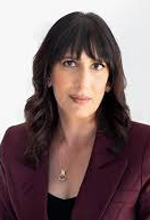 Michael Goehring, Partner, National Public Relations
Kirk LaPointe, VP Audience & Business Development, Business in Vancouver
Kevin Milligan, Professor of Economics, University of British Columbia
Moderator: Shachi Kurl, Executive Director, Angus Reid Institute
If you're looking to excel in a constantly evolving marketplace, then you won't want to miss our Thrive Series.

These monthly events will help you stay ahead of the latest business trends, while providing a valuable opportunity to connect and interact with other motivated businesspeople from across the region.
Don't miss this chance to accelerate your company's growth and become a thriving member of Greater Vancouver's business community.
Why you need to attend:
Understand how potential changes to B.C.'s tax, labour, and regulatory environment will shape the economy under the new provincial government
Learn ways in which small businesses can advocate for the interests
Understand how to mitigate the impact of political uncertainty
Platinum Program Partner:
Gold Program Partner:
---