Wait-list
Pro-Am Golf Tournament
Friday, August 14, 2020
8:30 AM
Schedule:
Registration: 8:30 a.m. - 11:10 a.m.
Golfers to arrive 30 minutes prior to assigned tee-time
Tee-Times (Crossover Start): 9:00 a.m. - 11:10 a.m.
Awards Ceremony: TBD
Become a tournament sponsor
Sponsor Package
75% of our Members hold decision-making positions in their organizations, so if you are looking to connect with the top business leaders in Greater Vancouver, this is the tournament to sponsor!
Proceeds from our annual Golf Classic help support local emerging leaders, young executives, small business owners and a diverse business community through our four Signature Programs.
For more information, contact Lisa Kaisers at or call 604-640-5484.
Partner as a donor
Donation Form
Contribute a tangible item or a gift certificate to be used as a prize.
COVID-19 Precautions:
As per guidelines outlined by B.C. health officials, gatherings are limited to 50 people
Tee Times are staggered 10 minutes apart starting from Hole #1 and Hole #11
Our events team will be advising you what time to arrive and which clubhouse to report to
Hand sanitizer will be readily available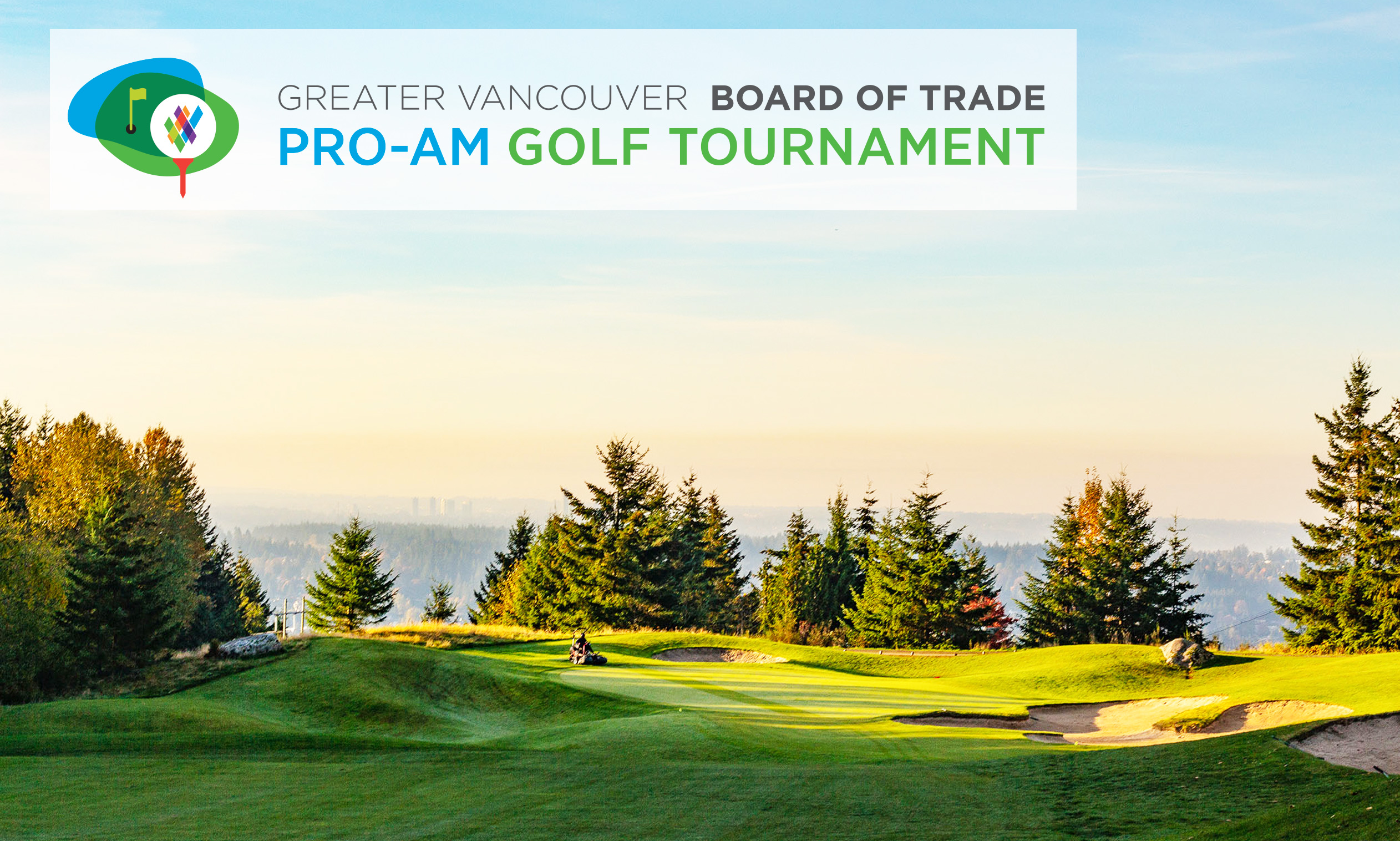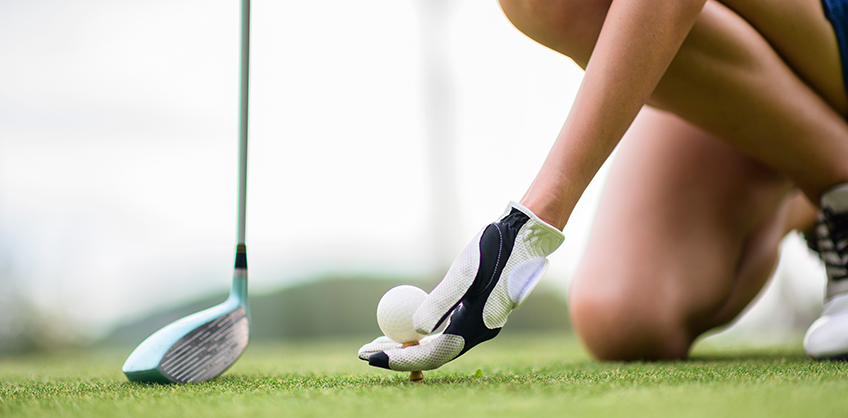 Tee Up For Success
Join us for a day of golf and an opportunity to network with our region's top business leaders.
Game Format
The tournament will be played using a crossover, or split-tee start. Starting from the 1st and 11th tees, two foursomes will tee off in ten-minute intervals.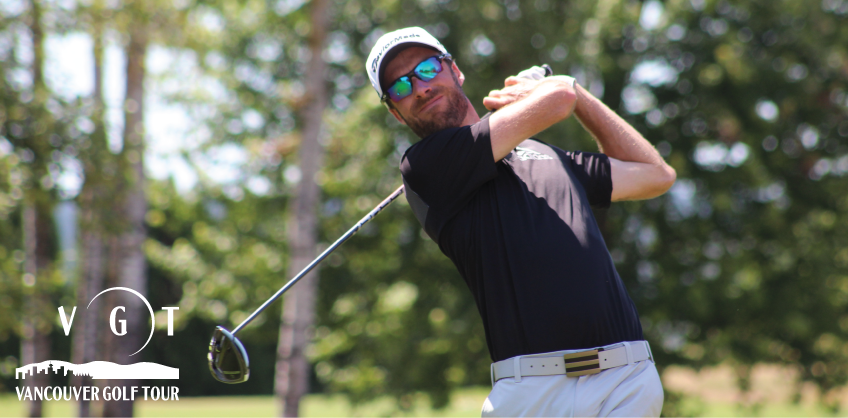 Play with a Pro
Similar to previous years, our 2020 tournament will be a full Pro-Am. The fourth player in each foursome will be a pro from the Vancouver Golf Tour, and their score will contribute to the success of your team.
Playing spots are limited and this tournament sells out every year — so register your team of three today, or sign up as an individual and let us place you on a team and make new connections!


Refreshment Cart Sponsor: