Pro-Am Golf Tournament
Register Now
Thursday, July 16, 2020
11:30 AM
Individual: $349+GST
Team of 3: $999+GST

Schedule:
11:30 a.m – 1:00 p.m: Registration
(practice greens open)
1:30 p.m: Shotgun Start
6:30 – 8:30 p.m: Silent Auction, Dinner and Awards
Become a tournament sponsor
Sponsor Package
75% of our Members hold decision-making positions in their organizations, so if you are looking to connect with the top business leaders in Greater Vancouver, this is the tournament to sponsor!
Proceeds from our annual Golf Classic help support local emerging leaders, young executives, women in business, and small business owners through our four Signature Programs.
For more information, contact Lisa Kaisers at or call 604-640-5484.
Partner as a donor
Donation Form
Contribute a tangible item or a gift certificate to be used as an auction item or prize.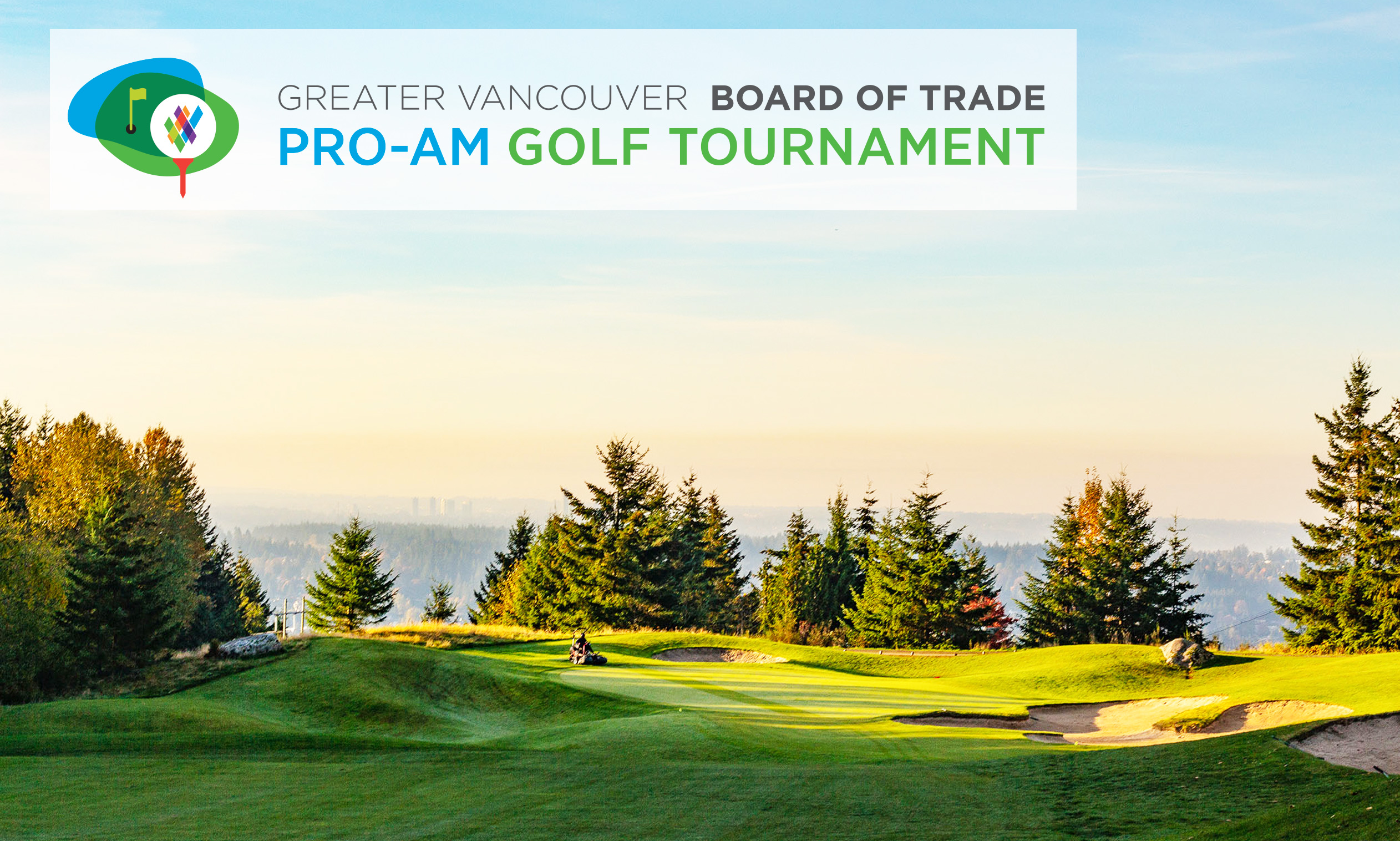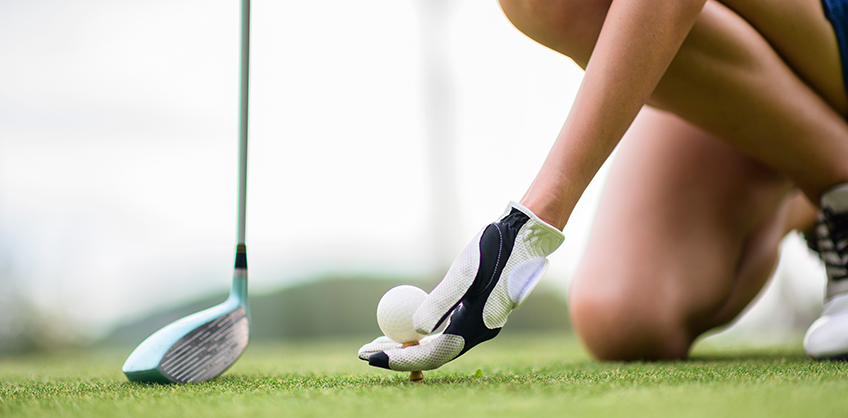 Tee Up For Success
Join us July 16 on The Ridge Course at Northview Golf and Country Club where you'll enjoy a legendary golf course while networking with our region's top business leaders.
The course has 6,900 yards of gently rising terrain, meandering streams and deep, cold lakes. Although tough enough for the PGA Tour and rated among the top 14 conditioned tour destinations, the Ridge is a rewarding test for players of all skill levels.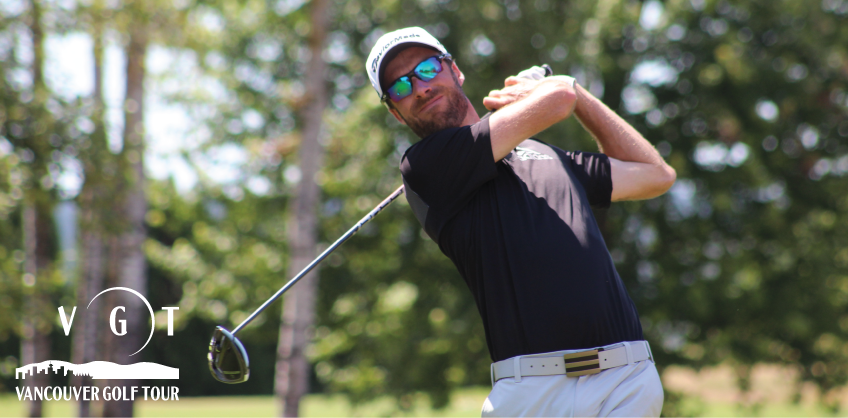 Play with a Pro
Similar to previous years, our 2020 tournament will be a full Pro-Am. The fourth player in each foursome will be a pro from the Vancouver Golf Tour, and their score will contribute to the success of your team.
Playing spots are limited and this tournament sells out every year — so register your team of three today, or sign up as an individual and let us place you on a team and make new connections!
Major Series of Putting
Major Series of Putting (MSOP) is coming to Vancouver again and this is your opportunity to qualify.
Held in Las Vegas every October, MSOP is the biggest putting tournament in history with over ¼ million U.S. dollars awarded!
Enter the contest by purchasing an All Access pass (which includes 3 putts) or individual putts and you will have a chance to win one of 10 spots to the B.C. Regional Finale in September. From there, the top 8 players will go to the Grand Finale in Las Vegas.