Virtual Event
Indigenous Opportunities 2020: Charting a Prosperous Path Forward
Thursday, November 19, 2020
12:00 PM
Schedule:
Online Program 12:00 - 1:30 p.m. PT
You will be sent a Zoom link to participate in this event by 10:00 a.m. PT on Thursday, November 19. Please do not share the link as it will inhibit your ability to join.
If you do not receive the link by then or encounter any difficulties, please contact .
Submit Your Questions
We want you to be part of the discussion. To participate, go to slido.com and use the password #INDIGENOUS2020.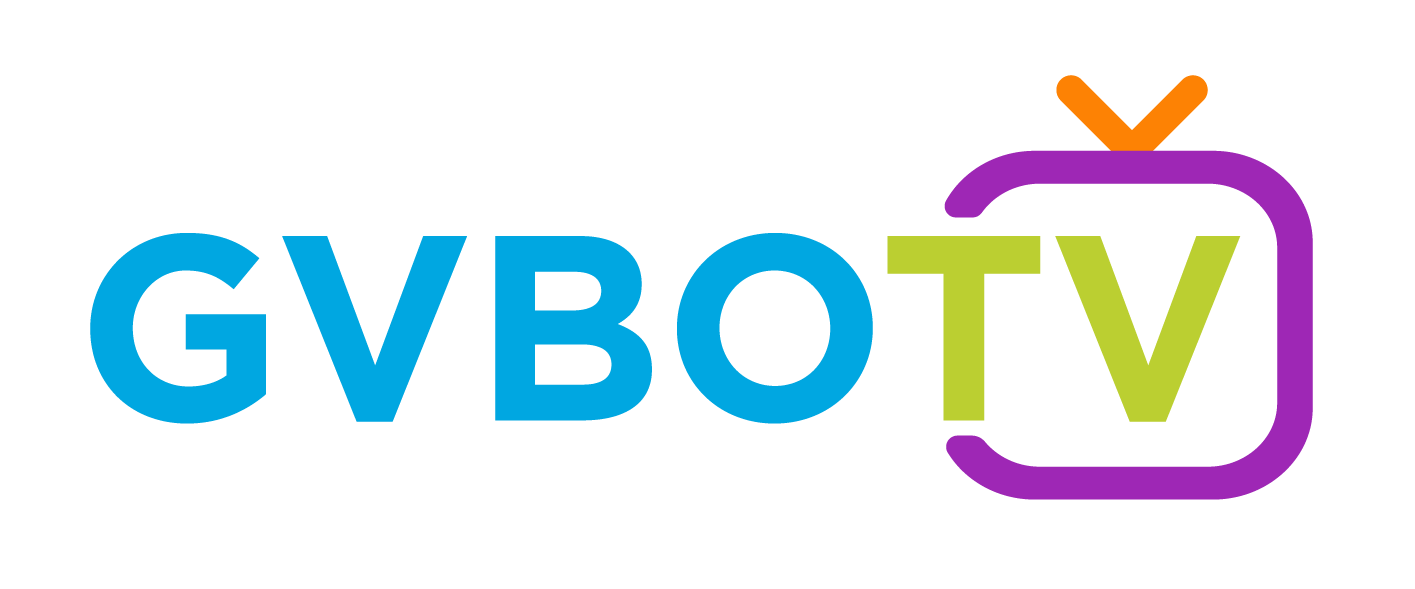 Sponsor Resources
Vancity is based in the traditional territory of the Coast Salish people. As a financial services co-operative, we work in partnership with First Nation government and Indigenous not-for-profit organizations to help build stronger communities. Please visit Vancity.com – Indigenous Communities
The Vancouver Fraser Port Authority believes a sustainable port respects traditional territories and knowledge, understands contemporary interests and celebrates Indigenous culture. Learn more
Trans Mountain is committed to building effective relationships with Indigenous communities, based on mutual respect and trust, in the spirit of cooperation and shared responsibility. Through partnership, we can create economic development opportunities that are safe, environmentally responsible and provide long-term prosperity.
Teck is committed to relationships built on trust and sharing the benefits of mining as we play our role in reconciliation with Indigenous Peoples. To find out more, please visit Teck - Communities and Indigenous Peoples

How has COVID-19 impacted and affected Indigenous peoples and communities? Learn how communities are faring and adapting their services to meet this historic challenge.
The key to future prosperity and success is a strong and inclusive recovery. This event will explore how Indigenous Nations are working, often alongside industry and organizational partners, to promote economic recovery and to foster positive dialogue and change to bring about a more prosperous future.
Keynote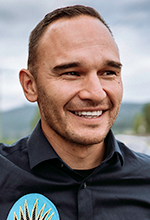 Chief Willie Sellars
Williams Lake First Nation (T'exelc)
Panellists: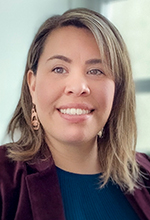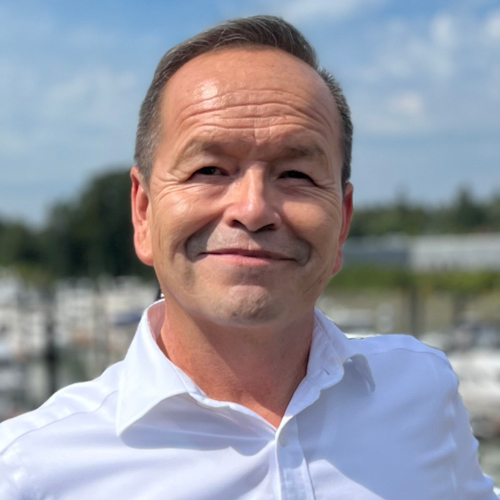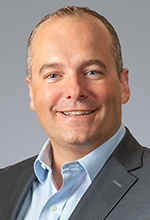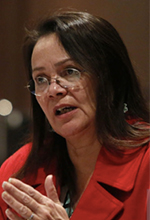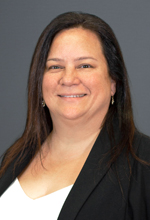 Dr. Dara Kelly, Assistant Professor, Indigenous Business, SFU Beedie School of Business
Jay Mearns, Director of Business Development, Musqueam Capital Corporation
Doug Slater, Vice President, External and Indigenous Relations, FortisBC
Acting Chief Jackie Thomas, Saik'uz First Nation
Moderator: Kory Wilson, Executive Director, Indigenous Initiatives and Partnerships, BCIT