Virtual Event
Transportation Forum 2020 presented by Deloitte (Session 1)
Monday, June 1, 2020
9:00 AM
Schedule:
Online Program 09:00 - 10:00 a.m. PT
You will be sent a link to participate in this event by 7:00 a.m. PT on Monday June 1. Please do not share the link as it will inhibit your ability to join.
Submit Your Questions
We want you to be part of the discussion. To participate, go to slido.com and use the password #TRANSPORTATION.
Make Valuable Connections - Exclusive to Members
We know one of the top reasons our Members attend in-person events is to network with others in the room. To ensure you still have this opportunity, a limited number of GVBOT Members will be able to participate in a virtual networking session. You will have an opportunity to show your interest in the networking portion when you register. Access will be offered on a first come first serve basis.
Slide Deck
Deloitte: Future of Mobility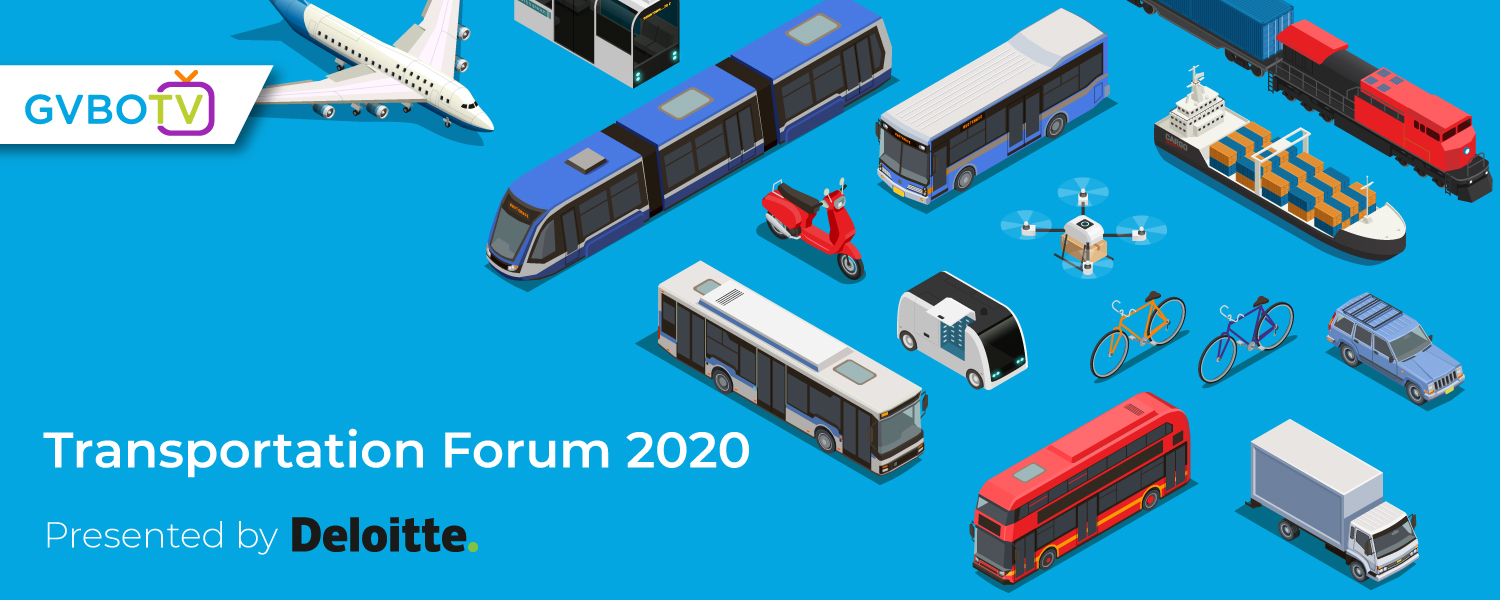 Transportation Forum 2020 presented by Deloitte is moving to a virtual platform as we feel it is vital to continue these important conversations.
The forum, divided into three sessions over three days, will focus on the forces shaping the future of our transportation system. Each session will also look at how COVID-19 has impacted transportation and what businesses can do to successfully navigate these changes.
The sessions will feature speakers from industry and government focusing on the following topics:
June 1:

The future of mobility: Disruption and the global evolution of transportation systems
You can choose to purchase a bundle package and attend all three sessions or simply attend the session that is most relevant to you.
Session 1
The future of mobility: Disruption and the global evolution of transportation systems
Scott Corwin is Deloitte's Global Leader of its Future of Mobility Practice. As a futurist, Scott will provide insights about what the future of mobility could look like and will explore the "big conversations" we need to be having now to prepare for the future of mobility.
This session will cover themes such as:
Transportation and disruption: the global evolution of transportation systems and how COVID-19 is disrupting this evolution
Policy implications and how governments need to respond to the evolving transportation landscape, data and COVID recovery
How are other jurisdictions balancing recovery and system optimization to set themselves up for success?
Keynote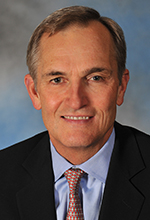 Scott Corwin
Global Leader, Future of Mobility Practice
Deloitte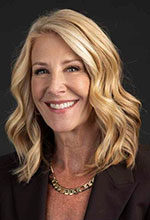 Moderator
Bridgitte Anderson
President and CEO
Greater Vancouver Board of Trade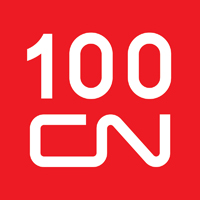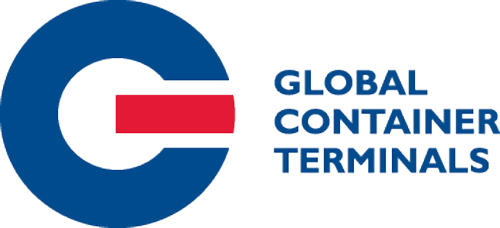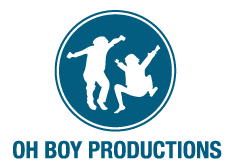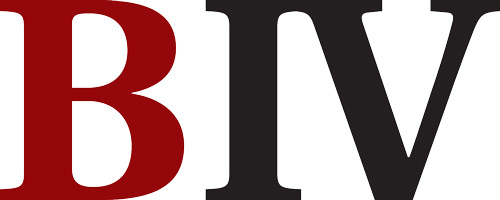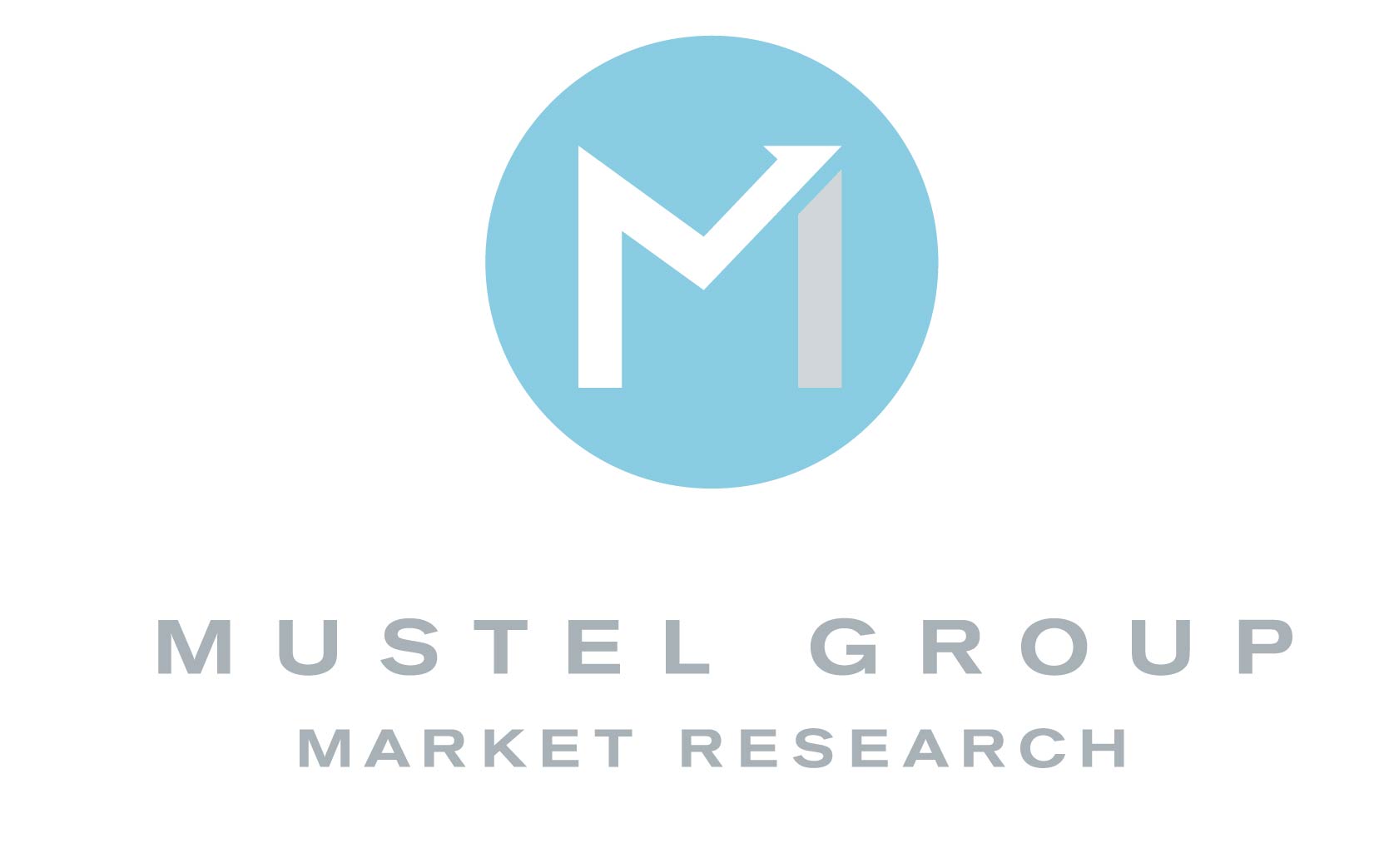 Presented in partnership with: