Virtual Event
Economic Outlook Forum - Day 1
Register Now
Tuesday, January 19, 2021
9:00 AM
Keynote Speaker:
Jean-Francois Perrault
Senior Vice-President and Chief Economist
Scotiabank
Members
This session only: $50 + GST
2 session bundle: $75 + GST

Non-members
This session only: $100 + GST
2 session bundle: $150 + GST
Schedule:
Online Program 9:00 - 10:30 a.m.
You will be sent a link to participate in this event by 7:00 a.m. PT on Tuesday, January 19. Please do not share the link as it will inhibit your ability to join.
If you do not receive the link by then or encounter any difficulties, please contact .
Submit Your Questions
We want you to be part of the discussion. To participate, go to slido.com and use the password #ECON2021.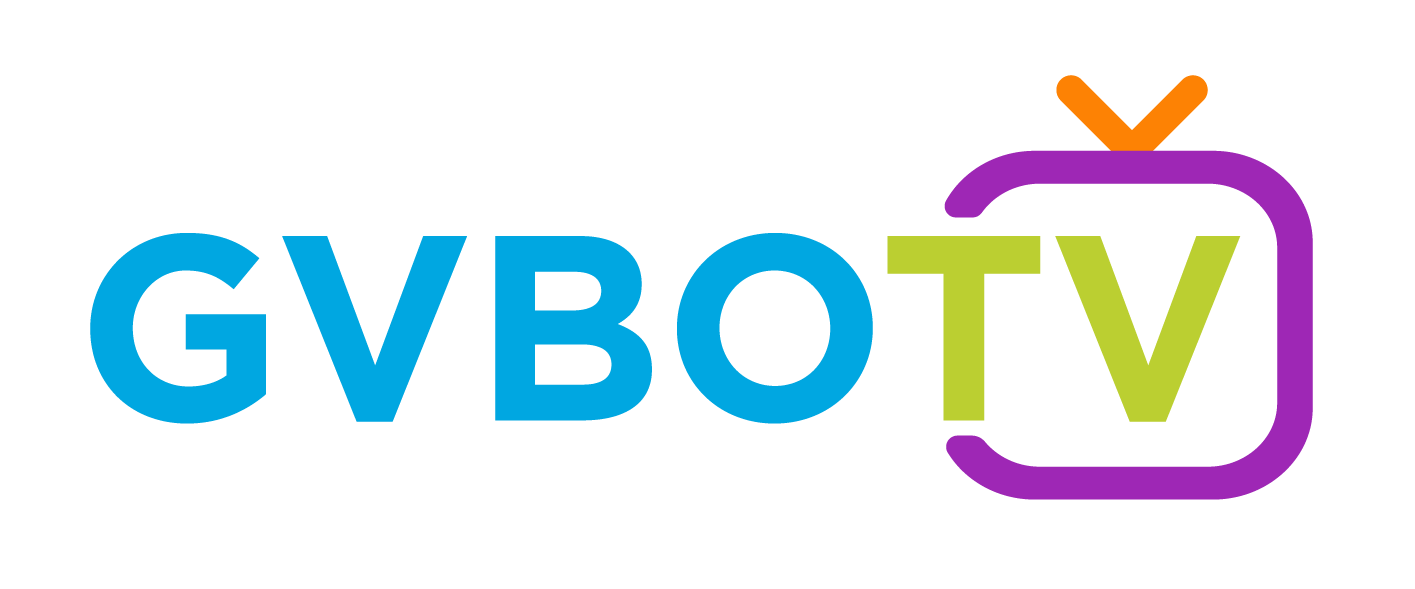 Sponsor Resources
CN is a world-class transportation leader and trade-enabler. We offer integrated shipping solutions, including rail, intermodal, trucking, freight forwarding, warehousing and distribution. Essential to the economy, to the customers, and to the communities it serves, CN safely transports more than 300 million tons of natural resources, manufactured products, and finished goods throughout its 19,500-mile rail network throughout North America every year. Learn more about the steps CN is taking to deliver responsibly at cn.ca/en/delivering-responsibly.
For more than 55 years, the British Columbia Institute of Technology (BCIT) has been delivering flexible, relevant, and future-proof education that prepares learners to provide applied solutions to industry challenges – across BC and around the world. With five campuses and over 50,000 students enrolled each year, BCIT is one of BC's largest post-secondary institutes. The BCIT curriculum is developed through close consultation with industry and delivered by instructors who have direct, hands-on experience in their fields. Students gain the technical skills, real-world experience, and problem-solving ability needed to embrace complexity and lead innovation in a rapidly changing workforce. Through its unique applied education model, BCIT is empowering people, shaping BC, and inspiring global progress.
Boyden: The pandemic has accelerated trends in every industry, acting as a catalyst for transformation. In Boyden's latest issue of Resilient Leadership: Fuelling Renewable Energy, Boyden experts from across the globe explore drivers of renewable energy, evolving consumer values, transformational shifts, emerging opportunities, and the leadership skill set to deliver. Featuring insights from Canada, U.S., U.K., Denmark, Norway, and Australia.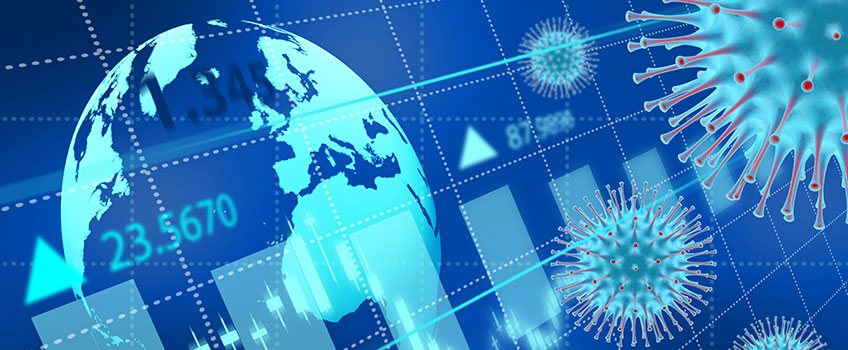 The business community is at a crossroads. COVID-19 brought severe economic hardship in British Columbia and around the world. As we begin to emerge from the initial wave of crisis, there will undoubtedly be profound and lasting effects on particular sectors. In addition, the impacts of the virus have accelerated technology adoption, business transformation, and other structural changes to our economy.
Our 32nd Annual Economic Outlook Forum will provide our region's business leaders with a detailed and insightful look at the road to economic recovery in the year ahead. It's the kind of practical conversation our Members expect as they review their own plans for the new year and explore the opportunities amidst uncertainty, which makes this forum one of the "must-attend" events in the 2021 business calendar.
You can choose to purchase a bundle package and attend both sessions or simply attend the session that is most relevant to you.
Keynote: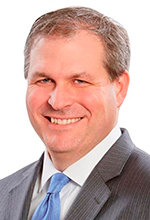 Jean-Francois Perrault
Senior Vice-President and Chief Economist
Scotiabank
Economic Outlook Business Survey Results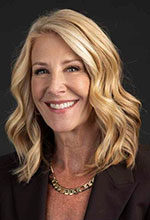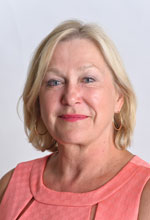 Bridgitte Anderson, President and CEO, Greater Vancouver Board of Trade
Evi Mustel, President, Mustel Group
Panel Discussion
The CEO perspective
Our region's executive leaders provide their outlook on economic resiliency and recovery in B.C. and tell us how they will be making decisions in 2021, and what will really be affecting their bottom line.
Panellists: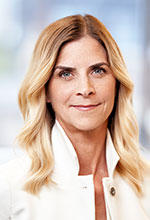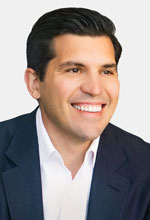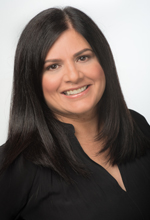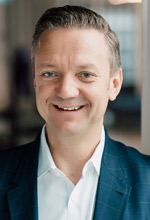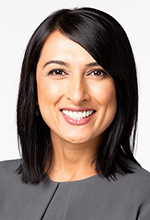 Christine Bergeron, Interim President & CEO, Vancity
Colin Bosa, CEO, Bosa Properties Inc.
Prem Gill, CEO, Creative BC
Walter Pela, Regional Managing Partner, KPMG
Moderator: Robin Gill, Weekend Anchor and BC Correspondent, Global National