Building a stronger B.C. for everyone
Tuesday, February 16, 2021
12:00 PM
Keynote Speaker:
The Honourable Ravi Kahlon
Minister of Jobs, Economic Recovery and Innovation
Province of British Columbia
Schedule:
Online Program 12:00 - 1:00 p.m. PT
To View Event
Return to this web page and login to your GVBOT account - top right corner - using the same email that was used during registration for this event. This will unlock the video allowing you to watch the event from this page.
Submit Your Questions
We want you to be part of the discussion. To participate, go to slido.com and use the password #BCRECOVERYPLAN.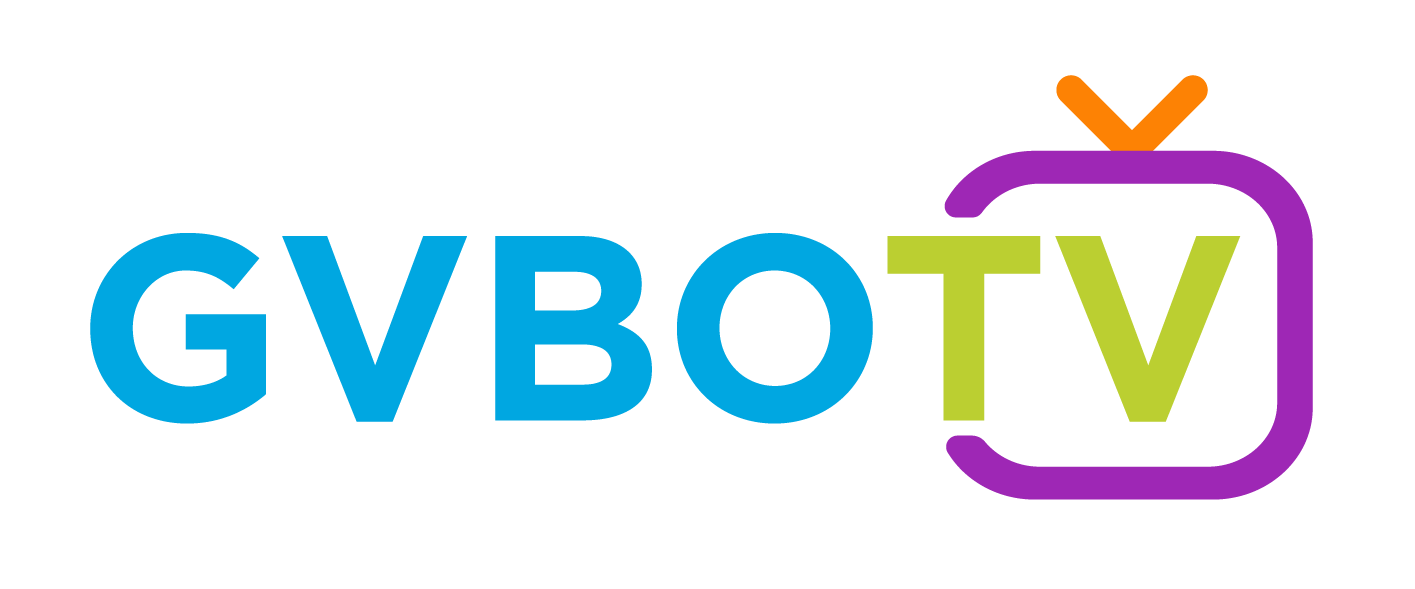 Sponsor Resources
B.C.'s globally competitive ports continue to play an essential role in Canada's economic and social recovery from the severe impacts of COVID-19. Read how the BC Maritime Employers Association and its members are protecting the health and safety of waterfront workers, while keeping critical goods flowing to and from communities across Canada.
From each container loaded, to every ship that sets sail, activities at the port help support local jobs and businesses. The Port of Vancouver helps connect us to the world. And for Canadians, that's never been more important. Learn more portvancouver.com/stories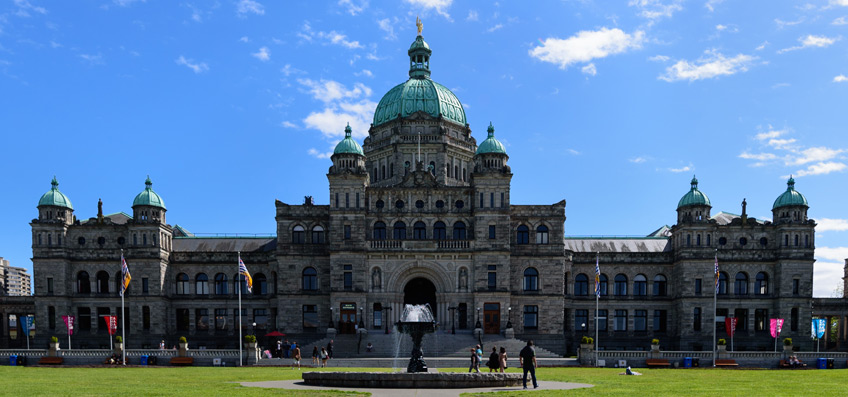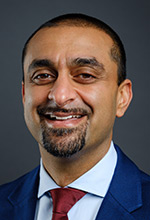 Hon. Ravi Kahlon
Join Honourable Ravi Kahlon, Minister of Jobs, Economic Recovery and Innovation for a discussion about his key priorities for an innovative, sustainable and inclusive Economic Recovery Plan.
Minister Kahlon will speak to how this plan supports B.C. businesses through grants and tax credits, as well as steps the province is taking to get people back to work.
The information will help inform businesses how they can best succeed through the challenging economic times brought on by the pandemic.
Following his remarks, guests will hear from a panel of B.C. businesses who will discuss how they have successfully navigated uncertainty and managed their own economic recovery over the last year.
About the speaker:
Ravi Kahlon was first elected as the MLA for Delta North in May 2017. He previously served as the Parliamentary Secretary for Forests, Lands, Natural Resource Operations and Rural Development, where he championed the use of mass timber and innovation in the forest sector.
As Parliamentary Secretary for Sport and Multiculturalism, he helped restore the BC Human Rights Commission and travelled the province to build an anti-racism strategy.
Born and raised in Victoria, Ravi was introduced to Field Hockey by his father and grandfather. He is a two-time Olympian in the sport for Team Canada and has been inducted into the Delta Sports Hall of Fame.
Before he was elected an MLA, Ravi worked in banking for seven years. He has been active in the North Delta community for many years as a volunteer on the boards of the Delta Parks and Recreation Committee and Men's High-Performance Field Hockey BC.
He is also a certified coach and mentor to many young people in North Delta and spends time coaching field hockey and soccer.
PANELLISTS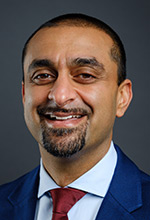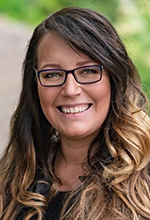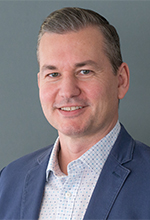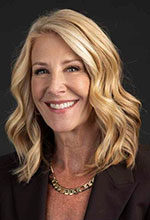 The Honourable Ravi Kahlon, Minister of Jobs, Economic Recovery and Innovation, Province of British Columbia
Nicole McLaren, CEO, Raven Reads Books Ltd.
Kaja Salovsky, Vice President, Business Development, CarbonCure Technologies Inc.
Moderator: Bridgitte Anderson, President and CEO, Greater Vancouver Board of Trade