The Artificial Intelligence Journey
Thursday, February 25, 2021
3:30 PM
Schedule:
Online Program 3:30 - 4:30 p.m. PT
To View Event
Return to this web page and login to your GVBOT account - top right corner - using the same email that was used during registration for this event. This will unlock the video allowing you to watch the event from this page.
Submit Your Questions
We want you to be part of the discussion. To participate, go to slido.com and use the password #AIJOURNEY.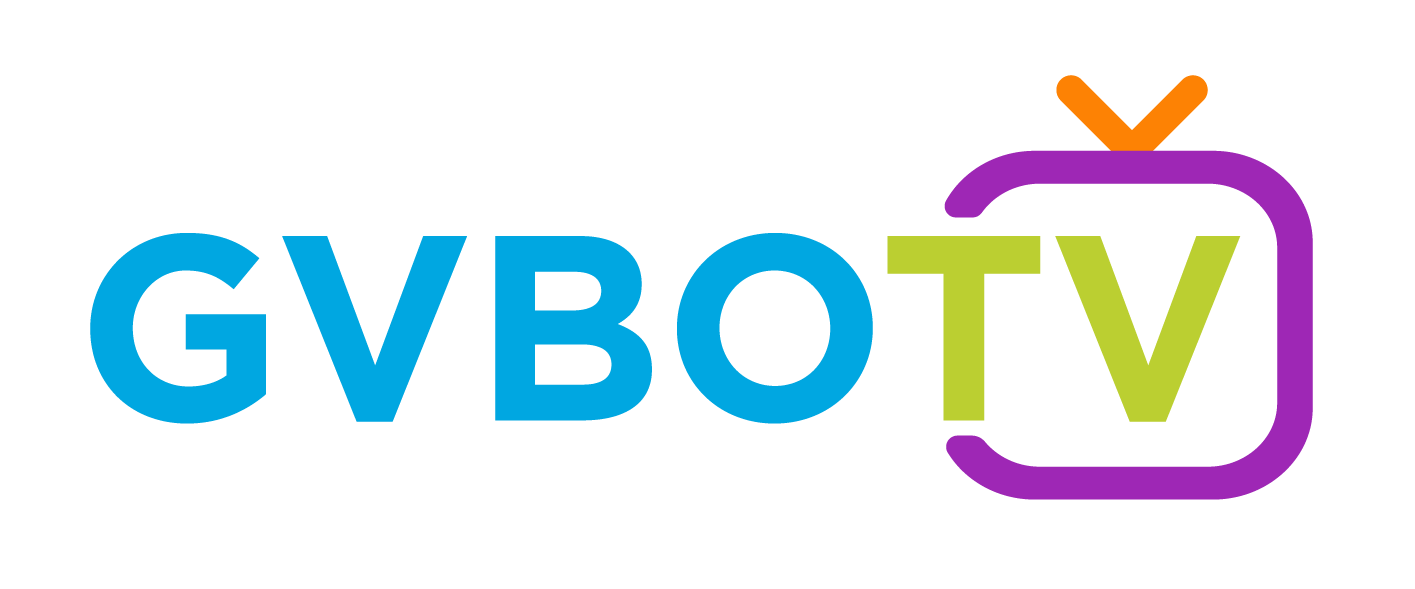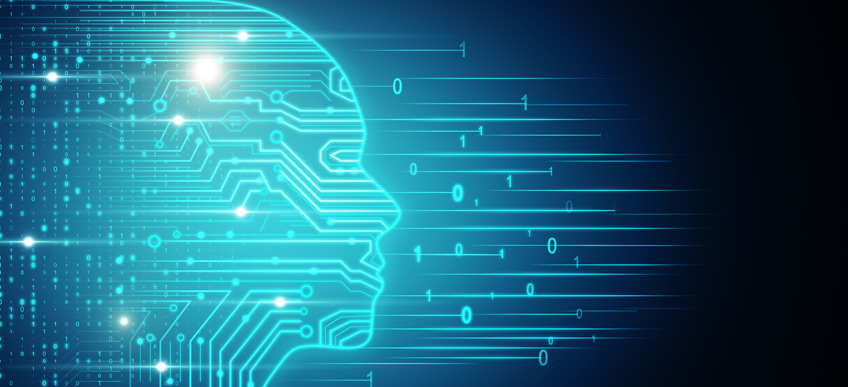 Join us as we bring together a panel of Greater Vancouver business professionals for a discussion on how Artificial Intelligence (A.I.) is being utilized and deployed within their organizations.
You'll hear how organizations from across industries are successfully using A.I. and how your business can strategically adopt A.I. and Machine Learning to improve the economic and social well-being of B.C.
The information presented will arm businesses with new tools that ideas that can help them best succeed through the challenging economic times brought on by the pandemic.
This video is only available to members and those that registered for the live event. To access, please login (top right corner) using the email address that was registered for this event or a member account.
Panellists: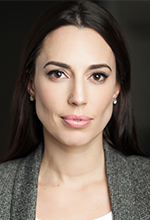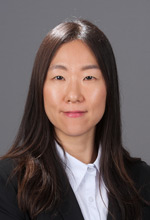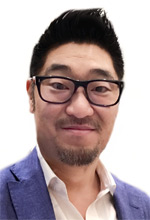 Aranka Anema, Senior Advisor, Science and Innovation, KPMG
Soyean Kim, Director, Digital Products, Providence Health Care
Jordan Lapp, Manager of Product, Teck Resources Limited
Moderator: Handol Kim, CEO, Variational AI and Vice-Chair, AI Network of British Columbia