Transportation Forum 2021 Presented by Deloitte Day 1
Tuesday, May 18, 2021
9:00 AM
Schedule:
Online Program 9:00 - 10:30 a.m. PT
To View Event
Return to this web page and login to your GVBOT account - top right corner - using the same email that was used during registration for this event. This will unlock the video allowing you to watch the event from this page.
If you encounter any difficulties, please contact .
Submit Your Questions
We want you to be part of the discussion. To participate, go to slido.com and use the password #TRANSPORTATION2021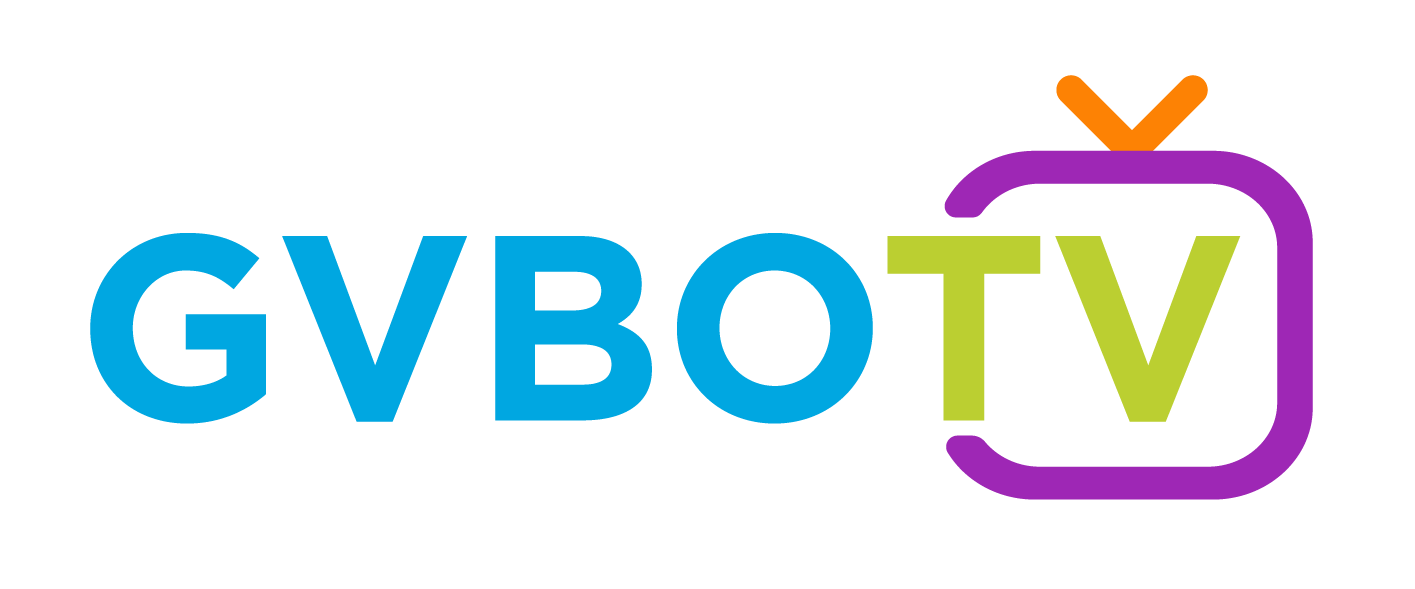 Sponsor Resources
Deloitte Canada
We find ourselves at a pivotal moment in Canadian history. The actions we take now will ripple through the next decade. The challenges are big, but so are the opportunities to create a thriving Canada. Change is still in our hands, and we all possess the grit to push forward with conviction. It's time to spark a new, better future. In the Catalyst: A vision for a thriving Canada in 2030report, we lay out three key areas to help build a thriving nation by 2030, the challenges that must be overcome to achieve this, and the bold actions needed now to set us on the right path. Download the report here.
---
Businesses in Vancouver and all over Canada, large and small, rely on everyone at the Port of Vancouver to keep their goods moving. From ensuring food and essential household products get to communities across the country, to making Canada's natural resources and local business products accessible to markets around the world, activities at our port support local jobs and businesses across the country. Learn more
---
At Air Canada, we make great efforts to integrate environmental considerations into our business decisions and minimize our environmental footprint. Our approach is two-fold: Leave less through our operations—less carbon in our atmosphere, less waste in our land and water, and less noise in our communities. Find out more here.
---
CN is a world-class transportation leader and trade-enabler. We offer integrated shipping solutions, including rail, intermodal, trucking, freight forwarding, warehousing and distribution. Essential to the economy, to the customers, and to the communities it serves, CN safely transports more than 300 million tons of natural resources, manufactured products, and finished goods throughout its 19,500-mile rail network throughout North America every year. Learn more about the steps CN is taking to deliver responsibly at cn.ca/en/delivering-responsibly


The pandemic brought the world to a standstill, but while people stopped moving, goods continued to flow and new technologies and trends were adopted at an accelerated rate. This forum will explore how Greater Vancouver's transportation sector is remaining resilient, building long term competitiveness and how the region is preparing and adapting to emerging mobility trends.
The sessions will feature speakers from industry and government focusing on the following topics:
May 18:

B.C. Innovation and Technology: Building long term B.C. competitiveness post pandemic
Bundle pricing and single day tickets are available.
Transportation Survey Results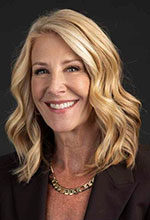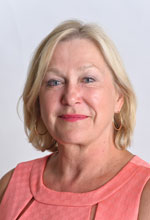 Bridgitte Anderson, President and CEO, Greater Vancouver Board of Trade
Evi Mustel, President, Mustel Group
Session 1
B.C. Innovation and Technology: Building long term B.C. competitiveness post pandemic
The global health pandemic has demonstrated the resilience of Greater Vancouver's gateway sector, as operators maintained the fluidity of supply chains critical to the health, safety and economic vitality of British Columbia. The challenges of the last year have also provided an opportunity to accelerate efforts to decarbonize the transportation sector and make meaningful progress on climate targets. This event will explore how innovation and technology underpin the resilience of Greater Vancouver's transportation sector, the technologies and plans evolving transportation as we know it and the innovative B.C. businesses that are bringing cutting edge transportation solutions to the world.
Panellists: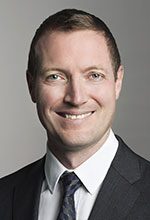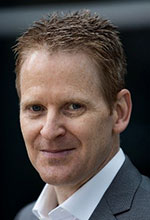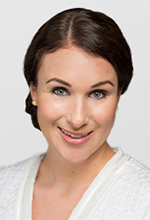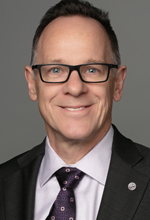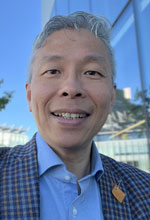 Russell Atkinson, Director, Air Service Development, Vancouver Airport Authority
Randy MacEwen, President and CEO, Ballard Power Systems
Anna Stukas, VP Business Development, Carbon Engineering
Peter Xotta, Vice President, Planning and Operations, Vancouver Fraser Port Authority
Moderator: Andrew Pau, Transportation Leader BC, Deloitte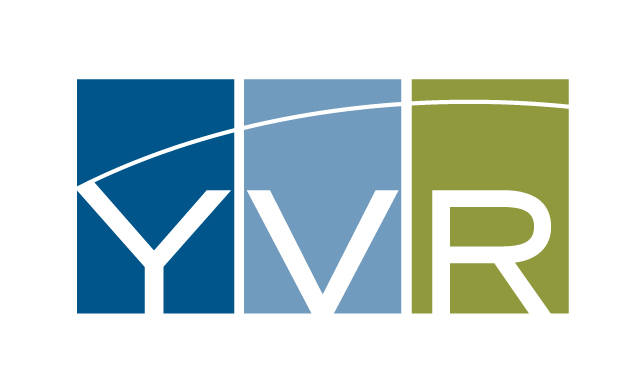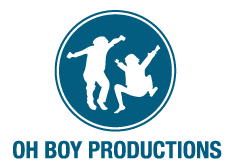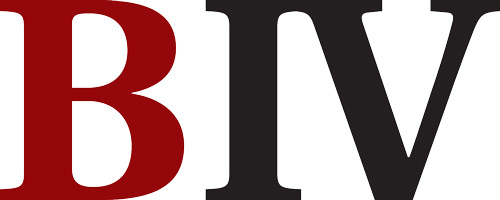 Presented in partnership with: