New Date
Celebrating Innovation Accelerators
Register Now
Thursday, October 14, 2021
1:00 PM
Members
This event is free for members

Non-members
Individuals: $30 + GST
Schedule:
Online Program 1:00 - 2:30 p.m. PT
To View Event
Return to this web page and login to your GVBOT account - top right corner - using the same email that was used during registration for this event. This will unlock the video allowing you to watch the event from this page.
If you encounter any difficulties, please contact .
Submit Your Questions
We want you to be part of the discussion. To participate, go to slido.com and use the password #ACCELERATORS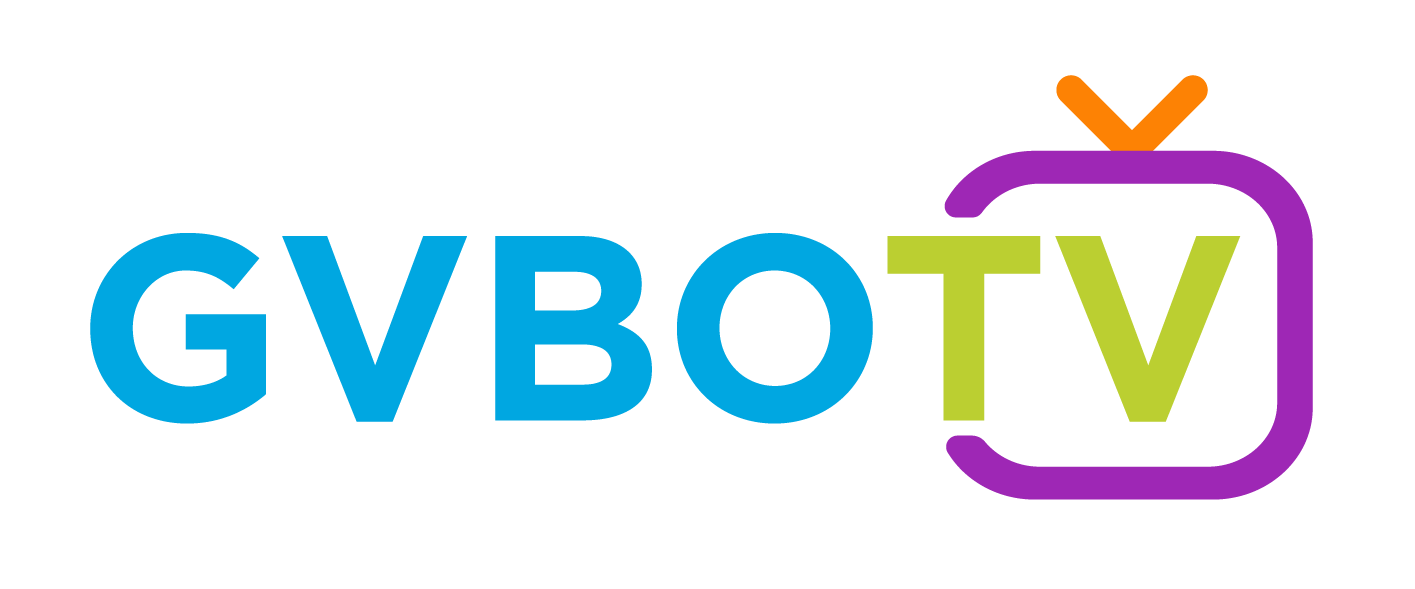 Sponsor Resources
KPMG Canada hosted its inaugural KPMG Private Enterprise Tech Innovator in Canada competition which recognizes leading Canadian tech innovators and future tech titans on a regional, national and global scale. Certn, a Victoria-based startup that provides real-time background checks for employers and landlords, has emerged as the Canadian Tech Innovator and was up against 14 other tech startups from across Canada in a closely contested competition based on innovation and disruption, market potential, customer adoption, marketing and buzz, long-term potential, and quality of their pitch. Certn will represent Canada virtually at the global competition in Lisbon this November at KPMG Private Enterprise's Global Tech Innovator contest. The winner will take the global crown and be named Global Tech Innovator 2021. Click here for more information.

So much of the business conversation and focus during the pandemic has been on the incredible challenges faced by our SMEs, hospitality and restaurants. While this is true and noteworthy, the broader shifts in our economic base and the drive towards innovation has only accelerated in our region.
In less than a year, many Greater Vancouver companies have realized billion-dollar valuations. A few examples are Dapper Labs, Trulioo, Ocean Robotics, Cymax Group, Thinkific, AbCellera, Clio - Cloud-Based Legal Technology and Galvanize.
While we are a small market, Vancouver punches well above its weight in technology, innovation, cleantech, creative, and increasingly life sciences to name a few. This is big news. We need to celebrate it, build a cohesive narrative about the where we've come from but more importantly, where we are going and how to get there. We need to collectively unite and champion business to ensure Greater Vancouver is thriving and our region is the best place to live and work.
Join us for a conversation with the leaders of Vancouver's Tech Accelerators as we discuss and celebrate their innovation.
Keynote: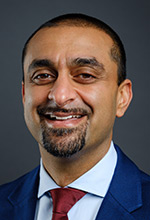 The Honourable Ravi Kahlon
Minister of Jobs, Economic Recovery and Innovation
Province of British Columbia
Panellists: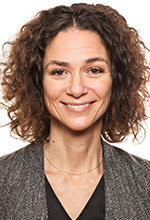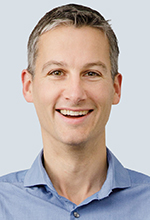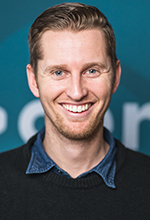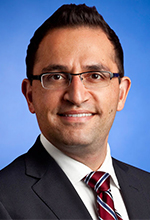 Julie Angus, CEO and Co-Founder, Open Ocean Robotics
Murray McCutcheon, VP Corporate Development, AbCellera
Andrew McLeod, CEO, Certn
Moderator: George Kondopulos, Partner and Greater Vancouver Area Industry Leader, Technology, Media and Telecommunications, KPMG