Virtual Event
Health Care Forum | Road to Recovery Presented by Pacific Blue Cross - Day 1
Tuesday, October 26, 2021
9:00 AM
Schedule:
Online Program 9:00 - 10:30 a.m. PT
To View Event
Return to this web page and login to your GVBOT account - top right corner - using the same email that was used during registration for this event. This will unlock the video allowing you to watch the event from this page.
If you encounter any difficulties, please contact .
Submit Your Questions
We want you to be part of the discussion. To participate, go to slido.com and use the password #HEALTHCARE2021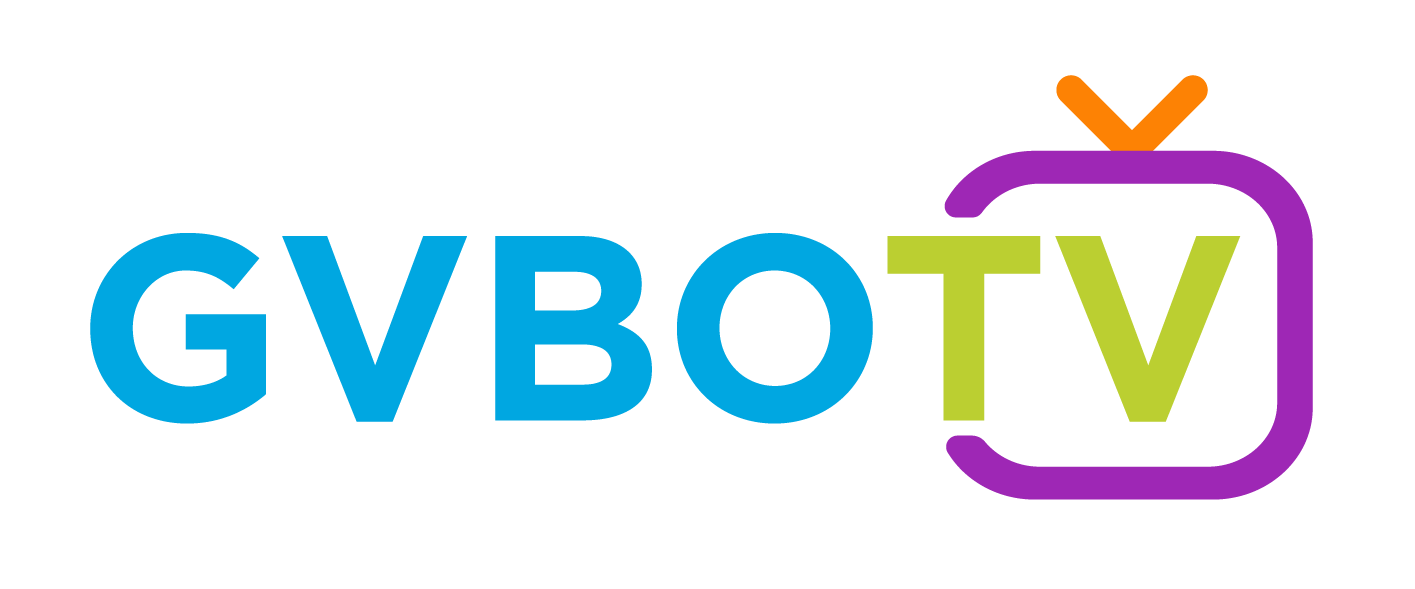 Sponsor Resources
Pacific Blue Cross: These are challenging times, and staying healthy is more important than ever. That's why Pacific Blue Cross offers small business health benefits plans with maximum flexibility. So you can build an affordable, customized benefits plan that improves the health of your employees – and your business. Learn more here.
At TELUS Health, we are committed to creating a healthier future for all Canadians by leveraging the power of our leading technology to help create the future of health.
We do this by making virtual healthcare accessible to millions of Canadians; putting access to mental health resources into the hands of frontline workers; connecting tens of thousands of clinicians and allied health professionals; delivering personalized care experiences; and helping employers care for their workforce. Simply put, TELUS Health is continuously innovating to deliver improved health experiences to all Canadians.

Our team members across the country are united by their commitment to making healthcare more accessible for everyone. Collectively, we want to support the sustainability of our health system, and help connect care teams for easier collaboration. We want to give people the tools they need to be proactive about their physical health and mental wellness.
Together, let's create a healthier future.


The global pandemic has changed the way we work, from the mental and physical health of employees to the available health care services and how we access them.
This forum will focus on the impacts of the global pandemic on health care and the opportunities afforded by the crisis to rethink current models of accessing care and supporting mental health and wellbeing in the workplace—whether that be an office, a manufacturer, or a tourist destination.
Join us to hear from leading industry experts as they discuss:
How the lessons learned from COVID-19 are impacting health care delivery and administration
How employers can reset the workplace from a physical as well as a mental health and safety perspective
How access to health care services and technologies are evolving to improve health outcomes
The forum will be held over two days:
Oct. 26: Health and the New World of Work
Bundle pricing and single day tickets are available.
Introductory Remarks: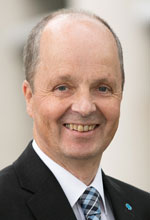 John Crawford
President and CEO
Pacific Blue Cross
Session 1
Health and the New World of Work
At the onset of the pandemic many businesses responded by implementing work-from-home policies or made other significant operational changes to accommodate employees. As businesses consider what their post-pandemic policies will entail, they face new challenges and opportunities for supporting their workforce—including employee anxiety of the post-COVID period.
Employers will learn how to create a mental- and physical-health focused strategy for return-to-work that better support their employees, including a reduction of stigma surrounding mental health.
Keynote: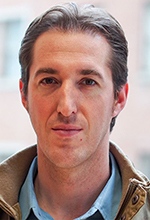 Dr. Isaac Bogoch
Associate Professor, Department of Medicine
University of Toronto
Infectious Diseases Specialist & General Internist
Toronto General Hospital
Panellists: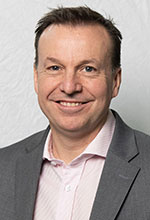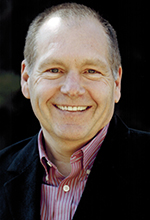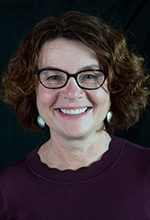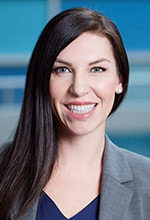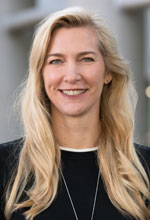 Richard Beed, Vice President, People and Brand, Vancouver Airport Authority
Dr. Keith Dobson, Professor of Clinical Psychology, University of Calgary | Senior Consultant, Mental Health Commission of Canada
Dr. Réka Gustafson, Vice President, Public Health and Wellness, Provincial Health Services Authority and Deputy Provincial Health Officer
Dr. Ashley Spetch, Chief Mental Health Officer, WorkSafeBC
Moderator: Heidi Worthington, Sr. Vice-President, Chief Revenue Officer & Chief Operating Officer, Work & Wellness, Pacific Blue Cross