Virtual Event
UBC's Annual Address: Powering Bio-Innovation in British Columbia
Wednesday, September 29, 2021
12:00 PM
Schedule:
Online Program 12:00 - 1:00 p.m. PT
To View Event
Return to this web page and login to your GVBOT account - top right corner - using the same email that was used during registration for this event. This will unlock the video allowing you to watch the event from this page.
If you encounter any difficulties, please contact .
Submit Your Questions
We want you to be part of the discussion. To participate, go to slido.com and use the password #UBC2021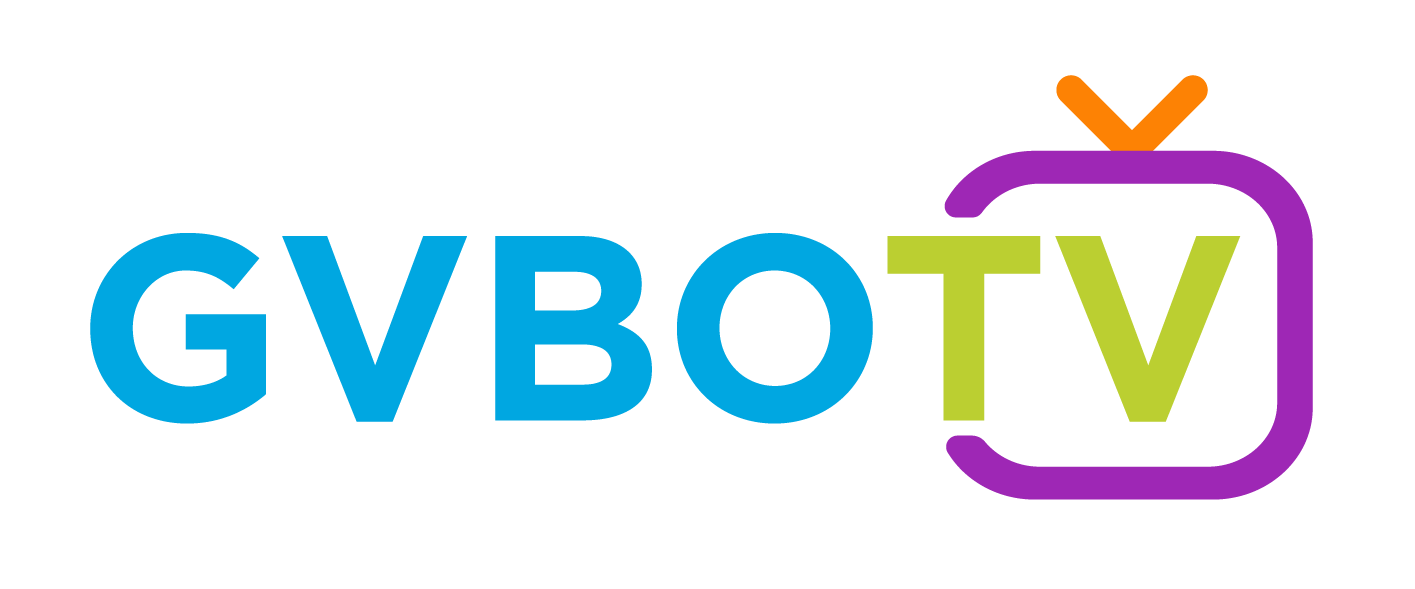 Sponsor Resources
UBC Sauder School of Business - No matter who you are in the world of business, getting a big-picture view of how business really works can be a pivotal strategy for advancing your career and growing your organization. Gain the skills to transform your future with the UBC Sauder Executive Education: Mini-MBA: Essential Business Skills Program - Mini MBA brochure
Led by award-winning UBC Sauder faculty, the program will expand your knowledge and applied skills in strategy, financial management, operations, strategic HR and marketing. You'll also explore how decisions in one area may impact the others, and how strategic integration between functions can drive organizational success. Learn more about all UBC Sauder Executive Education programs.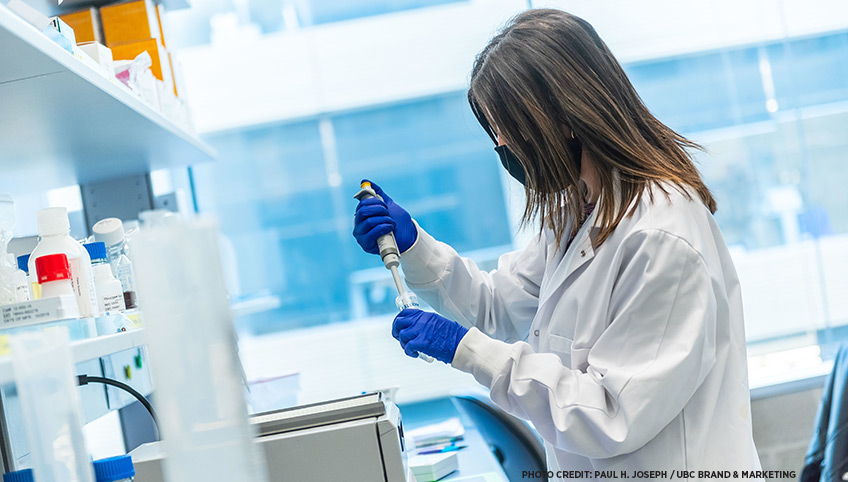 We are entering a golden age of biomedical discovery, where new classes of therapeutics—such as mRNA, gene, and cell therapies—are expected to transform human health and drive economic growth over the next century. With world-class biomedical researchers and a vibrant life sciences ecosystem, BC has a tremendous opportunity to lead this global transformation and shape a more healthy, sustainable and innovative future for British Columbia.
This panel of UBC experts and B.C. business leaders will explore the critical role that bio-innovation will play in British Columbia's economic and social prosperity, and what is needed to strengthen the overall ecosystem, from research and talent development to commercialization.
Panellists: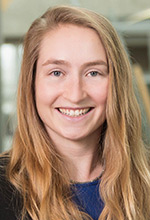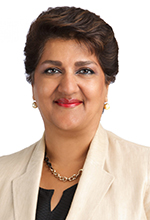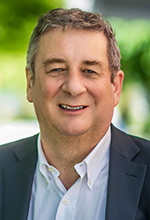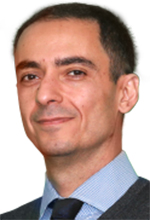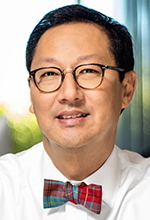 Dr. Anna Blakney, Assistant Professor, Michael Smith Laboratories and School of Biomedical Engineering, University of British Columbia
Karimah Es Sabar, CEO & Partner, Quark Venture LP
Dr. Dermot Kelleher, Professor, Department of Medicine; Dean, Faculty of Medicine; Vice-President, Health, University of British Columbia
Dr. Ali Tehrani, Co-Founder, President and CEO, Zymeworks Inc.
Moderator: Professor Santa J. Ono, President and Vice-Chancellor, University of British Columbia