Virtual attendance registration open
Energy Forum 2021 Presented by Bennett Jones: Finding net zero and growing our economy, together
Tuesday, December 14, 2021
7:30 AM
Schedule:
Registration: 7:30 a.m - 8:00 a.m PT
Program: 8:00 a.m - 11:30 a.m. PT
Proof of COVID-19 vaccination along with photo ID will be required to access this event.
Masks must be worn at all times when indoors unless when seated at your table.
If you are feeling unwell, please stay home.
Virtual Attendance

Return to this web page:
login to your GVBOT account - top right corner - using the same email that was used during registration for this event.
This will unlock the video allowing you to watch the event from this page.
Submit Your Questions
We want you to be part of the discussion. To participate, go to slido.com and use the password #ENERGY2021
---
Sponsor Resources
Bennett Jones is one of Canada's premier business law firms and home to 500 lawyers and business advisors. With deep experience in complex transactions and litigation matters, the firm is well equipped to advise businesses and investors with Canadian ventures, and connect Canadian businesses and investors with opportunities around the world. Read our ongoing New Energy Economy Series, which focuses on the future of Canada's energy industry and looks at key developments at the provincial and federal levels and what they mean for businesses and investors.
---
The Canadian Association of Petroleum Producers (CAPP) is the voice of Canada's upstream oil and natural gas industry. We enable the responsible growth of our industry and advocate for economic competitiveness and safe, environmentally and socially responsible performance. https://www.capp.ca/
---
FortisBC's 30BY30 target seeks to reduce our customers' emissions 30 per cent by the year 2030. Learn more about how we are working towards a lower-carbon tomorrow at fortisbc.com/30by30.
FortisBC has released a report from a leading energy and environmental consultancy that examines our proposed pathway to a lower carbon future and tests it over the next 30 years to ensure it would help meet the long-term climate and economic goals we share with the province. To read more about how deep emissions reductions can be made possible through our natural gas infrastructure, click here for the Pathways for British Columbia to achieve its GHG reduction goals report.
---
Trans Mountain operates Canada's only pipeline system transporting oil products to the West Coast. The original Trans Mountain Pipeline was built in 1953 and continues to operate safely today. The Expansion Project is essentially a twinning of this existing 1,150-kilometre pipeline between Strathcona County (near Edmonton), Alberta and Burnaby, BC. Through the Expansion Project, we are setting new standard for environmental stewardship and marine safety while creating legacies across the pipeline corridor. Learn more here.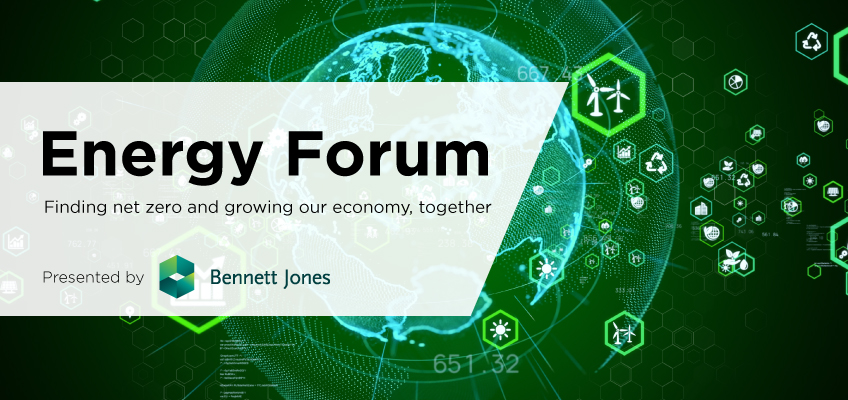 Building a resilient, affordable, and net zero energy sector in British Columbia, Canada, and the world will depend on innovation and deployment of new technologies and fuels, especially new sustainability tools and strategies like increasing the use of biofuels, hydrogen power, carbon capture technology, and vehicle electrification. It also depends on forging new, prosperous partnerships with communities in B.C., especially Indigenous communities.
Keynote: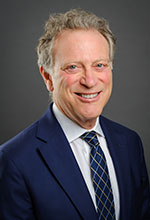 The Honourable George Heyman
Minister of Environment and Climate Change Strategy
Province of British Columbia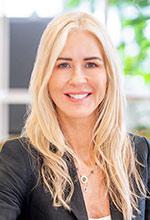 Susannah Pierce
President and Country Chair, GM
Renewables and Energy Solutions, Shell Canada
Welcome Remarks: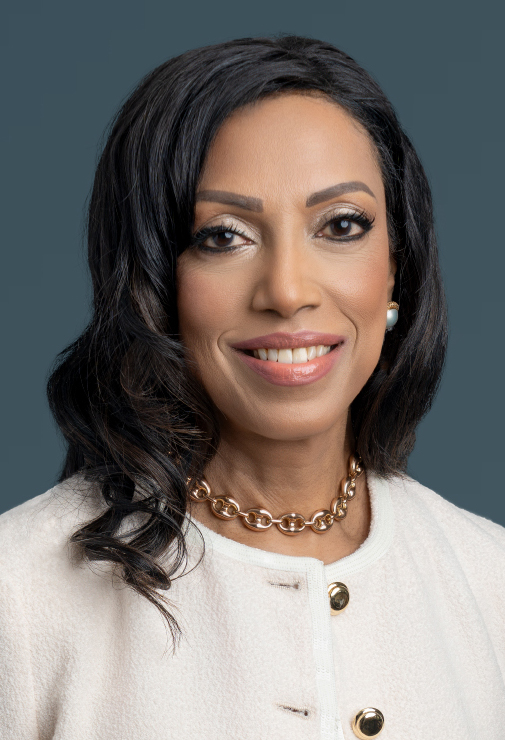 Radha Curpen
Vancouver Managing Partner and National Leader, ESG Strategy and Solutions | Co-Head, Environmental and Aboriginal Law
Bennett Jones LLP
Panel 1
Technology's role in reaching net zero
This panel will focus on new technologies and innovation that drive sustainability in B.C.'s energy sector. Panellists will discuss the impacts of new approaches in various industries and emerging forms of energy productions that support the goal of achieving net zero.
Panellists: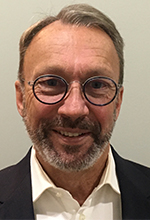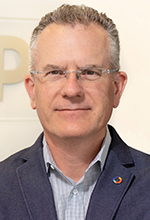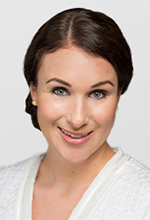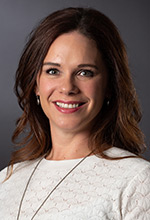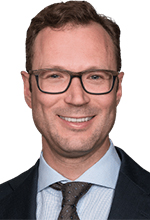 Dr. Ged McLean, Executive Director, BC Centre for Innovation and Clean Energy
Ben Nyland, President & CEO, Loop Energy Inc.
Anna Stukas, VP Business Development, Carbon Engineering Ltd.
Leah Turner, Director of Public Affairs, Tourmaline Oil Corp
Moderator: Duncan McPherson, Partner, Bennett Jones LLP
Panel 2
Building an ESG advantage that benefits communities
The future of energy development requires a sustained focus on Environment, Social and Governance factors (ESG) at all levels of planning and decision-making. At the same time, Indigenous Nations and companies are advancing partnerships and new relationships to advance truth and reconciliation and promoting economic development. This panel will focus on the role that building an ESG advantage in our energy sector will play in the future economic growth.
Panellists: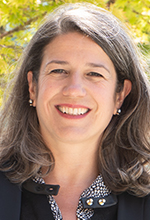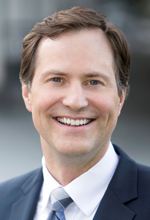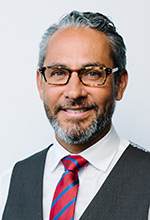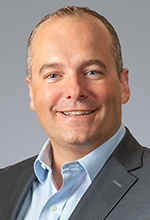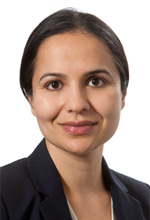 Erin Campbell, Vice-Chair and Co-Founder, Kanata Clean Power & Climate Technologies Corp.
Bryan Cox, President and CEO, Canadian LNG Alliance
JP Gladu, Founder and Principal, Mokwateh
Doug Slater, Vice President, External and Indigenous Relations, FortisBC
Moderator: Sharon Singh, Partner, Bennett Jones LLP