Virtual Event
Economic Outlook Forum 2022 Presented by Scotiabank
Friday, January 21, 2022
8:00 AM
Schedule:
Program: 8:00 a.m - 12:00 p.m. PT
To View Event
Return to this web page and login to your GVBOT account - top right corner - using the same email that was used during registration for this event. This will unlock the video allowing you to watch the event from this page.
If you encounter any difficulties, please contact .
Submit Your Questions
We want you to be part of the discussion. To participate, go to slido.com and use the password #ECON2022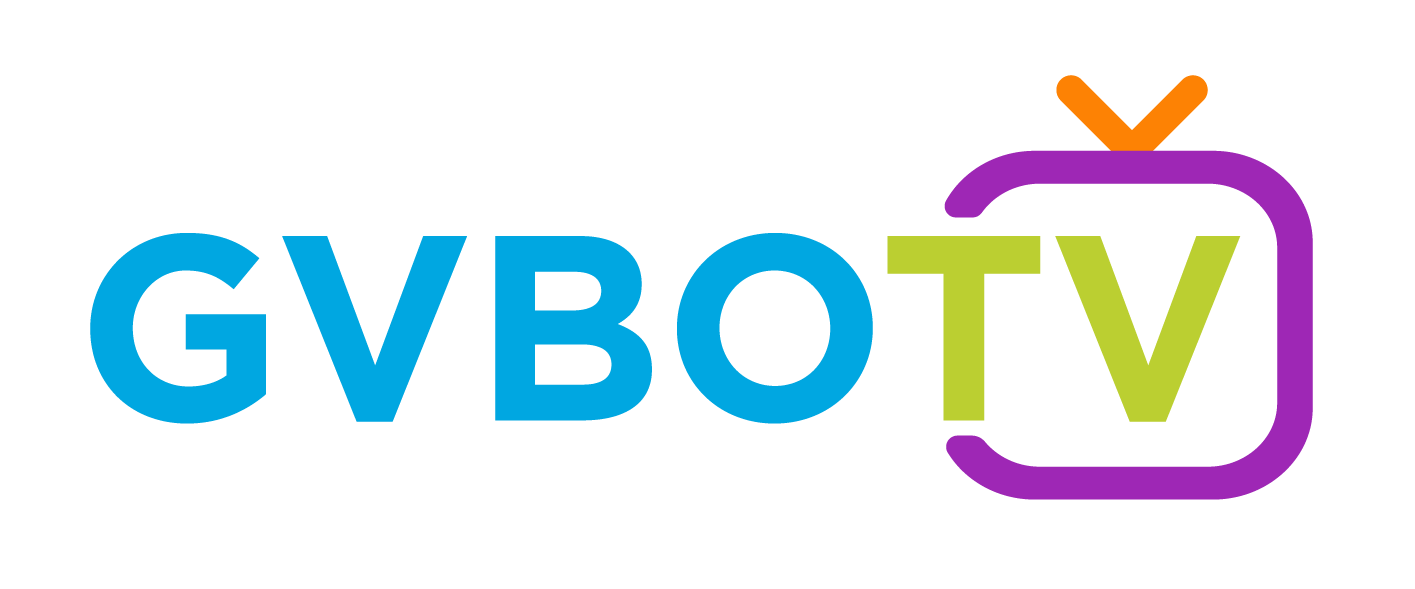 Sponsor Resources
Scotiabank is a leading bank in the Americas. Guided by our purpose: "for every future", we help our customers, their families and their communities achieve success through a broad range of advice, products and services, including personal and commercial banking, wealth management and private banking, corporate and investment banking, and capital markets. With a team of approximately 90,000 employees and assets of approximately $1.2 trillion (as at October 31, 2021), Scotiabank trades on the Toronto Stock Exchange (TSX: BNS) and New York Stock Exchange (NYSE: BNS). For more information, please visit Scotiabank.com and follow us on Twitter @ScotiabankViews.
---
CN is a world-class transportation leader and trade-enabler. Essential to the economy, to the customers, and to the communities it serves, CN safely transports more than 300 million tons of natural resources, manufactured products, and finished goods throughout North America every year. As the only railroad connecting Canada's Eastern and Western coasts with the U.S. South through a 19,500-mile rail network, CN and its affiliates have been contributing to community prosperity and sustainable trade since 1919. CN is committed to programs supporting social responsibility and environmental stewardship. CN - Transportation Services - Rail Shipping, Intermodal, trucking, warehousing and international transportation
---
For more than 55 years, the British Columbia Institute of Technology (BCIT) has been delivering flexible, relevant, and future-proof education that prepares learners to provide applied solutions to industry challenges – across BC and around the world. With five campuses and over 50,000 students enrolled each year, BCIT is one of BC's largest post-secondary institutes. The BCIT curriculum is developed through close consultation with industry and delivered by instructors who have direct, hands-on experience in their fields. Students gain the technical skills, real-world experience, and problem-solving ability needed to embrace complexity and lead innovation in a rapidly changing workforce. Through its unique applied education model, BCIT is empowering people, shaping BC, and inspiring global progress.
---
YVR is all about connections. People connecting with loved ones, new places and adventures. Businesses connecting to new markets. Cargo connecting to destinations the world over. These are the obvious connection points of an airport. As we move through the pandemic, YVR is also moving; moving beyond an airport to become a platform for our community to connect and thrive. In our new podcast, we go beyond the obvious connections with our guests to discover the unexpected missed approach or points of turbulence that led them to where they are today. Watch for new episodes in February. Learn more about Beyond here.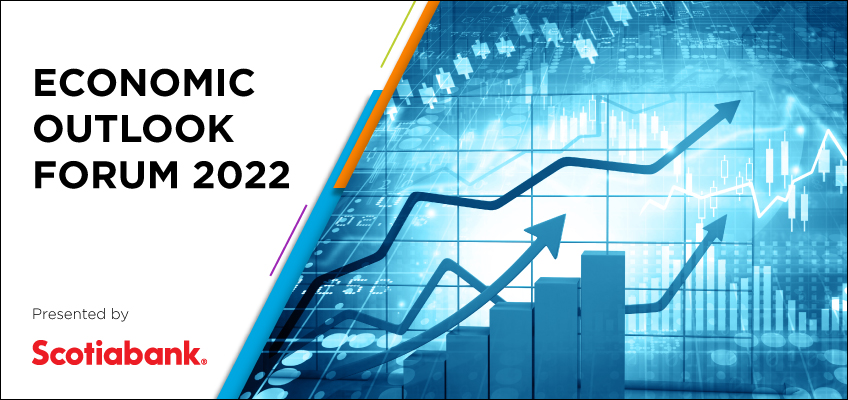 Assessing Economic Recovery and Charting the Path Forward
As British Columbia recovers from the severe economic hardship brought on by the COVID-19 pandemic, the need for a long-term vision for our economic prosperity is more apparent than ever. Over the last year, we have seen shifts in the structure of our labour and goods markets, leaving some sectors much better off and some sectors worse off than prior to the pandemic. We have seen major supply chain bottlenecks ripple across the country as devastating flooding, mudslides and labour and container shortages have delayed goods movement. 
In 2021, Canadians elected a new federal government, and British Columbians expect all levels of elected government to work together to lay the foundations for future prosperity. Now is the time for the government to work with the business community to develop a comprehensive vision for a prosperous and vibrant economy in our region and across our country. 
GVBOT's 33rd annual Economic Outlook Forum, presented by Scotiabank, will provide our region's business leaders with a detailed, insightful and timely look at the key challenges and opportunities facing Greater Vancouver, British Columbia and all of Canada. It is a platform to bring the government and the business community together to begin charting our post-COVID economic future. This is the kind of practical conversation our Members expect as they review their own plans for the new year and explore the opportunities amidst uncertainty, which makes this forum one of the "must-attend" events in the 2022 business calendar.
Keynotes: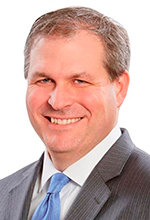 Jean-Francois Perrault
Senior Vice-President and Chief Economist
Scotiabank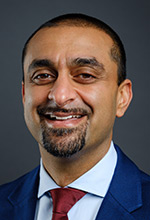 The Honourable Ravi Kahlon
Minister of Jobs, Economic Recovery and Innovation
Province of British Columbia
Panel Discussions
Executive Perspective
Our region's executive leaders will provide their perspectives and share what they are expecting in the year ahead. This panel will take the pulse of the business community and dive into how industry leaders are preparing for 2022.
Panellists: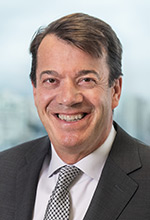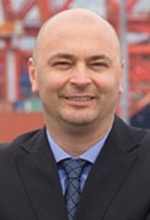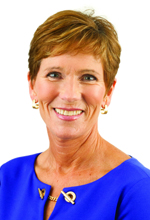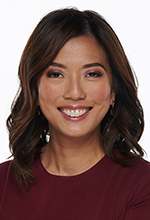 Neil Chrystal, President and CEO, Polygon Homes Ltd.
Maksim Mihic, CEO and General Manager, DP World (Canada) Inc.
Sue Paish, CEO, Digital Supercluster
Moderator: Sophie Lui, News Anchor, Global BC
The Political Economy
A panel of esteemed journalists and political commentators will discuss the current political landscapes following the recent Canadian federal elections and explore how changing politics and government priorities could impact our economy and the B.C. business community in the year ahead.
Panellists: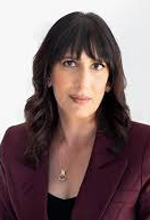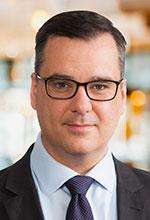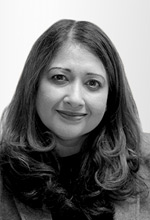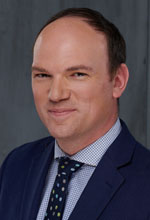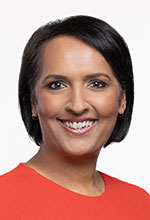 Shachi Kurl, President, Angus Reid Institute
The Honourable James Moore, Senior Business Advisor, Dentons
Raj Sihota, Vice President, Strategies 360
Richard Zussman, Reporter, Global BC
Moderator: Simi Sara, Talk Show Host, 980 CKNW/Global News