Only 3 spots remaining!
GVBOT Golf Tour - Riverway Golf Club
Register Now
Tuesday, June 20, 2023
1:30 PM
Members: $95.75 per person + GST

Includes: Round of golf, shared cart, and snack voucher.
Schedule:
First Tee time: 1:30 p.m. PT
Subsequent foursomes will tee off in ten-minute increments.
Notes:
There is a limit of 24 players per event
Players must be members of the GVBOT or approved special guests
GVBOT will create foursomes but you may request to play with specific people, and we will do our best to accommodate
Payment must be made at time of registration
Players are asked to arrive at the course based on their assigned tee time
All rounds include a cart that accommodates two players
Players are responsible for their own transportation to and from the course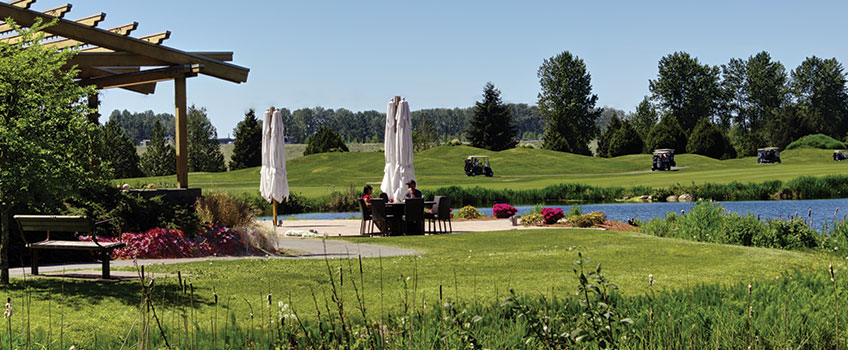 It's back! For the third year in a row, we are excited to offer GVBOT Members the opportunity to connect on the golf course, during the GVBOT Golf Tour. We've taken all the work out of booking a tee time and networking.
The Tour includes six stops at courses around the region. Register for one or more stops on the tour. We will pair you with other members and that's it! If you play in two or more tour stops, then you will qualify to win the overall tour!
Tour Dates:
Wed, May 24 - Fraserview Golf Club
Tue, May 30 -Swaneset Bay Resort & Country Club
Mon, June 5 - Mayfair Lakes Golf and Country Club
Mon, June 12 - Northview Golf & Country Club
Tue, June 20- Riverway Golf Club
Wed, June 28- University Golf Club