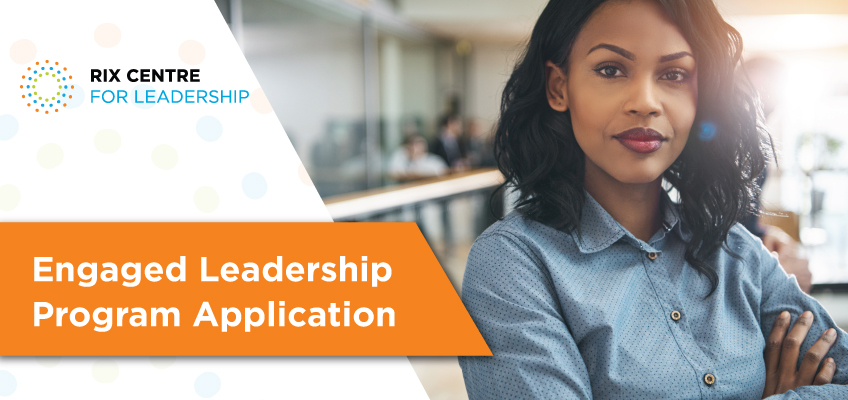 Now more than ever, we need engaged citizens and thriving communities. Building on the vision of the late Dr. Don Rix, a philanthropist and Governor of the Board of Trade, the Board of Trade Foundation, through the Rix Centre for Leadership has launched the Engaged Leadership Program.
This unique program targets individuals in middle-management that are looking to take the next step in their career progression. The program will provide Resilient Leadership training, Mentorship, and Community Engagement opportunities for our future leaders.
Enrollment Eligibility
An undergraduate degree in any discipline - industry experience may be considered in place of an academic degree.
A minimum of five years of professional work experience, including two years of management or leadership role*
Reside in the Greater Vancouver region for the duration of the program
Strong written and verbal communication skills
* Most participants have between 5 and 15 years of professional work experience.
Applications for the 2022-23 program will open in Summer 2022.
---