World Trade Centre Vancouver
World Trade Centre Vancouver (WTC-V) is a subsidiary of the Greater Vancouver Board of Trade dedicated to strengthening the export performance of small and medium-sized businesses in British Columbia.
As a member of the World Trade Centers Association, WTC-V provides exceptional global access for B.C. businesses with over 300 properties and trade services associations in nearly 100 countries.
WTC-V provides targeted international trade advisory services and expertise through trade education, connections, comprehensive research, and trade services to help your business get to market faster.

Trade Accelerator Program (TAP)
Essential strategy, resources and coaching in dynamic workshops that equip small to medium-sized enterprises to scale up and overcome barriers to exporting.
Program graduates build a robust export plan with the guidance and mentorship of industry experts who have successfully exported to countries worldwide.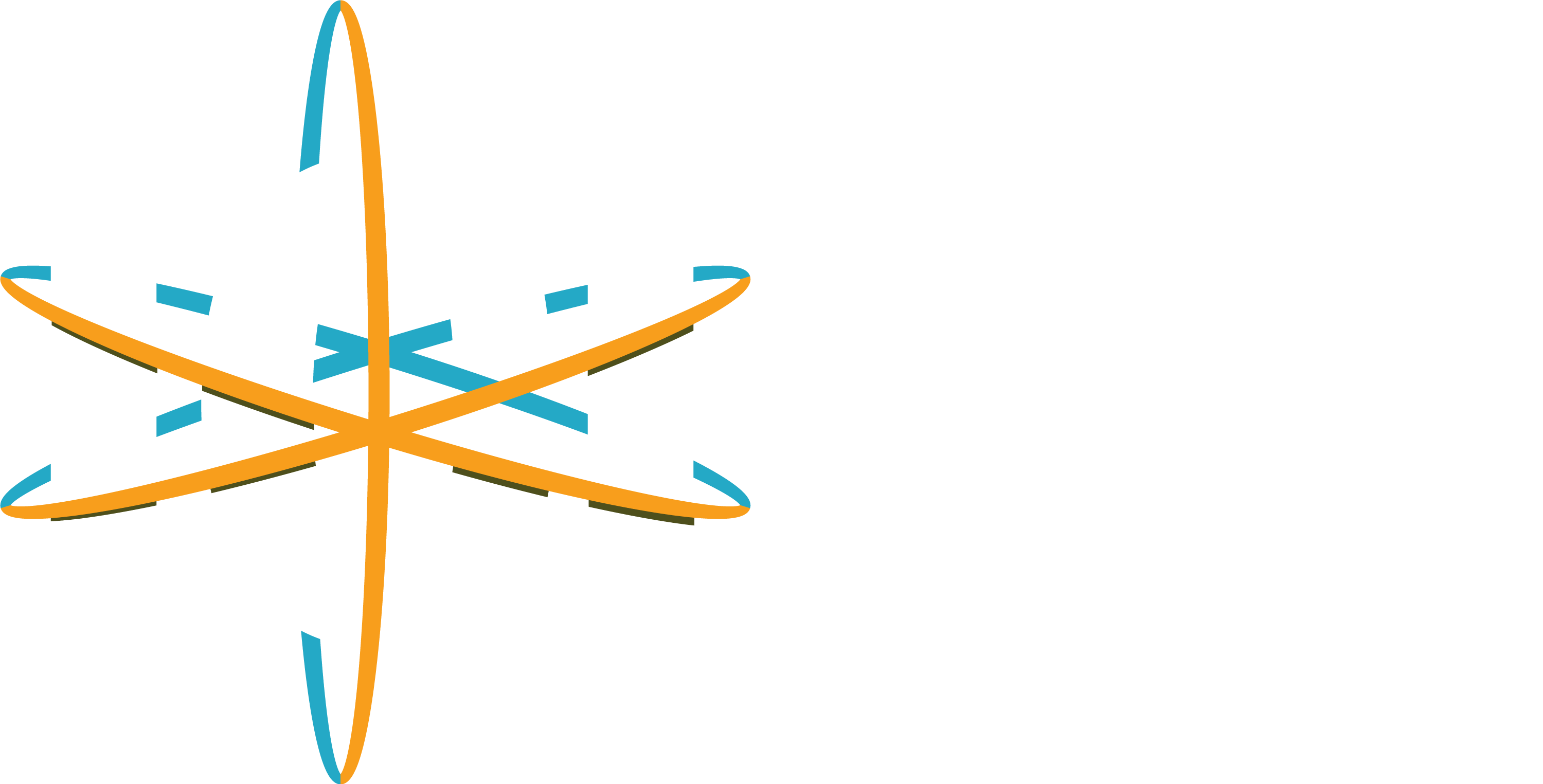 International e-Commerce Essentials (ICE)
A quintessential cross-border e-commerce workshop that equips small to medium-sized enterprises for online market entry and international market development.
ICE helps companies break into new markets online and discover, learn, and create an integrated online strategy to drive global sales.

Greater Vancouver Regional Export Framework (REF)
A unique piece of research conducted with the Conference Board of Canada that provides a forward-looking perspective for our region's priority markets, sectors, and opportunities to enhance international trade — including for B.C.'s Indigenous businesses.
The REF serves as an important reference guide, or compass, to help local exporters determine where next to sell their products and services abroad.