Business Growth and Resilience through Digital Reinvention
World Trade Centre Vancouver's (WTC-V) Digital Transformation Workshop (DTW) is designed for growth-oriented business leaders wanting to profit and prosper in the digital economy domestically and internationally and become digital-native enterprises.

The Digital Transformation Workshop focuses on the five (5) program pillars to support SMEs through building a customized digital transformation blueprint.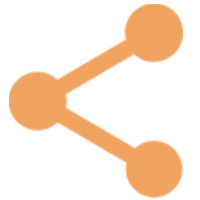 Digital
Modernization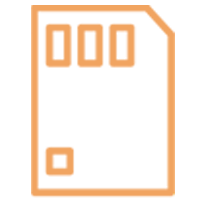 Technology
Infrastructure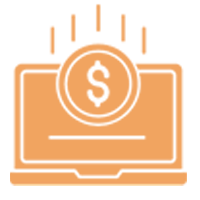 Digital Restructure and
Financing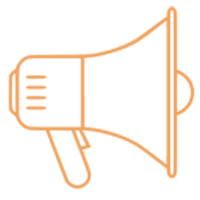 Sales and
Marketing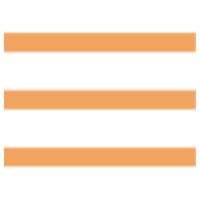 Structural and Regulatory
Alignment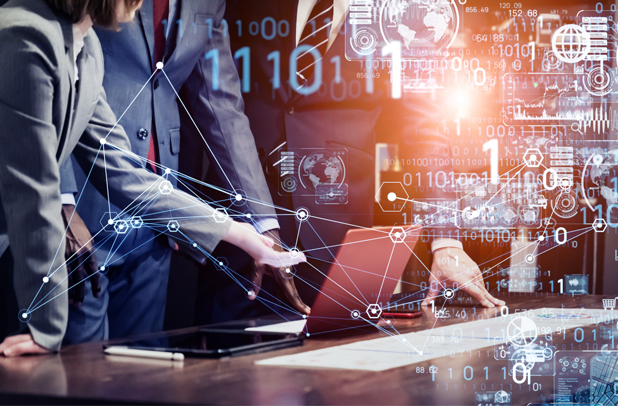 What is Digital Transformation?
Digital transformation occurs when digital technology is used to create or modify how a business operates and serves its community, from its business model to its processes, operations, and customer or client experiences.
This Workshop Is Designed For
Business Leaders:
Looking to prepare for Digital Transformation
With a proven track record of domestic sales
Committed to actively participating in the program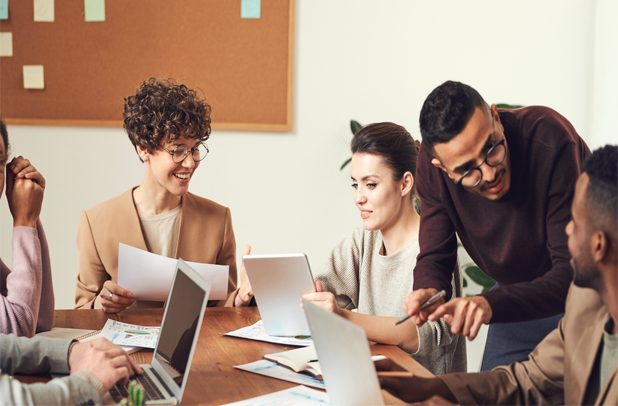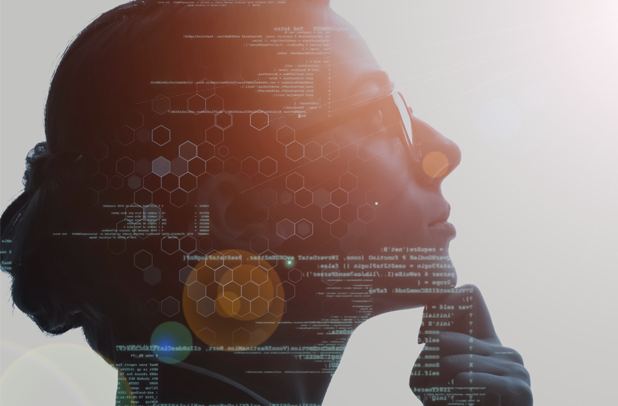 Create a Digital Blueprint to prepare your organization for Digital Transformation:
Learn how to effectively lead and grow an organization in today's hybrid environment.
Make direct connections to available financing and grants that can support your digital adoption.
Discover how to leverage technology to build a future-proof sales organization.
Gain exclusive insights and trends on today's consumer habits in Canada and internationally.
Discuss how to protect your Intellectual Property at home and abroad.
Participating organizations will receive a customized assessment from Jelly Marketing. The assessment will review your online effectiveness and be the foundation for your digital blueprint.