Unparalleled Access to International Markets
The World Trade Centre Vancouver's (WTC-V) Market Activation Program (MAP) is an experiential program offering bilateral trade missions and trade education for Canadian businesses seeking commercial opportunities and greater access to international markets. The program prepares companies to understand markets, tackle trade challenges, and activate sales internationally. MAP is strategically guided by the WTC-V's Regional Export Framework (REF) which identifies key industries and sectors of opportunity for Greater Vancouver and BC based SMEs.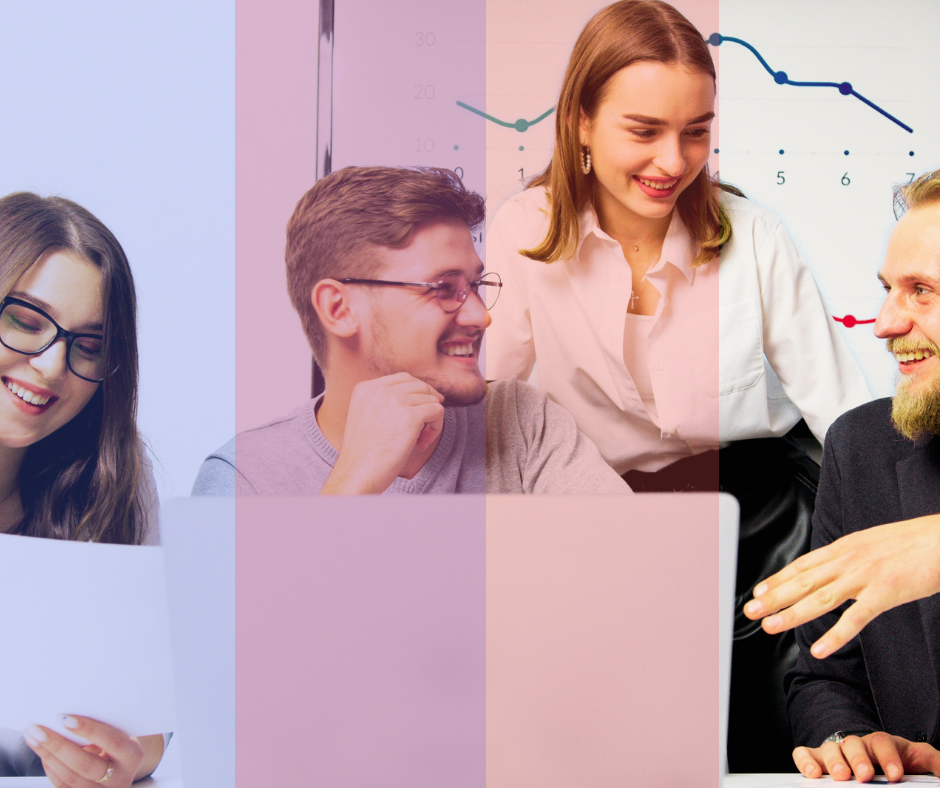 The MAP Formula: A Three-Layer Approach
MAP offers SMEs the opportunity to build and refine their export strategy focusing on a specific market and product. We partner with the best-in-class subject matter experts to offer the most complete experience. Three pillars guide the program:
Market Education: Understand the market, identify the opportunity, and how to take advantage of it.
Activation Workshop: This workshop is an interactive program that sets pre-market entry objectives for SMEs, and guides them in their preparation to enter a specific market; from logistics and financing to sales and business etiquette.
In-Market Business Development: The MAP team takes you to your target market – virtually and/or in person. These missions are focused on business development. You and your team will receive highly curated B2B programming, networking opportunities, and will join key trade shows.
Provincial Strategy
Regional Export Framework – While developing WTC-V's programming, it became clear that more data on priority markets and sectors was needed to determine the best markets to export or expand business via the curation of out-bound and in-bound missions.
The findings of the World Trade Centre Vancouver's Regional Export Framework, highlight opportunities within our priority markets and sectors to strengthen international trade, and offers a comprehensive analysis of our region's Gateway.
The Framework serves as a reference guide, identifying the export markets that present key opportunities for B.C., Greater Vancouver and indigenous businesses.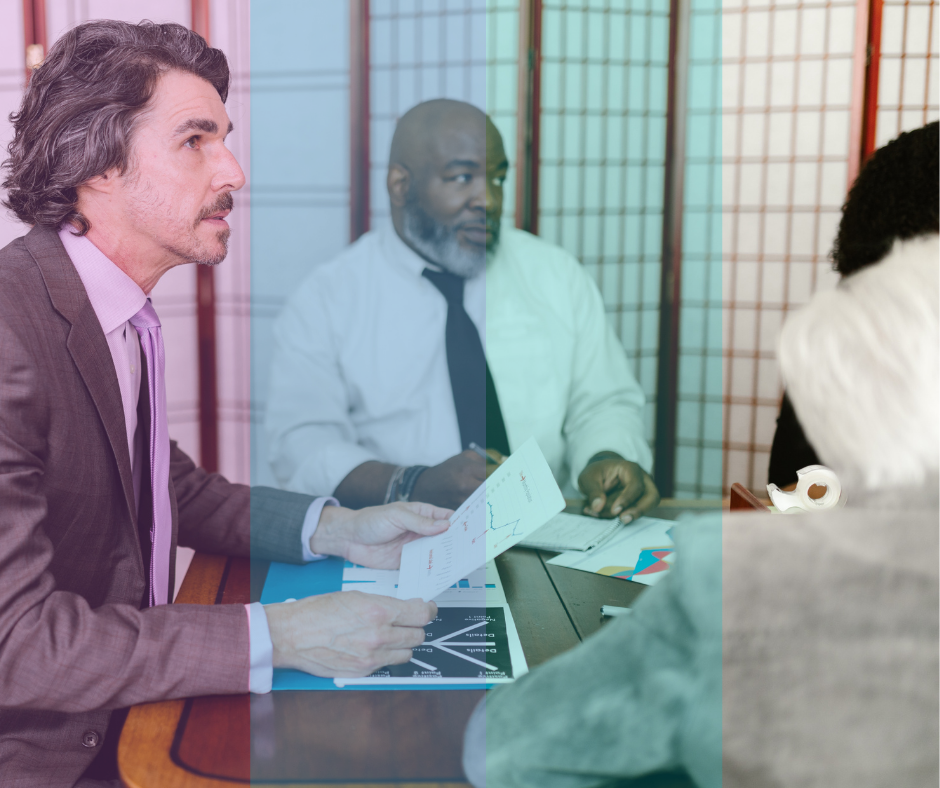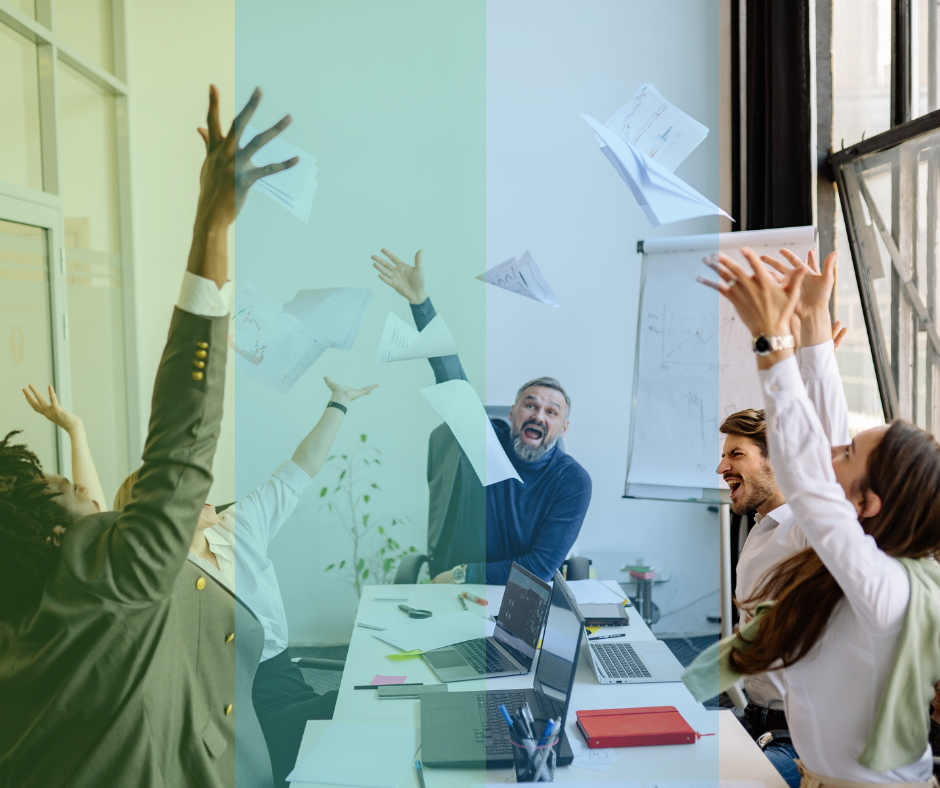 What Missions Achieve
MAP programs work on trade-readiness and bring Canadian businesses together with partners in global markets to take your products and services overseas.
Testimonials
A Growing number of SMEs have benefitted from the Market Activation Program.
Upcoming Events
Past Events