Workforce and Employment Forum: Avoiding the Crunch
Register Now
Tuesday, March 12, 2019
7:30 AM
Members
Individuals: $179 + GST
Table of 8: $1,700 + GST

Non-members
Individuals: $229 + GST
Table of 8: $2,200 + GST
Schedule:
Registration & Buffet Breakfast: 7:30 - 8:00 a.m.
Program: 8:00 a.m. - 12:00 p.m.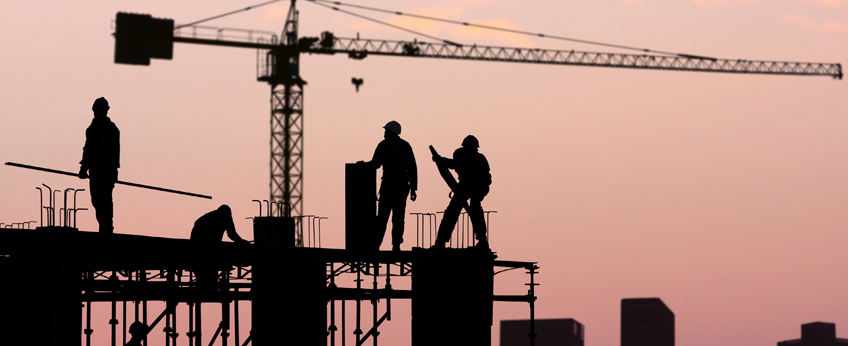 Across the Greater Vancouver region and around British Columbia, businesses of all sizes are reporting capacity constraints primarily as a result of a fully utilized workforce.
Employers are regularly dealing with labour and skill shortages due to a variety of factors playing out in our economy.
With low unemployment and widespread growth across various occupations and sectors, there could soon be unprecedented pressure on our already tight labour market.
This pressure will be amplified by the many major projects on the horizon for our region and province, including:
LNG Canada
Site C
Roberts Bank Terminal 2
Trans Mountain Expansion
Broadway Millennium Line Extension
Rapid Transit into Surrey and Langley
Massey Tunnel Replacement
This forum will examine:
The near to medium-term projections for the regional and provincial workforce
Industry sectors and occupations facing acute pressures
The potential impacts of major infrastructure and construction projects
Solutions to avoid the workforce crunch
Speakers to be announced
Session 1
Reaction to Opening Session: Workforce Projections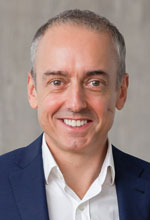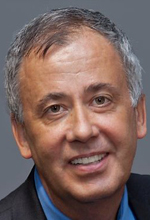 Andrew Ramlo, Executive Director, Urban Futures Institute
Chris Holling, Director, Forecasting at BC Labour Market Information Office, BC Ministry of Advanced Education, Skills and Training
Additional panellists to be announced