Shaping the Future of How We Move
Register Now
Tuesday, November 5, 2019
11:30 AM
Keynote Speaker:
Kevin Desmond
CEO
TransLink
Members
Individuals: $99 + GST
Table of 8: $950 + GST

Non-members
Individuals: $198 + GST
Table of 8: $1,900 + GST
Schedule:
Registration: 11:30 a.m.
Lunch and Program: 12:00 - 2:00 p.m.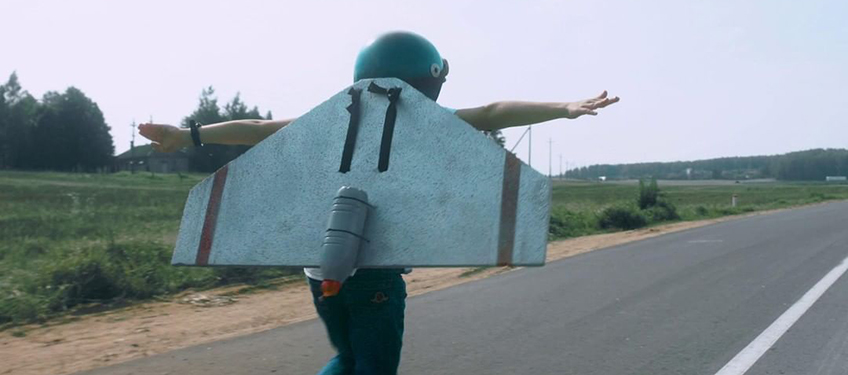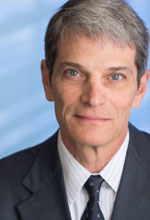 Kevin Desmond
Over 1.4 million transit trips are taken every day in Metro Vancouver. With over 80% of residents having used transit in the last year, the link between good transportation options and livability is undeniable. To keep up with the region's insatiable demand, TransLink is now nearly 3-years into its unprecedented $9 billion transit expansion plan. This includes major increases in service across the region, the new RapidBus program, extending the Millennium Line to Arbutus Street and planning for the proposed Surrey Langley SkyTrain.
Meanwhile, this region is set to introduce ridehailing and the next decade will see new technologies further disrupt transportation. How will automation, connectivity, electrification and shared mobility affect the way we move? Even as TransLink is building for today, it is focused on preparing for the future.
Transport 2050 is a once-in-a-generation opportunity to shape the region's transportation strategy for the next 30 years. As part of its largest public engagement ever, TransLink has already heard from tens of thousands of people this summer, sharing their values and ideas for the future.
The mobility landscape is changing rapidly. What will Metro Vancouver's next transportation network expansion be and how will we pay for it? How can we provide better connections to growing suburban communities, or areas just outside our region like the Fraser Valley and Sea-to-Sky Corridor? And how can we address increasing congestion on our overburdened streets and prepare for the eventual introduction of driverless vehicles? As part of Transport 2050, such trends are being considered through TransLink's partnership with Metro Vancouver and the Province to coordinate transportation and land use planning—all to create a more livable and resilient region.
Come learn about TransLink's transit expansion plans and what the public is saying about the future through Transport 2050.
Moderator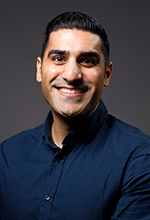 Farhan Mohamed
Editor-in-Chief & Partner
Daily Hive
About the speaker:
Kevin is an experienced executive with a career built in the public transportation industry. As Chief Executive Officer of TransLink, Metro Vancouver's transportation authority that provides 1.4 million trips every day, he oversees planning, financing, and management of a region-wide multimodal transit network that includes bus, SkyTrain, SeaBus, HandyDART and West Coast Express, with over 7,800 employees.
Kevin has pioneered an array of operational, fleet, technology and market development initiatives over the years and has a long-standing commitment to progressive environmental policies and investments. These initiatives were recognized this year when TransLink was awarded the American Public Transit Association's (APTA) Transit System of the Year Award for its 2016 to 2018 systemwide achievements.
Prior to joining TransLink, Kevin was General Manager of King County Metro Transit serving the Seattle metropolitan region. Before King County, Kevin was Vice-President of Operations and Development at Pierce Transit in Tacoma, Washington. And before relocating to the West Coast, Kevin held the position of Chief of Operations Planning for New York City Transit.
Kevin has a master's degree in public administration from New York University. He is an executive committee member for the Canadian Urban Transit Association and board director for the Greater Vancouver Board of Trade.