Virtual Event
Address from the Bank of Canada: Tiff Macklem
Register Now
Tuesday, December 15, 2020
11:30 AM
Keynote Speaker:
Tiff Macklem
Governor
Bank of Canada
Members
This event is free for members

Non-members
Individuals: $30 + GST
Schedule:
Online Program 11:30 a.m.- 12:20 p.m. PT
You will be sent a link to participate in this event by 9:30AM, December 15. Please do not share the link as it will inhibit your ability to join.
If you do not receive the link by then or encounter any difficulties, please contact .
Submit Your Questions
We want you to be part of the discussion. To participate, go to slido.com and use the password #BANKOFCANADA.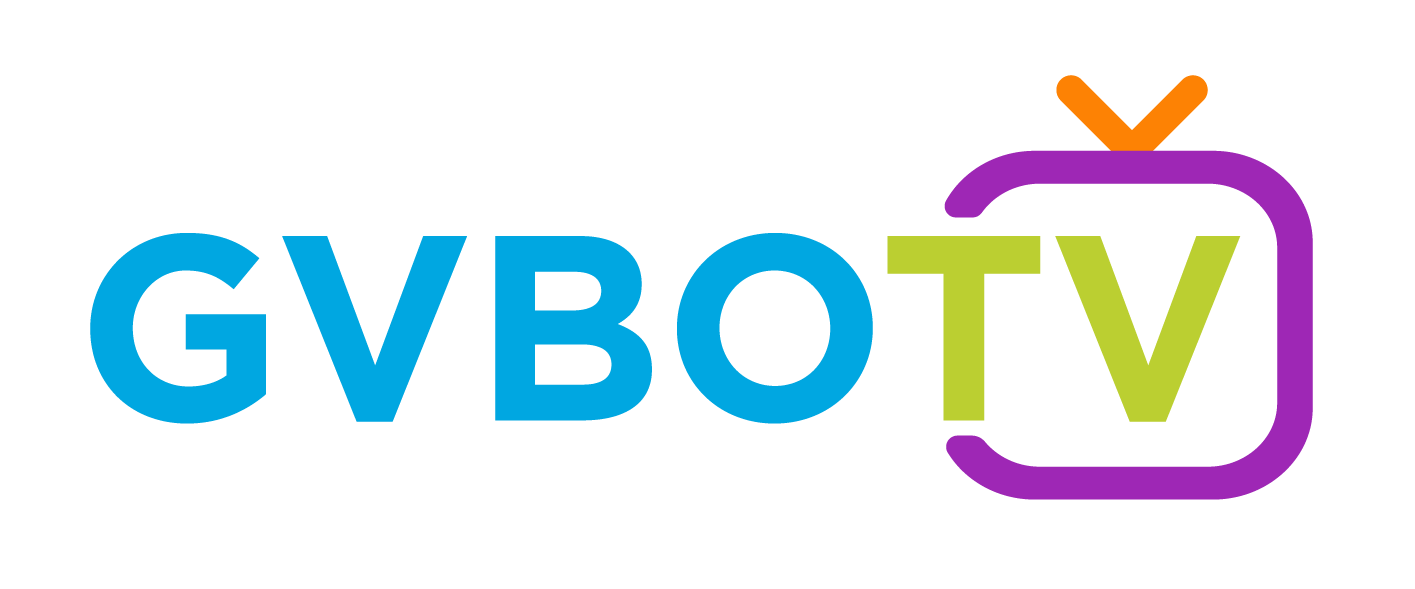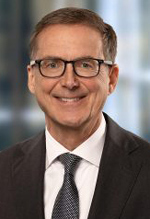 Tiff Macklem
As a business professional navigating the impacts of COVID-19, it's important for you to stay up to date on the status of the Canadian and global economies.
Join us as we welcome Tiff Macklem, the newly appointed Governor of the Bank of Canada, to hear his insightful views as we come to the end of this tumultuous year and look forward to 2021.
About the speaker:
Tiff Macklem was appointed Governor of the Bank of Canada in June 2020 for a seven-year term.
Mr. Macklem first joined the Bank of Canada in 1984 and held various senior positions including Chief of Research and Advisor to the Governor. He was appointed a Deputy Governor in 2004 and Senior Deputy Governor in 2010.
During the Global Financial Crisis, Mr. Macklem was Associate Deputy Minister at the Department of Finance, and represented Canada at the G7, G20 and Financial Stability Board.
From 2014 until his appointment as Governor, Mr. Macklem was the Dean of the Rotman School of Management at the University of Toronto.