Virtual Event
The Long-Term Effects of Mental Health in a Pandemic
Friday, January 29, 2021
12:00 PM
Schedule:
Online Program 12:00 - 1:30 p.m. PT
To view this event, return this web page and login to your GVBOT account - top right corner - using the same email that was used during registration for this event. This will unlock the video allowing you to watch the event from this page.
If you encounter any difficulties, please contact .
Submit Your Questions
We want you to be part of the discussion. To participate, go to slido.com and use the password #MENTALHEALTH2021.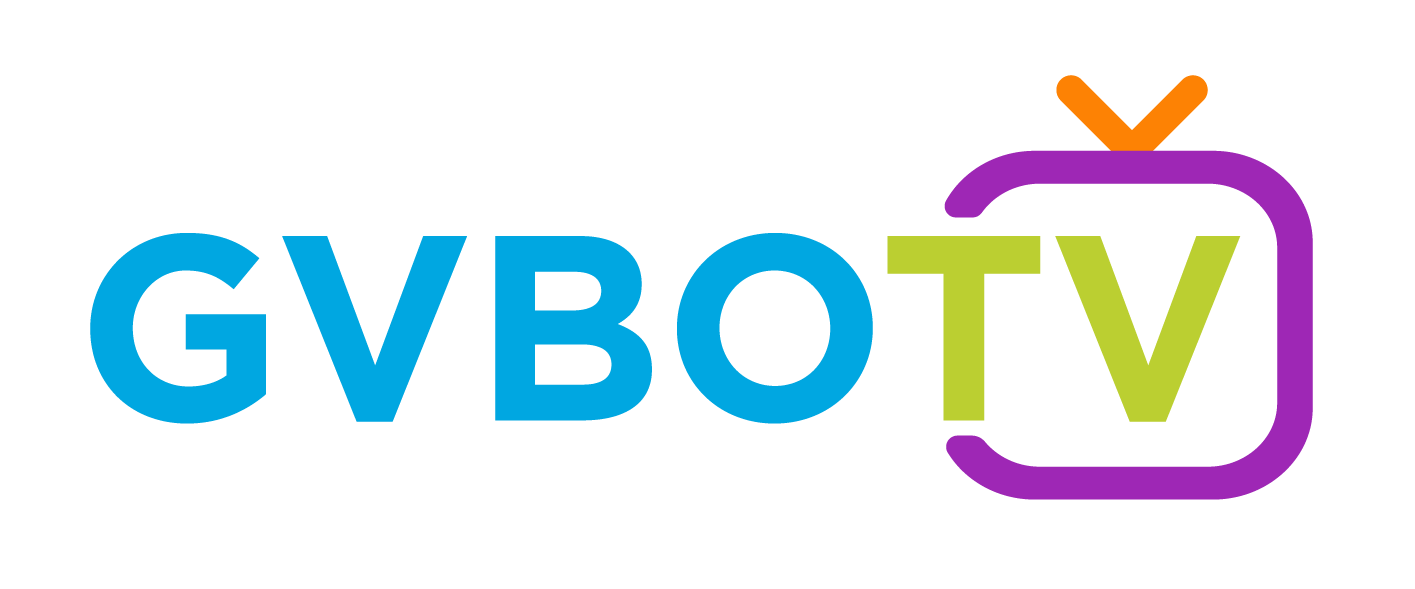 Sponsor Resources
Pacific Blue Cross
If you or a loved one need mental health support, you're not alone. Click here to access Mental Health Resources from Pacific Blue Cross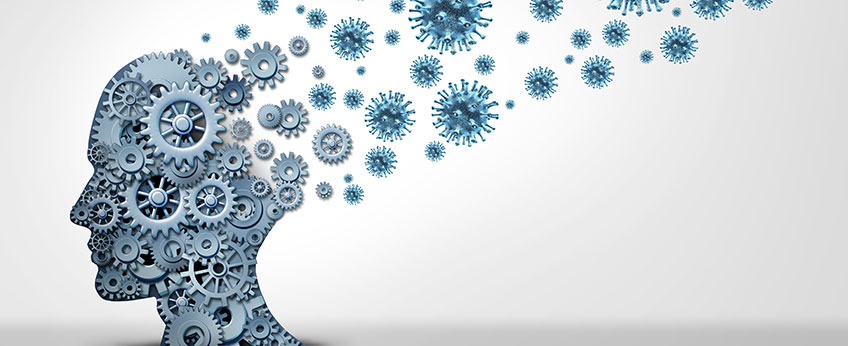 As we head into 2021 with the global pandemic still having a huge impact on business and our everyday lives, we're starting to see more and more the mental health toll of COVID-19. From the low-lying anxiety created by the illness itself, to the social isolation of lockdown, and even work-from-home blues as the novelty of remote working wears off – people are struggling.
Our panel will explore the impact COVID-19 has had on mental health, share their experiences and what they've learned over the past year navigating a pandemic and offer solutions and resources for employers to support the mental health of their staff.
This video is only available to members and those that registered for the live event. To access, please login (top right corner) using the email address that was registered for this event or a member account.
Keynote: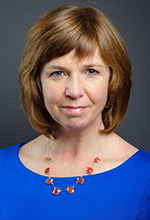 The Honourable Sheila Malcolmson
Minister of Mental Health and Addictions
Province of British Columbia
Panellists: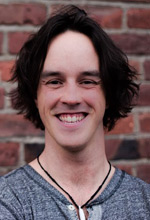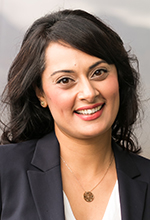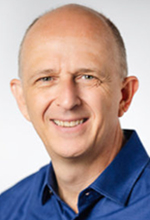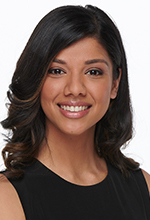 Brent Seal, Consultant and Trainer, Mavrixx
Juggy Sihota, Vice President of Consumer Health, TELUS
Gregg Taylor, President, FSEAP Vancouver
Moderator: Neetu Garcha, Anchor/Producer, Global BC