Growing British Columbia's Agri-Tech Sector
Tuesday, June 29, 2021
12:00 PM
Schedule:
Online Program 12:00 - 1:00 p.m. PT
To View Event
Return to this web page and login to your GVBOT account - top right corner - using the same email that was used during registration for this event. This will unlock the video allowing you to watch the event from this page.
If you encounter any difficulties, please contact .
Submit Your Questions
We want you to be part of the discussion. To participate, go to slido.com and use the password #AGRITECH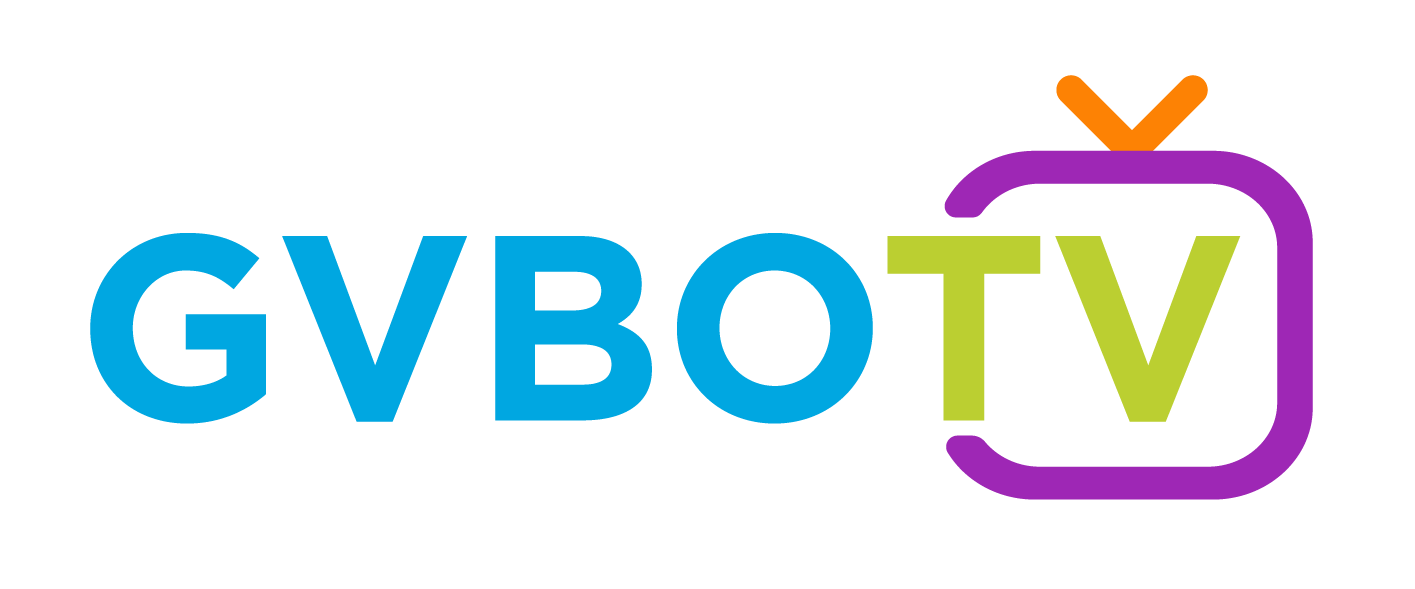 Sponsor Resources
Creating a safer, more sustainable food system has never been more important. TELUS Agriculture is committed to using data and technology to connect the food value chain and drive better food outcomes for businesses and the end consumer.
Our solutions leverage advanced data systems and AI to help the agri-food sector streamline operations, improve food traceability, and provide consumers with fresher and healthier food.
Contact us or visit us at telus.com/agriculture to learn more.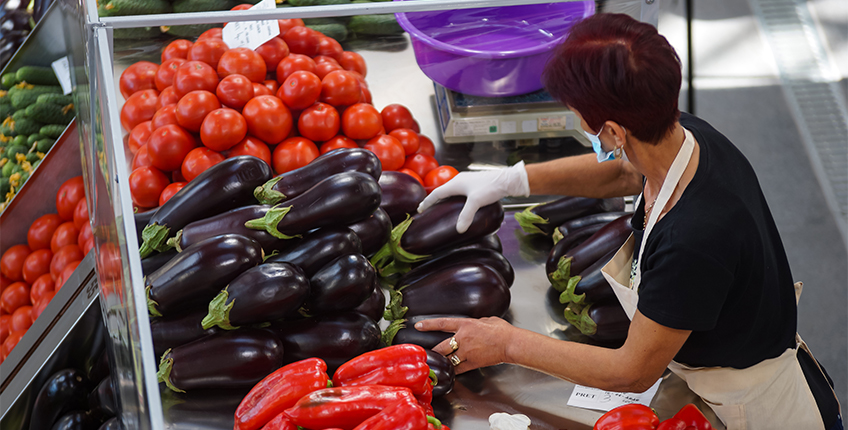 The global health pandemic has emphasized the importance of the agri-food sector. Access to quality local production has become increasingly important to limit our exposure to disruptions in continental supply chains.
Learning to become more locally independent in this sector will reduce our reliance on outside jurisdictions while also contributing to the recovery plan of the province.
Join us as we explore British Columbia's exciting future in planning a stronger and more resilient agri-food system.
Panellists: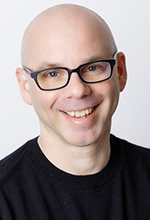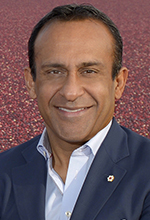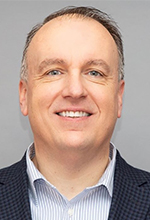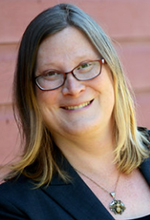 Edoardo De Martin, Chief Technology Officer, CubicFarm Systems Corp.
Peter Dhillon, President & CEO, Richberry Group
Michael Dittrich, Director, Agriculture & Agri-Food, TELUS Agriculture
Lenore Newman, Director, Food & Agriculture Institute, University of the Fraser Valley