CCDI Level 2.0 Training - Antiracism
Introduction to Cultural Competence
Thursday, February 3, 2022
9:00 AM
Schedule:
Online Program 9:00 a.m. - 11:00 a.m. PT
You will be sent a Zoom meeting link to participate in this event by 8:00 a.m. PT on February 3. Please do not share the link as it will inhibit your ability to join.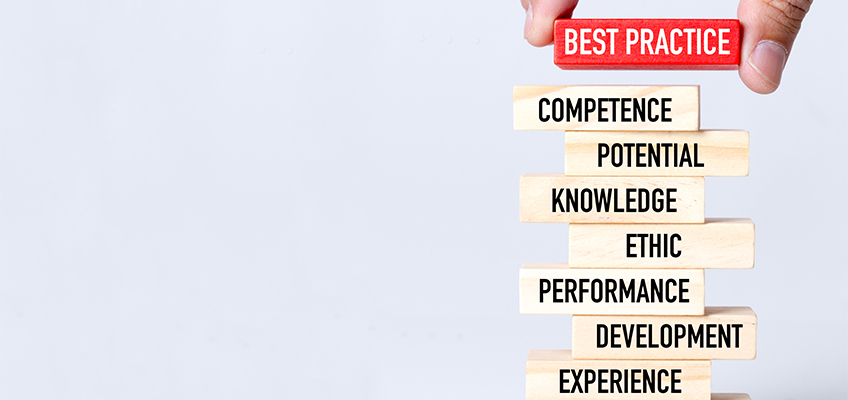 Over the last year, we have been offering a variety of training sessions through the Canadian Centre for Diversity and Inclusion (CCDI).
Our Diversity and Inclusion Leadership Council (DLC) is pleased to announce our continued partnership with CCDI and new training opportunities focused on antiracism.
The sessions will provide participants with the foundational knowledge and understanding as well as equip them with the tools and skills needed to make sustainable impact and engender an antiracist culture.
The sessions will instructor-led using a virtual platform.
PARTICIPATION OPTIONS
Register and attend the individual sessions that are of interest to you.
If you have already completed the CCDI Foundations Certificate Level 1.0 and attend all five CCDI Antiracism Training sessions, you will receive a completion certificate. Bundle pricing is available if you choose this option.
SESSIONS
SESSION 1 – FEBRUARY 3
Introduction to Cultural Competence
The first session in the cohort continues the learner's journey of self-exploration to understand the concept of cultural competence. The objective of this session is to help participants understand the fundamental concepts of culture, so they can work toward being more culturally competent in their interactions with individuals from different cultural norms.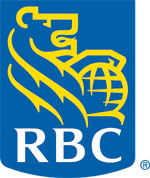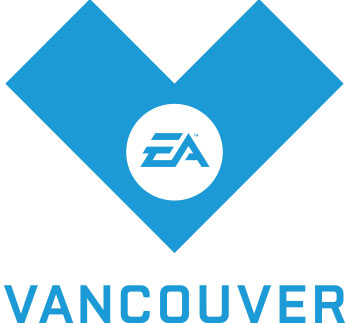 This event is presented by the Greater Vancouver Board of Trade's Diversity and Inclusion Leadership Council (DLC) Program. The DLC, an evolution of the Women's Leadership Council program, is an inclusive program that champions and advocates for leadership that best reflects the diversity of the Greater Vancouver region. The DLC focuses on addressing issues of diversity, equity, and inclusion to encourage allyship and enhance business innovation. The DLC is committed to investing in the participation and promotion of underrepresented groups, while supporting the business community to achieve their diversity and inclusion goals. Learn more
boardoftrade.com/programs
.