Digital Transformation Workshop
Register Now
Thursday, September 28, 2023
8:30 AM
Member Rate:
$99 + GST
Non-member Rate:
$149 + GST
Schedule:
Light Breakfast & Registration: 8:30 - 9:00 a.m.
Program: 9:00 a.m. - 12:00 p.m.
Networking Lunch: 12:30 - 1:30 p.m.
Program: 1:00 - 4:30 p.m.
If you have any questions, please contact us at or 604-640-5487
Host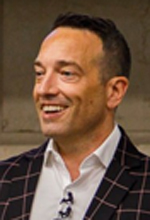 Shane Gibson
Author, Speaker, Sales Thought Leader
Shane Gibson is an international keynote speaker, trainer, and author on B2B sales, social selling and the virtual economy, who has addressed over 200,000 people on stages in North America, South America, Southern Africa, India, Dubai, and Malaysia. Shane is #5 on the Forbes.com list of the Top 30 Social Salespeople in the World.
During the workshop you will have a chance to hear presentation from several speakers from our Presenting Partners.
---
Participating organizations will receive:
Digital Risk Analysis by Fully Managed by Telus
A non-invasive risk analysis of your business, based on your company's online presence, providing recommended best practices for security preparedness.
Digital IQ Assessment by Fully Managed by Telus
A tool to help assess your company's digital position, how you are using technology and how to align these to your digital transformation goals.
A customized assessment by Jelly Marketing
The assessment will review your online effectiveness and be the foundation for your digital blueprint.
---
What is Digital Transformation:
Digital transformation involves leveraging technologies to create new business models, products, and services, and to streamline and optimize business processes. The goal of digital transformation is to improve business efficiency, enhance customer experiences, and create new opportunities for growth and innovation.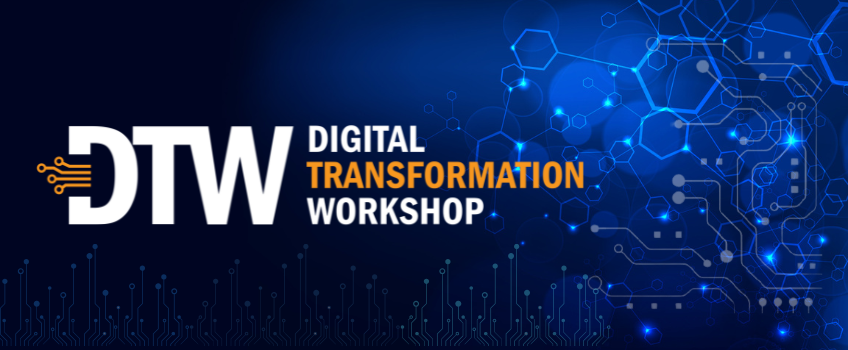 An interactive one-day workshop to assist leaders in driving business growth and resilience by embracing digital reinvention.
By attending this workshop, business leaders will gain valuable insights and practical strategies to keep up with the rapidly evolving global markets and stay competitive through digital transformation.
The workshop provides a unique opportunity to create a digital blueprint and learn from industry experts about leveraging technology to improve processes, operations, and customer experiences.
Additionally, leaders will gain insights on financing and grants to support their digital adoption and how to build a future-proof sales organization.
This workshop is designed for growth-oriented SME business leaders:
Looking to prepare for Digital Transformation.
With a proven track record of domestic or international sales.
Committed to actively participating in the program.
5 results of Digital Transformation
Increased Efficiency
Improved Customer Experience
Enhanced Agility
Greater Innovation
Increased Productivity
Graduate Testimonials:
"
The Digital Transformation Workshop presented a broad and comprehensive array of topics that would be valuable to any organization looking to establish and/or enhance its digital presence. The information shared was valuable for both strategic and tactical purposes, and the presentations were engaging. The workshop was well run, it was a good investment of our time.
Life Science BC

"
As a result of taking the Digital Transformation Workshop, we are now well-positioned to make use of new technology in our ongoing growth plan. It has allowed us to remain competitive while also providing security and scalability within our company structure. Highly recommended!
Nuez Acres

"
I would recommend the DTW workshop to anybody that is building their business, looking to grow in a digital way and thinking about what solutions are on the market and what their needs are. Really you don't know what you don't have until you attend a meeting like this, and you understand where the eco-system is.
Dimension Media

Presenting Partners: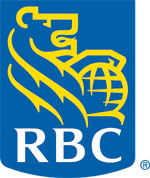 Venue Partner: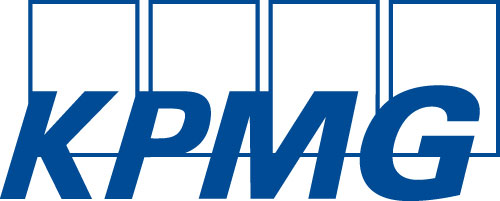 World Trade Centre Vancouver is part of the World Trade Centers Association, a not-for-profit, non-partisan association dedicated to the establishment and effective operation of World Trade Centers as instruments for trade expansion. The World Trade Centers Association is an international ecosystem of global connections and integrated trade services made up of over 300 World Trade Center locations in nearly 100 countries, representing over 750,000 businesses globally.