Annual Forum
Energy Forum 2023 Presented by Bennett Jones
Register Now
Thursday, November 16, 2023
7:30 AM
Members:
Individuals: $249 + GST
Table of 8: $2,300 + GST

Non-Members:
Individuals: $349 + GST
Table of 8: $3,300 + GST
Schedule:
Registration and Breakfast: 7:30 - 8:00 a.m. PT
Program: 8:00 - 12:00 p.m. PT
Submit Your Questions
We want you to be part of the discussion. To participate, go to slido.com and use the password #ENERGY2023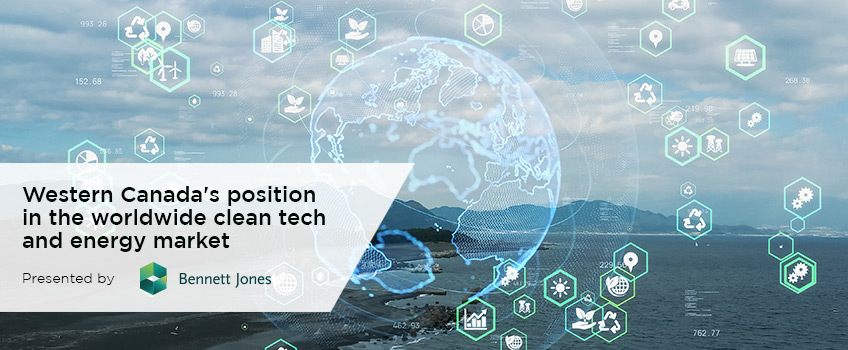 British Columbia generates dependable and environmentally friendly energy, while also exporting its valuable resources to international markets. The province is gaining recognition as a frontrunner in clean technologies. In a world marked by increased geopolitical uncertainties and a pressing drive towards achieving net-zero goals, Western Canada has the potential to guide and ensure the sustainability of energy generation, distribution, and usage.
GVBOT's annual Energy Forum, presented by Bennett Jones, will spotlight Western Canada's position in the worldwide clean tech and energy market.
Speakers to be announced.
Panel 1
Our International Opportunity
B.C. stands on the verge of emerging as a worldwide energy frontrunner in a time when the demand for reliable, sustainable sources of responsibly produced, low-carbon intensive energy is resounding across the globe against a context of geopolitical tensions. As the world seeks sustainable energy solutions, this panel will explore B.C. and Western's Canada's potential for export leadership.
---

CONVERSATION WITH BC HYDRO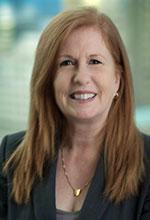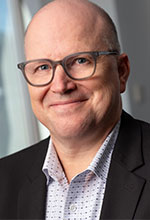 Maureen Daschuk, Executive Vice-President, Integrated Planning
Al Leonard, Executive Vice-President, Capital Infrastructure Project Delivery
---
Panel 2
Harnessing Indigenous Partnerships, Local Innovation, and Decarbonization for a Resilient Future
The success of B.C.'s energy sector is driven by the leadership of private sector partnerships, Indigenous leadership and local innovation. As B.C.'s demand for clean energy will increase, against a backdrop of the urgent need to address the climate crisis, this panel will explore how these partnerships and innovations are crucial components of our collective efforts to build for an energy resilient future for our province.