A growing number of SMEs have benefitted from Canada's Trade Accelerator Program. The program saves you time and energy by pulling together all the resources, information, and contacts you need to go global. Here's what TAP B.C. graduates have to say about the Program.
Follow the conversation at #TAPBC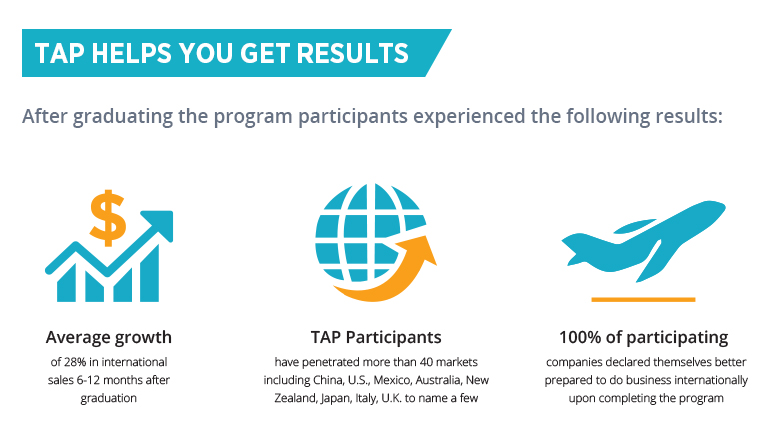 Have questions? Call the TAP B.C. team on 604-640-5491 or email .
Results
Testimonials
The Trade Accelerator Program was an incredible experience that rapidly professionalized our export capabilities. The export sessions were extremely practical and the professional resources were well-tailored to align with our business context. I would highly recommend the program to anyone exploring international trade.
Joseph Lee
Coastline Market Inc.

Regardless of what you sell, TAP will provide all the tools and information you need in order to kick-start a successful export plan.
Desmond Brisbin
FreshWorks Studio Inc.

We were very fortunate to be given the opportunity to participate in the TAP and found the quality of the presenters and presentations professional and well informed. The TAP has opened doors to many opportunities to expand our Group. TAP has also initiated us to further our internal knowledge and processes to be able to respond to our customers in a timely and professional manner.
Rob Wharf
Progressive Air Services

CDG Coast Dynamics Group Ltd is an innovative shock mitigation seats manufacturer located in Victoria, Canada. We are consistently raising the bar through superior engineering and functional design, integrating new technologies for ergonomics, durability, and most importantly, safety. That's why we've become the industry's most trusted supplier of shock mitigation seating technologies and systems.
Thomas Wang
CDG Coast Dynamics Group Ltd

The Trade Accelerator Program is essential for any small to medium business looking to expand outside of their domestic market.
Peter App
Whistler Water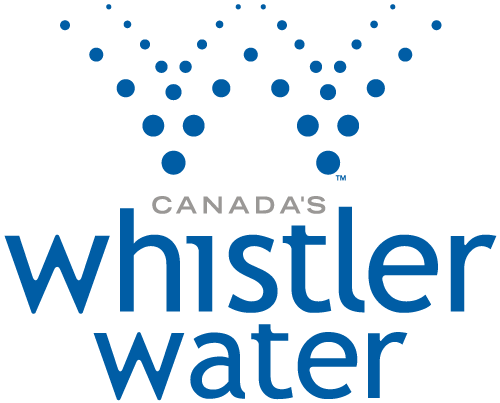 The Trade Accelerator Program has provided us with access to tools and resources to enter markets we've been looking to introduce Woodlot products. We loved learning from other businesses in the co-hort and are excited about this network of entrepreneurs we can continue to learn from.
Fouad Farraj
Woodlot Shop Inc.

Upcoming TAP cohort Dates and Locations.
Ready to apply? Then complete our short application form.