Virtual Event
Business Reinvention Series: From recession to recovery - what to expect and why
Thursday, May 21, 2020
1:00 PM
Keynote Speaker:
Craig Wright
Senior Vice President & Chief Economist
RBC Royal Bank
Schedule:
Online Program 1:00 - 2:00 p.m. PT
You will be sent a link to participate in this event by 11:00 a.m. PT on Thursday, May 21. Please do not share the link as it will inhibit your ability to join.
Submit Your Questions
We want you to be part of the discussion. To participate, go to slido.com and use the password #GVBOTREINVENTION.
Bonus Event Registration
In an effort to support companies that have had to quickly increase their online sales, your registration will also include a full bursary for the International e-Commerce Essentials (ICE) workshop beginning on June 2nd and valued at $199. Simply register for this event and a promotional code will be sent to you on Friday for a complimentary ICE workshop registration.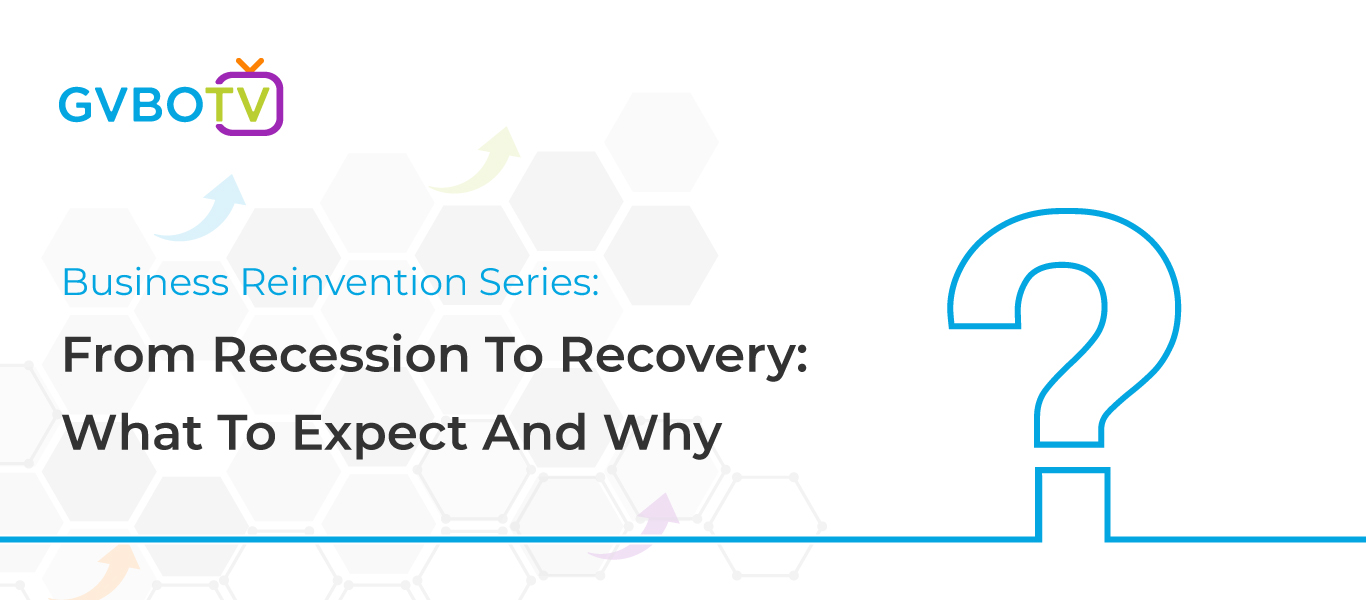 For the last couple of months, we have been running a series of webinars titled Business Resiliency Series: Navigating COVID-19. Now that we are starting to move towards a multi-phase restart plan it's vital that businesses reinvent so they can move towards recovery.
To help guide you in this next phase, we are hosting a Business Reinvention Series featuring the following virtual events:
May 21: From recession to recovery - what to expect and why
You can choose to purchase a bundle package and attend all three sessions or simply attend the session that is most relevant to you.
To bend the curve, Canadian policy makers have focused the latest round of relief on business. But how effective can these new measures be when much of the economy remains closed? Craig Wright, RBC's Chief Economist, will share his outlook for the private sector and a broader recovery.
PANELLISTS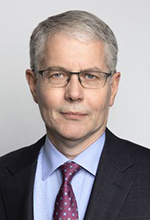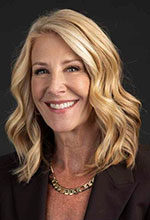 Craig Wright, Senior Vice President & Chief Economist, RBC Royal Bank
Moderator: Bridgitte Anderson, President and CEO, Greater Vancouver Board of Trade