Virtual Event
Business Reinvention Series: Labour & Employment – Legal Considerations for Re-opening in B.C.
Tuesday, June 9, 2020
3:00 PM
Keynote Speaker:
Andrew Woodhouse
Associate
Fasken
Schedule:
Online Program 3:00 - 4:00 p.m. PT
You will be sent a Zoom link to participate in this event by 1:00 p.m. PT on Tuesday, June 9. Please do not share the link as it will inhibit your ability to join.
Submit Your Questions
We want you to be part of the discussion. To participate, go to slido.com and use the password #LABOUREMPLOYMENT.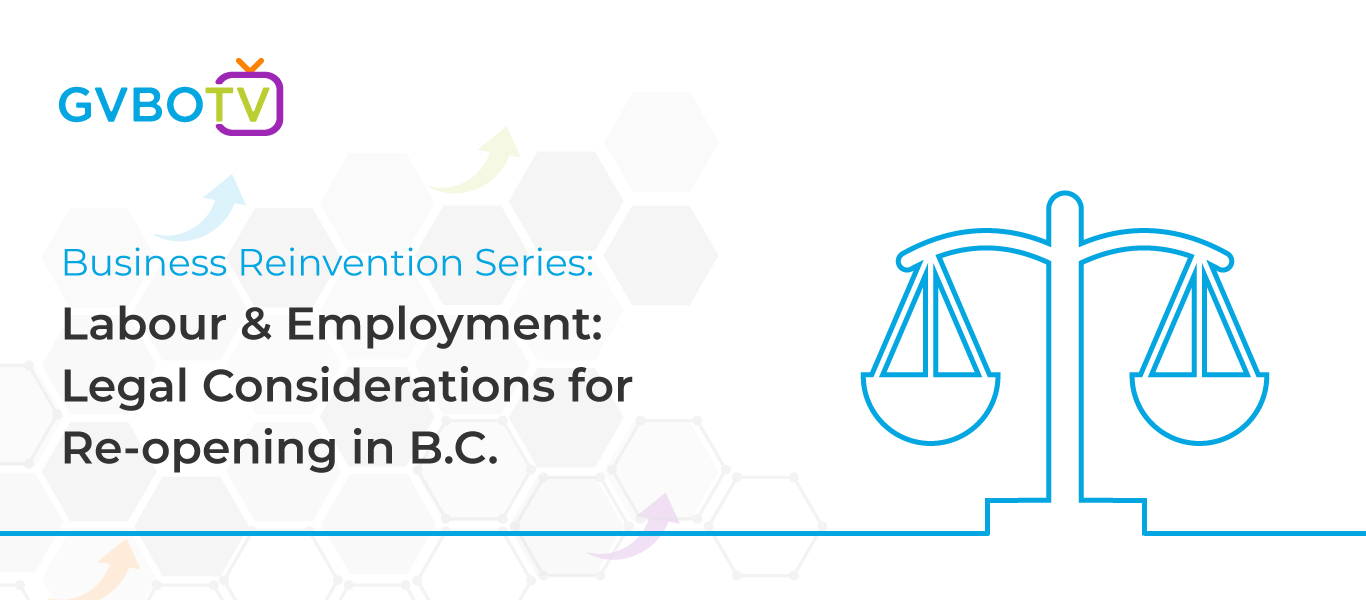 For the last couple of months, we have been running a series of webinars titled Business Resiliency Series: Navigating COVID-19. Now that we are starting to move towards a multi-phase restart plan it's vital that businesses reinvent so they can move towards recovery.
To help guide you in this next phase, we are hosting a Business Reinvention Series:
June 9: Labour & Employment – Legal Considerations for Re-opening in B.C.
As British Columbia companies return to work, there are many Labour, Employment and Human Rights legal considerations for companies to think about as they look to re-open. This virtual event will feature Andrew Woodhouse, an Associate in Fasken's Labour, Employment, and Human Rights group.
This video is only available to those that registered for the live event. To access, please login (top right corner) using the email address that was used to register.
PANELLISTS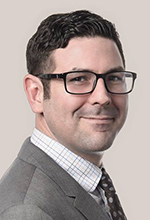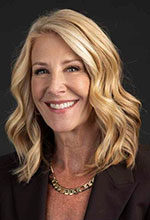 Andrew Woodhouse, Associate, Fasken
Moderator: Bridgitte Anderson, President and CEO, Greater Vancouver Board of Trade