Sustainability Series
Technology: Achieving net zero by 2050
Thursday, March 4, 2021
12:00 PM
Schedule:
Online Program 12:00 - 1:30 p.m. PT
To View Event
Return to this web page and login to your GVBOT account - top right corner - using the same email that was used during registration for this event. This will unlock the video allowing you to watch the event from this page.
If you encounter any difficulties, please contact .
Submit Your Questions
We want you to be part of the discussion. To participate, go to slido.com and use the password #NETZERO2050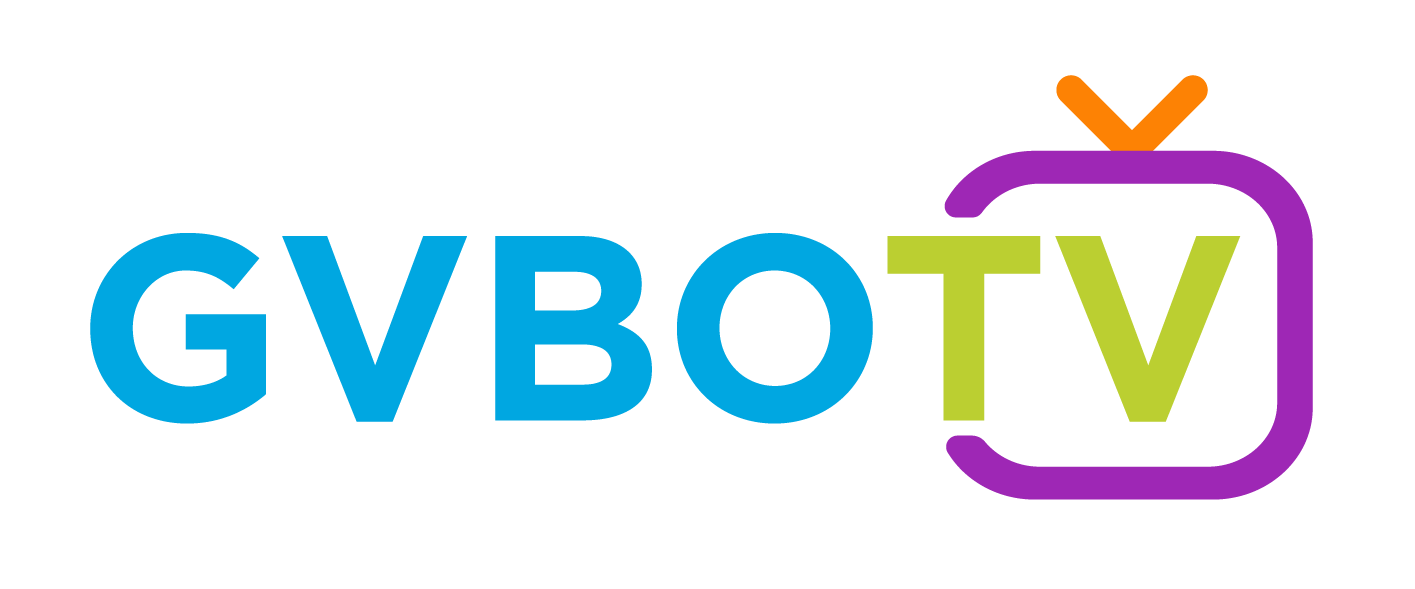 Sponsor Resources
The Pacific Salmon Foundation is the independent, thoughtful leader and catalyst in conservation, restoration, and enhancement of Pacific salmon and their ecosystems through strategic partnerships and leveraged use of resources. As we face climate change, the Foundation is committed to supporting scientific projects to help demonstrably improve the health and abundance of Pacific salmon.
---
From each container loaded, to every ship that sets sail, activities at the port help support local jobs and businesses. The Port of Vancouver helps connect us to the world. And for Canadians, that's never been more important. Learn more portvancouver.com/stories
---
For more than 55 years, the British Columbia Institute of Technology (BCIT) has been delivering flexible, relevant, and future-proof education that prepares learners to provide applied solutions to industry challenges – across BC and around the world. With five campuses and over 50,000 students enrolled each year, BCIT is one of BC's largest post-secondary institutes. The BCIT curriculum is developed through close consultation with industry and delivered by instructors who have direct, hands-on experience in their fields. The BCIT Zero Energy Buildings Learning Centre delivers building technology programs to support the construction industry with transitioning to zero emissions buildings. Through industry training and Zero Energy Buildings awareness, BCIT is playing a key role in reducing greenhouse gas emissions in BC.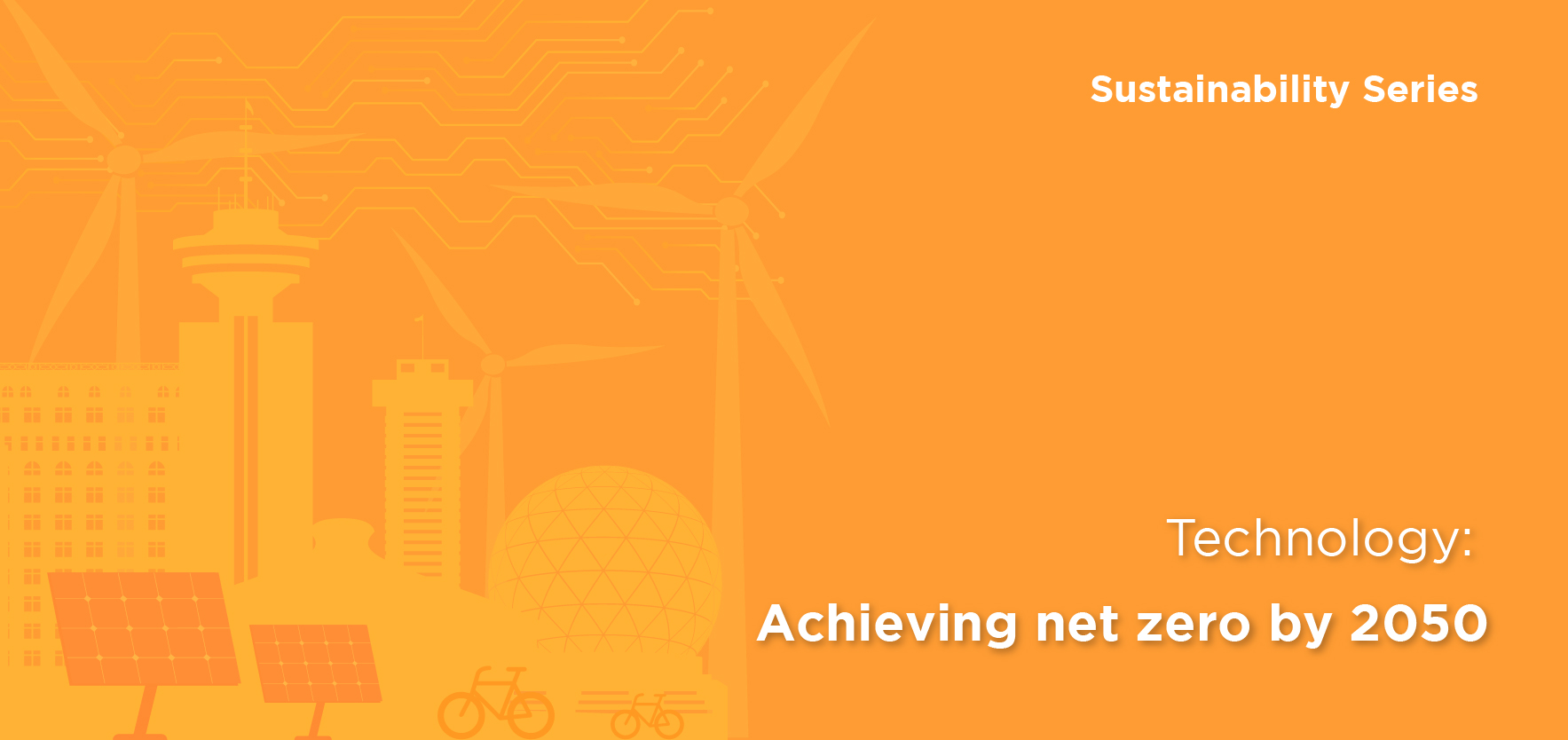 The Government of Canada has committed to net zero emissions by 2050 and technology will play a leading role in achieving this target. This event will explore how business across sectors are leveraging technology to adapt their operations, business models and strategies for better environmental and economic outcomes.
---
Sustainability Series
Following the success of last year's sustainability series this year will once again include three events that will cover key environmental, social and governance issues, and how they are transforming businesses and business strategies:
March 4 - Technology: Achieving net zero by 2050
Keynote: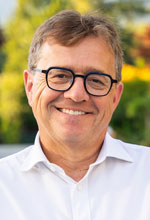 The Honourable Jonathan Wilkinson
Minister of Environment and Climate Change
Government of Canada
Moderator: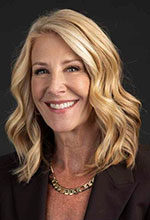 Bridgitte Anderson
President and CEO
Greater Vancouver Board of Trade
Remarks: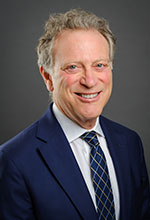 The Honourable George Heyman
Minister of Environment and Climate Change Strategy
Province of British Columbia
Panellists: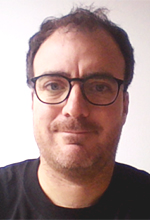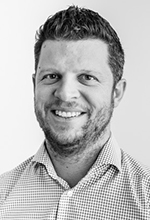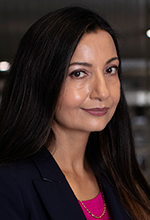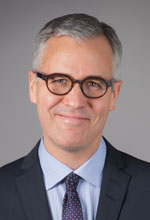 Alexandre Hebert, Zero Energy Buildings Learning Centre, BCIT
Jamie Houssian, Principal, Elemental Energy
Jyoti Sidhu, Senior VP of Operations, Ballard Power Systems Inc.
Moderator: Michael Meneer, President and CEO, Pacific Salmon Foundation