Sustainability Series
ESG: Building a foundation for recovery, growth and resilience
Thursday, May 13, 2021
12:00 PM
Schedule:
Online Program 12:00 - 1:30 p.m. PT
To View Event
Return to this web page and login to your GVBOT account - top right corner - using the same email that was used during registration for this event. This will unlock the video allowing you to watch the event from this page.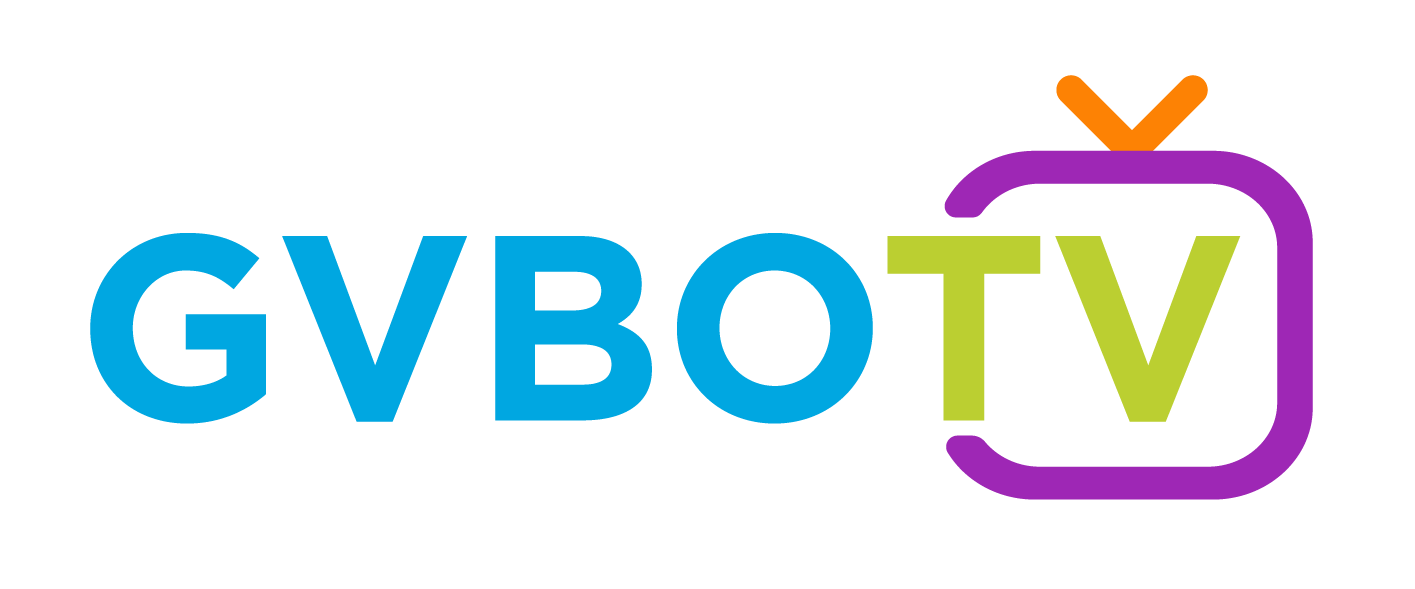 Sponsor Resources
The Pacific Salmon Foundation is the independent, thoughtful leader and catalyst in conservation, restoration, and enhancement of Pacific salmon and their ecosystems through strategic partnerships and leveraged use of resources.
---
From each container loaded, to every ship that sets sail, activities at the port help support local jobs and businesses. The Port of Vancouver helps connect us to the world. And for Canadians, that's never been more important. Learn more portvancouver.com/stories
---
Vancity is Canada's largest community credit union with more than 550,000 member-owners and $30.5 billion in assets plus assets under administration. With a long-standing commitment to environmental leadership in the finance sector, Vancity and its members use finance as a force for change to build a clean and fair world. Vancity aims to be net-zero by 2040 across all mortgages and loans.
---
Deloitte Canada
We find ourselves at a pivotal moment in Canadian history. The actions we take now will ripple through the next decade. The challenges are big, but so are the opportunities to create a thriving Canada. Change is still in our hands, and we all possess the grit to push forward with conviction. It's time to spark a new, better future. In the Catalyst: A vision for a thriving Canada in 2030report, we lay out three key areas to help build a thriving nation by 2030, the challenges that must be overcome to achieve this, and the bold actions needed now to set us on the right path. Download the report here.
---
Bennett Jones provides complete ESG-related advice using our deep knowledge and wide experience garnered from advising clients on domestic and international business law relating to corporate governance, securities disclosure, corporate reporting, environmental law, climate change, indigenous relations, project development, supply chain management and crisis and risk management. We provide advice to clients that helps them seize ESG opportunities, minimize compliance gaps, and mitigate risks. We collaboratively identify, develop and implement ESG-related solutions, with the aim to benefit clients, their shareholders, and the communities in and with whom they conduct business.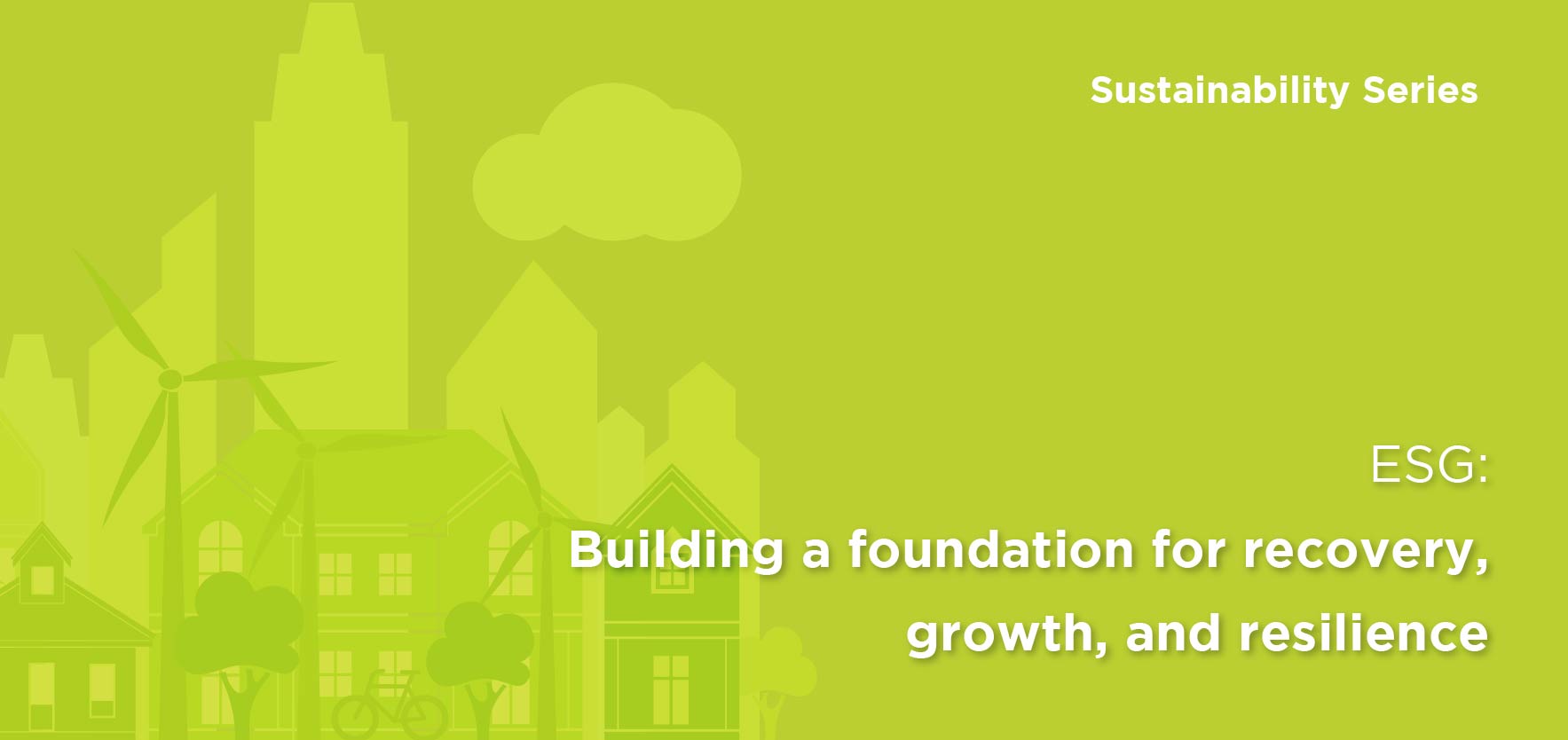 Known simply as ESG, environmental, social, and governance factors are becoming an increasingly important aspect of business strategy. Studies have found businesses with higher ESG factors to be correlated with higher profitability and lower volatility. In fact, "impact investments" have surged in Canada during the pandemic as investors double down on their bets on social and responsible investing.
ESG factors also provide businesses the opportunity to enhance their brands, attract investment and top talent, build customer loyalty, reduce risk, and ultimately build competitiveness. However, many businesses – particularly small and medium-sized businesses (SMEs) – are unaware of the benefits of ESG implementation and of the potential risks of failing to do so.
As investors, customers, and partners increasingly expect businesses to incorporate ESG factors, SMEs must learn how they can begin introducing some of this thinking into their businesses to build back up, grow and become more resilient. In this session you will hear from Greater Vancouver businesses that are leading the charge on ESG factors, the strategies, the outcomes, and important insights for your business.
Remarks: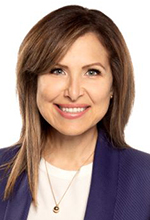 Jill Schnarr
Chief Social Innovation and Communications Officer
TELUS
ESG: Building a foundation for recovery, growth and resilience
Panellists: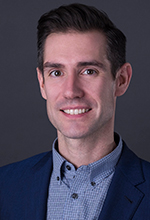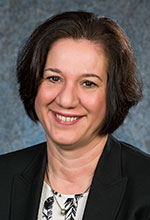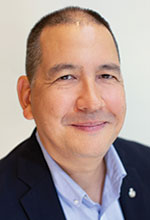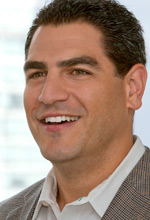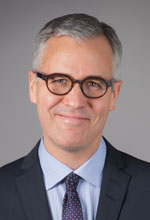 Doug Brown, Vice President, Corporate Affairs, Teck Resources Limited
Evangeline Englezos, Director, Community and Government Relations, Vancouver Fraser Port Authority
Mark Podlasly, Director, Economic Policy and Initiatives, First Nations Major Project Coalition
Henry Stoch, Partner and National Leader, Sustainability and Climate Change, Deloitte
Moderator: Michael Meneer, President and CEO, Pacific Salmon Foundation
Building a more inclusive and sustainable economy: The role of businesses and investors
Panellists: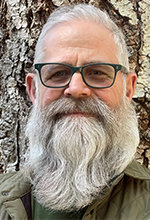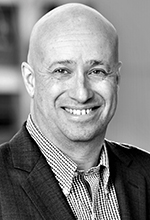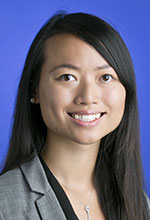 Mickey McLeod, Co-Founder and CEO, Salt Spring Coffee
Joe Reid, Vice President, Wealth Management and Impact Investing, Vancity
Moderator: Ivy Wan, Sustainable Accounting and Finance Instructor, BCIT
---
Sustainability Series
Following the success of last year's sustainability series this year will once again include three events that will cover key environmental, social and governance issues, and how they are transforming businesses and business strategies: