Sustainability Series
ESGs: Building a foundation for recovery, growth and resilience
Register Now
Thursday, May 13, 2021
12:00 PM
Members
This event is free for Members

Non-members
This session only: $30 + GST
3 session bundle: $75 + GST
Schedule:
Online Program 12:00 - 1:30 p.m. PT
To View Event
Return to this web page and login to your GVBOT account - top right corner - using the same email that was used during registration for this event. This will unlock the video allowing you to watch the event from this page.
If you encounter any difficulties, please contact .
Submit Your Questions
We want you to be part of the discussion. To participate, go to slido.com and use the password #ESGFACTORS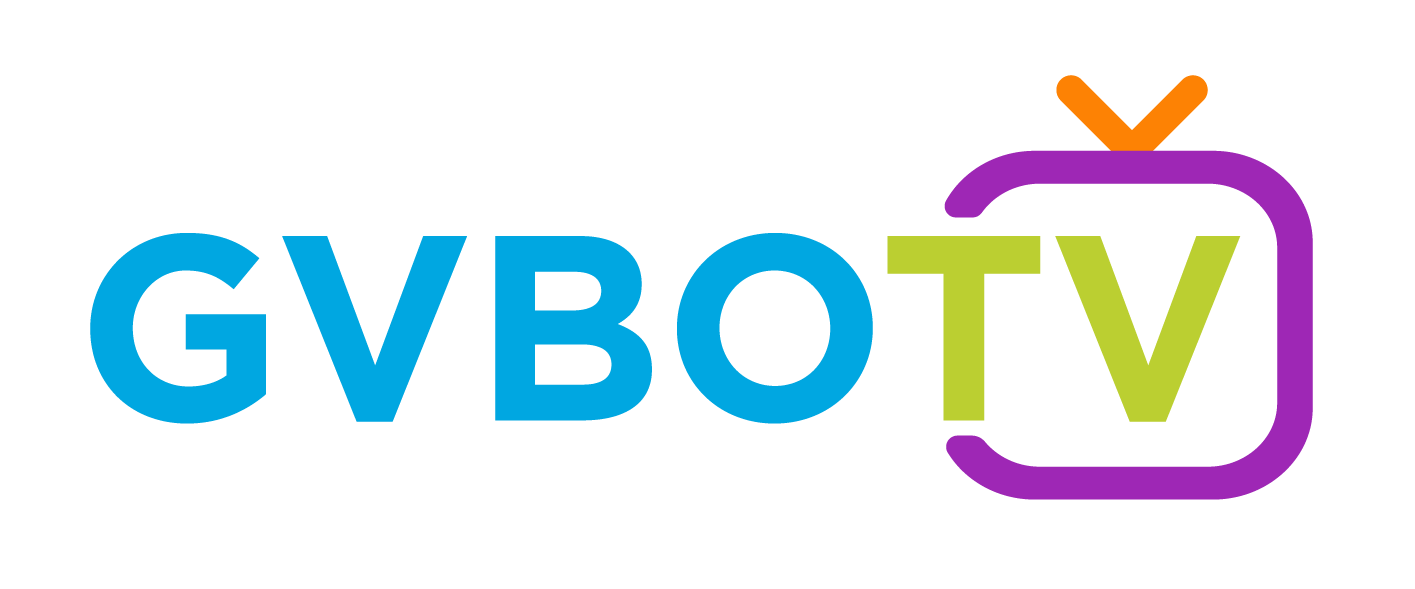 Sponsor Resources
From each container loaded, to every ship that sets sail, activities at the port help support local jobs and businesses. The Port of Vancouver helps connect us to the world. And for Canadians, that's never been more important. Learn more portvancouver.com/stories
Known simply as ESGs, environmental, social, and governance factors are becoming an increasingly important aspect of business strategy. Studies have found businesses with higher ESGs to be correlated with higher profitability and lower volatility. In fact, "impact investments" have surged in Canada during the pandemic as investors double down on their bets on social and responsible investing.
ESGs also provide businesses the opportunity to enhance their brands, attract investment and top talent, build customer loyalty, reduce risk, and ultimately build competitiveness. However, many businesses – particularly small and medium-sized businesses (SMEs) – are unaware of the benefits of ESG implementation and of the potential risks of failing to do so.
As investors, customers, and partners increasingly expect businesses to incorporate ESGs, SMEs must learn how they can begin introducing some of this thinking into their businesses to build back up, grow and become more resilient. In this session you will hear from Greater Vancouver businesses that are leading the charge on ESGs, the strategies, the outcomes, and important insights for your business.
Speakers to be announced.
---
Sustainability Series
Following the success of last year's sustainability series this year will once again include three events that will cover key environmental, social and governance issues, and how they are transforming businesses and business strategies: