Sustainability Series
The Business of Blue: Building a resilient blue economy
Wednesday, April 14, 2021
12:00 PM
Schedule:
Online Program 12:00 - 1:30 p.m. PT
To View Event
Return to this web page and login to your GVBOT account - top right corner - using the same email that was used during registration for this event. This will unlock the video allowing you to watch the event from this page.
If you encounter any difficulties, please contact .
Submit Your Questions
We want you to be part of the discussion. To participate, access Slido directly on this page on event day, or go to slido.com and use the password #BLUEECONOMY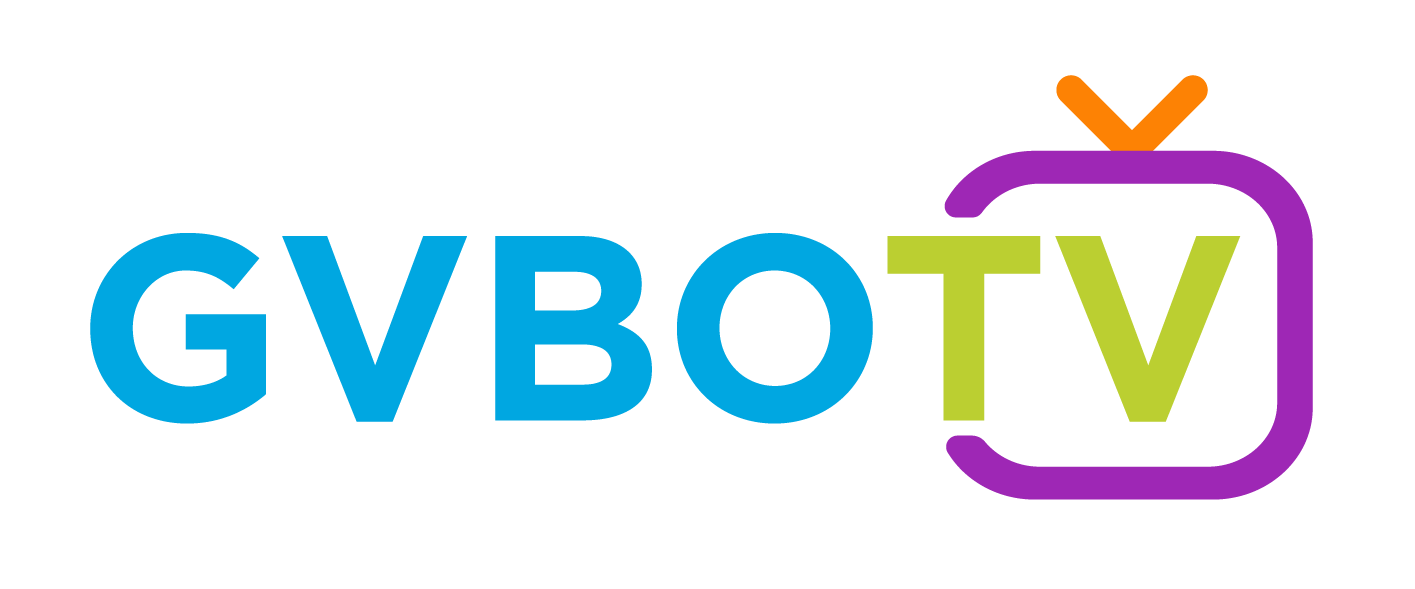 Sponsor Resources
The Pacific Salmon Foundation is the independent, thoughtful leader and catalyst in conservation, restoration, and enhancement of Pacific salmon and their ecosystems through strategic partnerships and leveraged use of resources. The Foundation's vision is healthy, sustainable and naturally diverse populations of Pacific salmon for the benefit of ecosystems and Canadians for generations to come.
---
From each container loaded, to every ship that sets sail, activities at the port help support local jobs and businesses. The Port of Vancouver helps connect us to the world. And for Canadians, that's never been more important. Learn more portvancouver.com/stories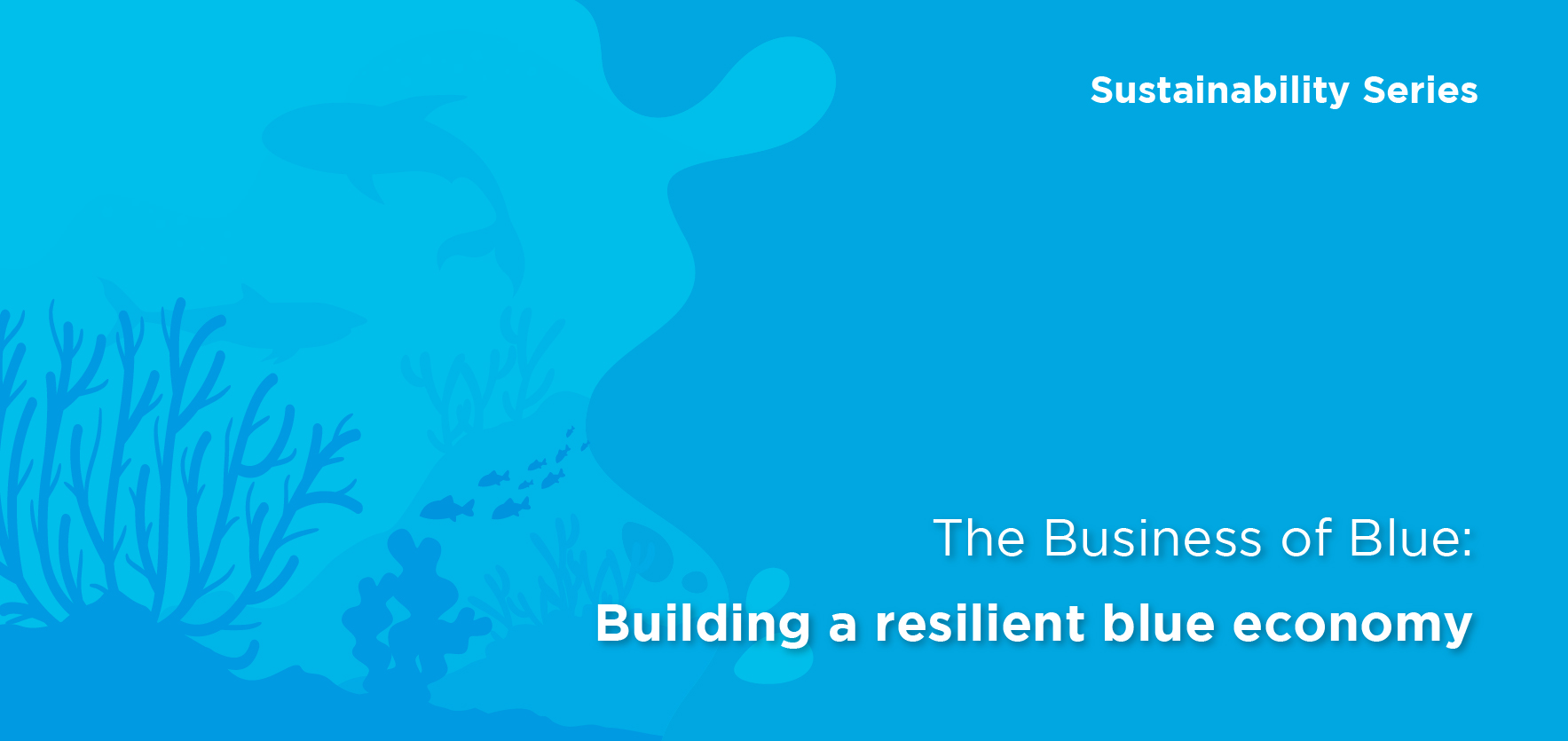 The case for leading the responsible stewardship of our oceans has never been more pronounced. In BC, ocean and rivers are a critical element of our economic makeup, providing important resources and serving as transportation highways that unlock global markets for Canadian goods. However, our ocean and waterways are far more than levers for economic growth for our region, rather they are the linchpin of our long-term environmental, social and economic resilience and prosperity.
This event will explore how industry can be part of the solution and the local initiatives that are protecting and fortifying one of our most important resources.
Remarks: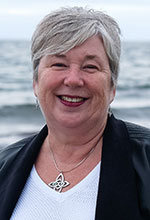 Honourable Bernadette Jordan
Minister of Fisheries, Oceans and the Canadian Coast Guard
Government of Canada
Keynote: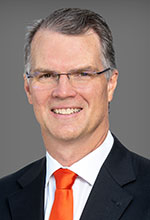 Fin Donnelly
Parliamentary Secretary, Fisheries and Aquaculture
Province of British Columbia
Panellists: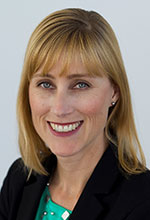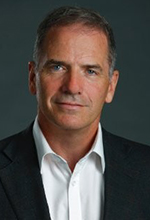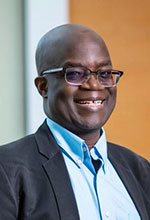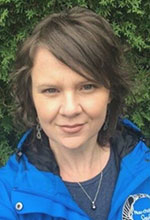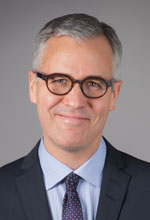 Carrie Brown, Director, Environmental Programs, Vancouver Fraser Port Authority
David Parker, CEO and Co-Founder, Ocean Regenerative Aquaculture
Dr. Rashid Sumaila, University Killam Professor, Institute for the Oceans and Fisheries, and School of Public Policy and Global Affairs, The University of British Columbia
Jennifer Woodland, CEO, Nuu-chah-nulth Seafood LP and Chair, Canadian Aquaculture Industry Alliance
Moderator: Michael Meneer, President and CEO, Pacific Salmon Foundation
---
Sustainability Series
Following the success of last year's sustainability series this year will once again include three events that will cover key environmental, social and governance issues, and how they are transforming businesses and business strategies: