Sustainability Series
The Business of Blue: Building a resilient blue economy
Register Now
Wednesday, April 14, 2021
12:00 PM
Members
This event is free for Members

Non-members
This session only: $30 + GST
3 session bundle: $75 + GST
Schedule:
Online Program 12:00 - 1:30 p.m. PT
To View Event
Return to this web page and login to your GVBOT account - top right corner - using the same email that was used during registration for this event. This will unlock the video allowing you to watch the event from this page.
If you encounter any difficulties, please contact .
Submit Your Questions
We want you to be part of the discussion. To participate, go to slido.com and use the password #BLUEECONOMY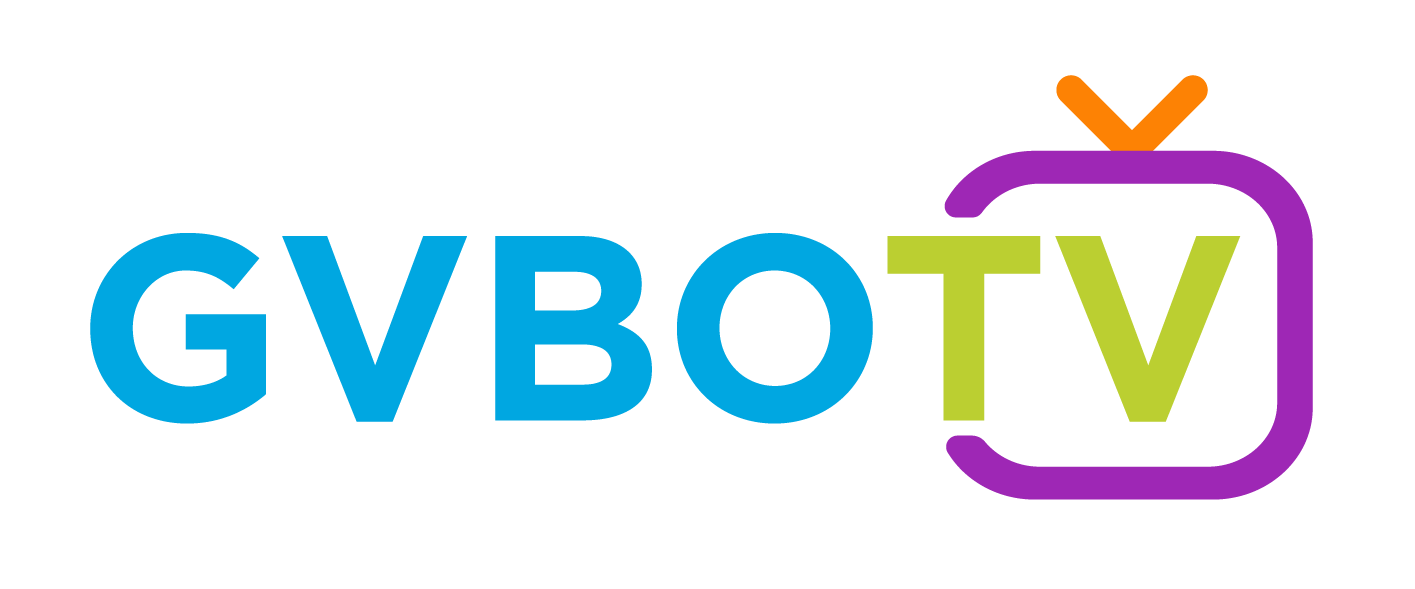 Sponsor Resources
From each container loaded, to every ship that sets sail, activities at the port help support local jobs and businesses. The Port of Vancouver helps connect us to the world. And for Canadians, that's never been more important. Learn more portvancouver.com/stories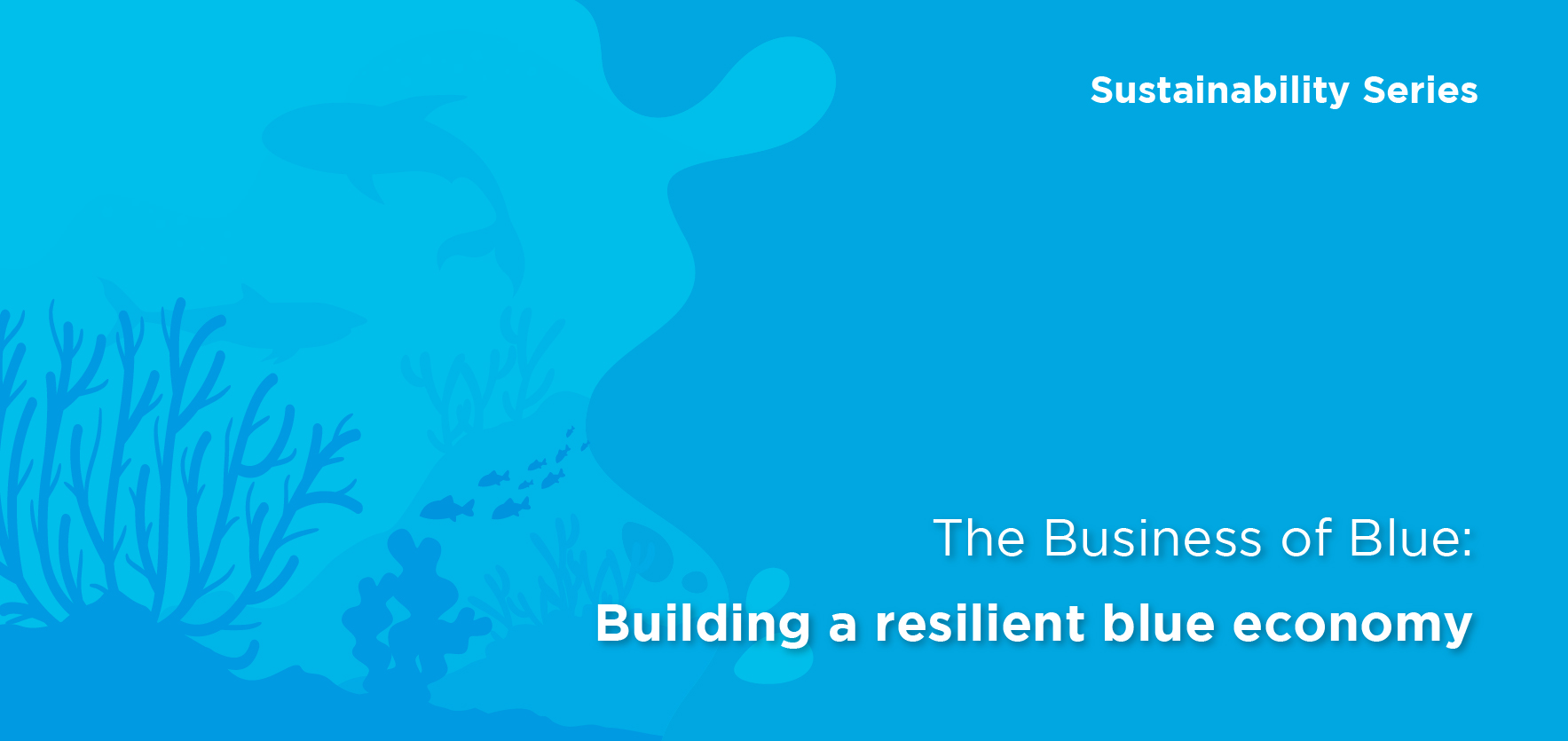 The case for leading the responsible stewardship of our oceans has never been more pronounced. In BC, ocean and rivers are a critical element of our economic makeup, providing important resources and serving as transportation highways that unlock global markets for Canadian goods. However, our ocean and waterways are far more than levers for economic growth for our region, rather they are the linchpin of our long-term environmental, social and economic resilience and prosperity.
This event will explore how industry can be part of the solution and the local initiatives that are protecting and fortifying one of our most important resources.
Speakers to be announced.
---
Sustainability Series
Following the success of last year's sustainability series this year will once again include three events that will cover key environmental, social and governance issues, and how they are transforming businesses and business strategies: