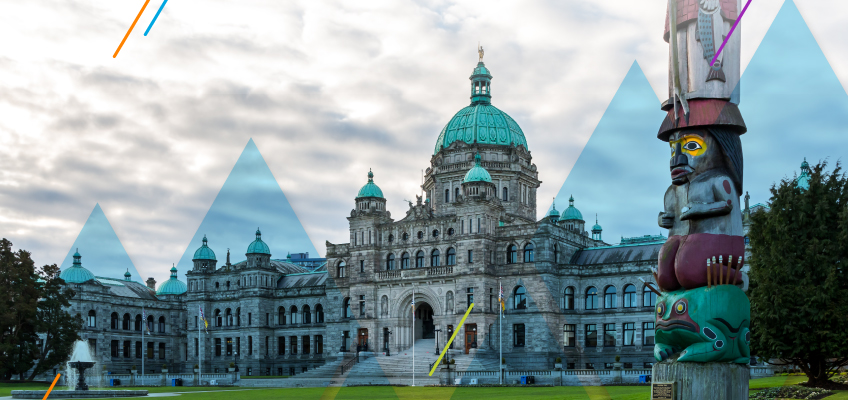 On Tuesday, February 22, the B.C. government released the 2022 provincial budget, titled "Stronger Together". The main themes of the budget are Building a Stronger Society by Putting People First, Building a Strong Economy for Everyone, and Building a Stronger Environment for Our Future.
The Budget invests in many areas of importance to the province including the pandemic recovery, healthcare and mental health, childcare, addressing climate change and promoting reconciliation with Indigenous peoples. GVBOT welcomes these investments as they will help improve the quality of life for families across British Columbia now and in the future.
However, the Budget fails to outline significant economic measures to drive growth and increase prosperity. The cost of doing business in B.C. is high, and many businesses are still struggling to make ends meet as a result of the pandemic. B.C. needs to address much needed tax and regulatory reform to support businesses across the province.
The following analysis by the Greater Vancouver Board of Trade explores the Budget 2022 fiscal highlights, the various areas of investments and their impacts on the business community.
Download the GVBOT Analysis: B.C. Budget 2022 to learn more.