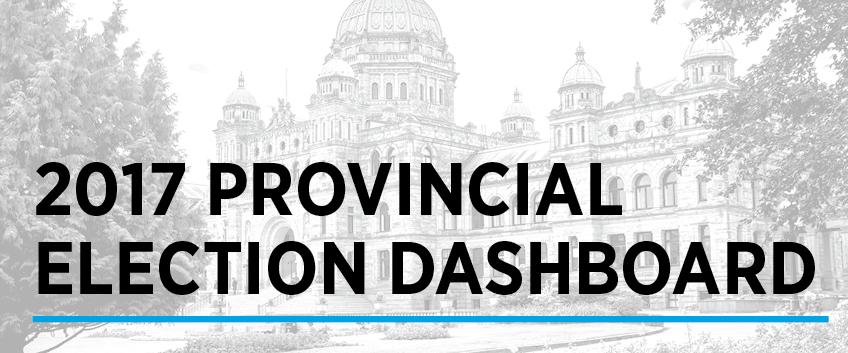 The Greater Vancouver Board of Trade will be actively engaging in the 2017 Provincial Election, to ensure the priorities of our Members are part of the conversations on the campaign trail.
Earlier this year, we released our 2017 Provincial Election Platform, which identified five "priority focus areas" for the election and made specific recommendations to the parties.
As the parties roll out their own platforms in the weeks leading up to Election Day, we will be using this dashboard to assess their policies, provide our Members with key insights, and determine whether the priorities of our region's business community are adequately reflected in each party's vision for the province.
5 priority Focus Areas