Indigenous Opportunities 2021: Building an inclusive recovery - Day 1
Tuesday, November 2, 2021
9:00 AM
Schedule:
Online Program 9:00 - 10:30 a.m. PT
To View Event
Return to this web page and login to your GVBOT account - top right corner - using the same email that was used during registration for this event. This will unlock the video allowing you to watch the event from this page.
If you encounter any difficulties, please contact .
Submit Your Questions
We want you to be part of the discussion. To participate, go to slido.com and use the password #INDIGENOUS2021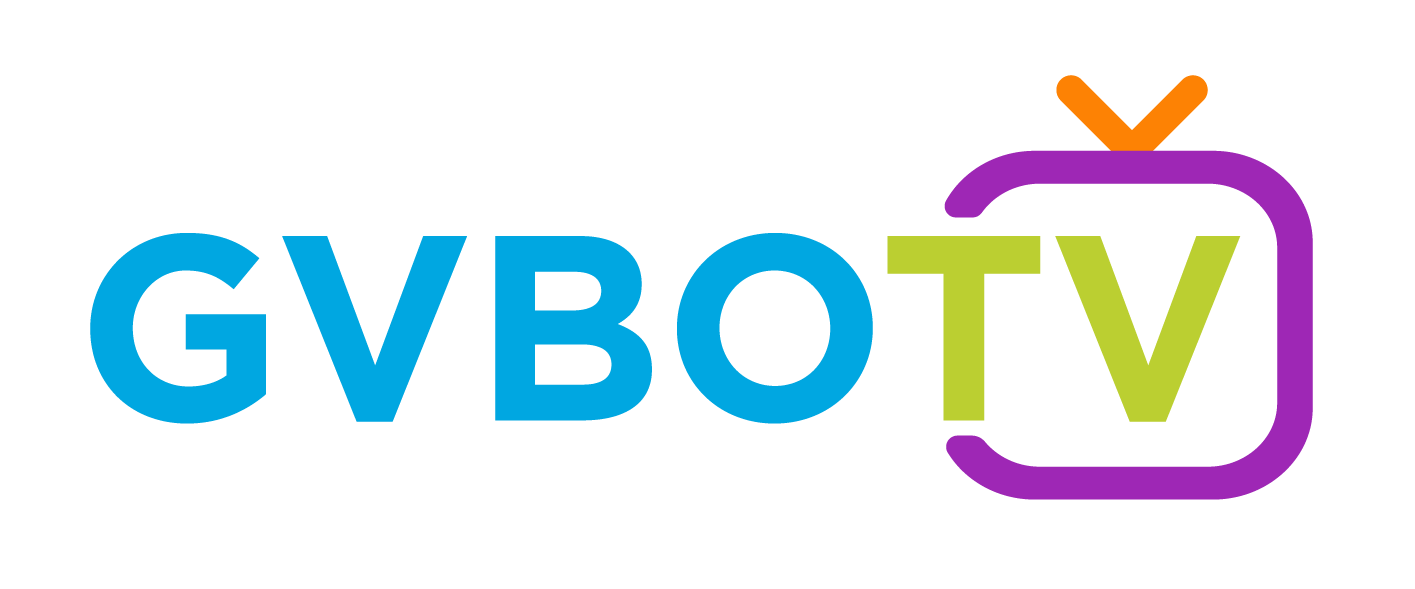 Sponsor Resources
Canadian Association of Petroleum Producers: The Canadian Association of Petroleum Producers (CAPP) has released a new report, Indigenous Engagement and ESG, its second in a series outlining environmental, social and governance (ESG) performance in Canada's upstream natural gas and oil industry.
The report highlights many examples of how Indigenous peoples and the upstream oil and natural gas sector are finding new ways to work together, growing resource development in a sustainable and mutually beneficial manner.
---
SFU Beedie School of Business: The Indigenous Business and Leadership Executive MBA (EMBA IBL) at SFU is a program designed by and for Indigenous peoples to be responsive and reflective of the modern day economies and realities of doing business with Indigenous communities. IBL EMBA is the only accredited MBA program in North America addressing Indigenous business, economic development and entrepreneurship. This cohort based program supports mid-career Indigenous leaders from many Nations to discover and learn Business theory and invites community wisdom and Indigenous worldviews to co-create transformational learning spaces with the students. The IBL EMBA Alumni innovate new ideas and concepts by including and blending many knowledges to build and implement process and practice that is responsive to their communities and addresses the needs of their Nations and organizations. Our students are proven leaders who share an interest in Indigenous business management, economic development, Nation-building, and self-determination.
---
Mutually beneficial opportunities and partnerships are possible by building strong, respectful relationships with Indigenous Peoples, communities and businesses. Guided by our Statement of Indigenous Principles, FortisBC strives for continuous improvement in our leadership actions, business development, employment and community relationships. Proud to be a Progressive Aboriginal Relations committed member, we're working with the Canadian Council for Aboriginal Business to become certified in these areas.
We'll continue to engage and learn from Indigenous thought leaders, partners and communities as these authentic relationships will be fundamental to defining a cleaner, lower carbon energy future for BC. Get in touch with us and learn more about how we're partnering for progress with Indigenous communitie
---
As we reflect, learn, and celebrate the heritage, diverse cultures and outstanding achievements of Indigenous Peoples in Canada our hearts remain with those directly affected and those who have ties to the Residential School history. As a community partner, Trans Mountain is committed to building strong relationships, based on principles of trust, respect, and shared prosperity. Learn more here.
---
TELUS has a longstanding commitment to strengthening relationships with Indigenous communities, which was recently formalized with the launch of our Reconciliation Commitment. This commitment will act as the foundation upon which we develop and implement our inaugural Indigenous Reconciliation Action Plan later this year, and will inform and direct our corporate initiatives related to Reconciliation moving forward.

While the pandemic stopped us in our tracks and impacted communities around the province, it has also presented new opportunities for bold action to rebuild in a more inclusive and collaborative way. Recent discussions triggered by the renewed attention to the history of residential schools and colonialism also emphasize the importance of an inclusive economic vision that prioritizes truth and reconciliation with Indigenous peoples.
Indigenous Opportunities Forum 2021 will explore how capacity is being built, partnerships formed, and what steps are being taken to fulfill Truth and Reconciliation action 92 to create inclusive prosperity. We will also explore the significant role that Indigenous businesses and communities play in B.C.'s economic recovery and growth.
Join us as we hear how Indigenous communities and their partners in industry are taking bold action toward economic recovery and resilience for a prosperous future.
November 2: Building capacity and empowering Nations
Bundle pricing and single day tickets are available.
Session 1
Building capacity and empowering Nations
Truth and Reconciliation action 92 states that the corporate sector work to ensure that Aboriginal peoples have equitable access to jobs, training, and education opportunities in the corporate sector, and that Aboriginal communities gain long-term sustainable benefits from economic development projects. This panel will explore progress on achieving that action as well as uncover how Nations are building their capacity and working collaboratively to achieve their goals and objectives.
Keynote: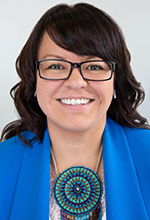 Chief Councillor Sharleen Gale
Fort Nelson First Nation
Panellists: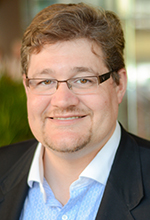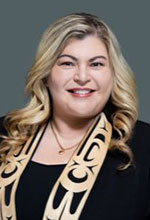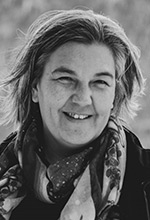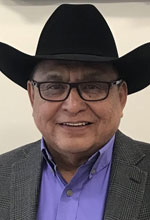 Geordie Hungerford, CEO, First Nations Financial Management Board
Celeste Haldane, Chief Commissioner, BC Treaty Commission
Alexia McKinnon, Director, Indigenous Business Programs, SFU Beedie School of Business
Chief Harvey McLeod, Upper Nicola Band